Ever since Ben Stiller discovered what happens to exhibits after the sun goes down in the blockbuster movie "Night at the Museum," sleepover experiences have taken off at attractions across the country. These overnight adventures invite big kids, 'tweens and sometimes young teens (and a parent) for an overnight stay that delivers fewer crowds and the chance to explore with some exclusive, VIP activities thrown in.
As you might expect, overnight events at the American Museum of Natural History in New York City and the National Museum of Natural History in D.C.–the backdrops for "Night at the Museum" and its sequel—are hot tickets that can sell out months in advance. Programs at other museums can often have shorter waiting lists.
What can you expect? In general, museum overnights are aimed at the 6-to-12 crowd, but be sure to check the age range at each institution. Count on paying between $100 and $140 per person and bringing a sleeping bag, flashlight, and sense of adventure.
Still game? Here are six more can't-miss museum sleepovers around the country.
1. University of Pennsylvania Museum: Philadelphia, PA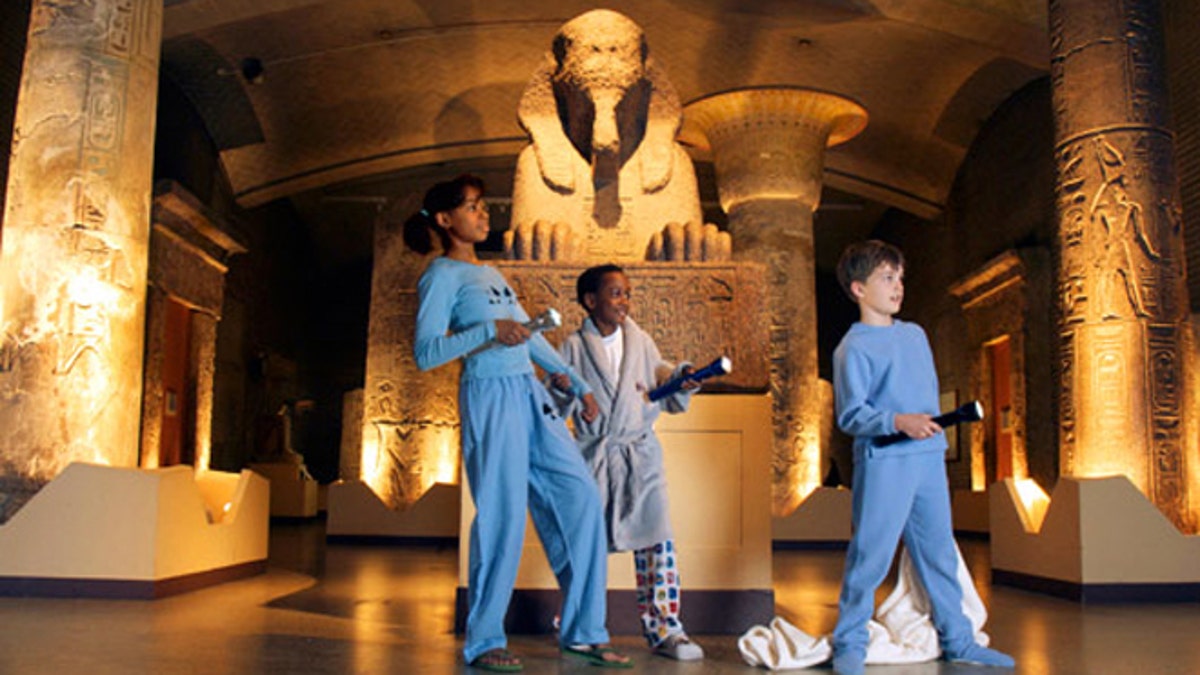 The Penn Museum's 40 Winks with the Sphinx lets kids ages 6-12 take a journey through time and across continents to explore mummies, hieroglyphics, the Ancient Greeks and Romans, and more. Games, crafts, a scavenger hunt, and an evening expedition by flashlight are all part of the fun.
2. Field Museum of Natural History: Chicago, IL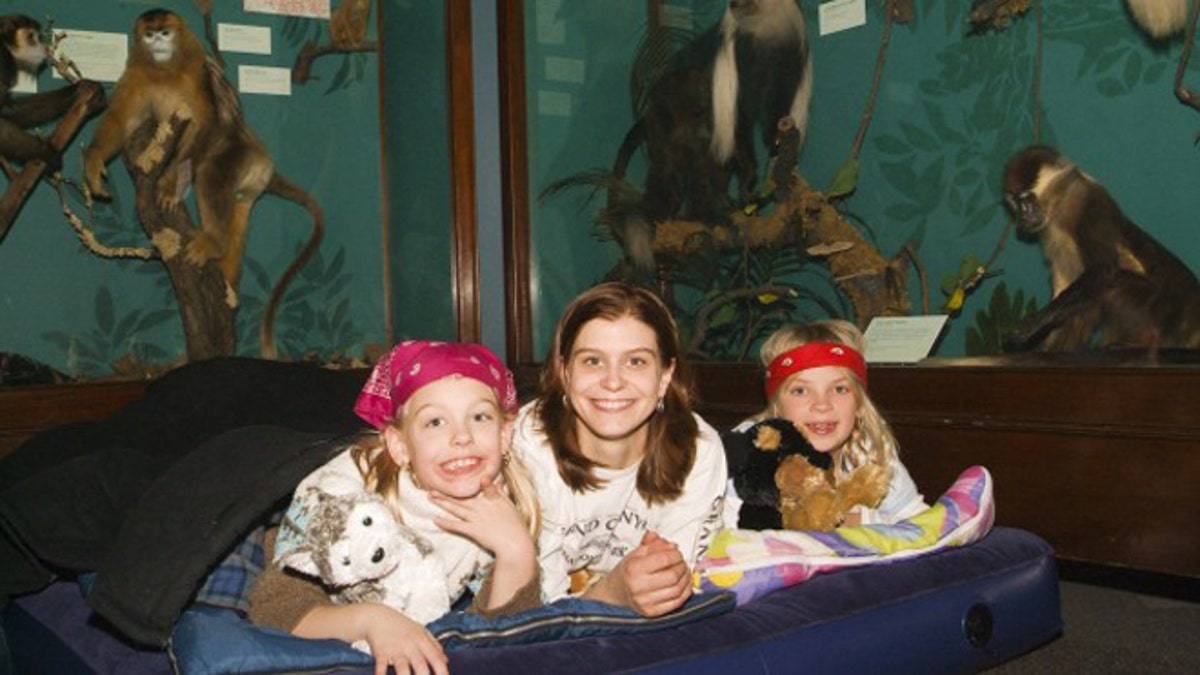 The wildly popular Dozin' with the Dinos overnight program is always a sellout as parents and children ages 6-12 bring their sleeping bags to explore one of the most beloved attractions in Chi-Town. The evening is filled with self-guided tours and workshop activities, leading up to bedtime stories in the shadow of Sue, the Field's famous T-Rex.
3. National Baseball Hall of Fame and Museum: Cooperstown, NY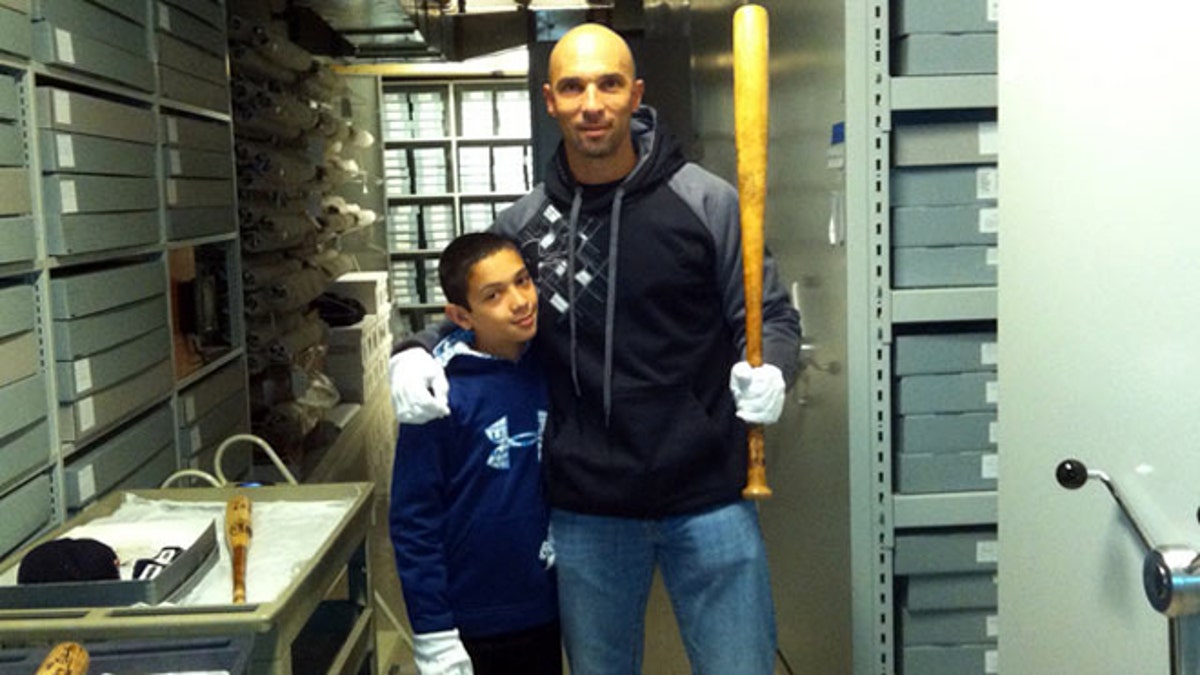 Little sluggers can spend an evening with legends of baseball as part of Extra Innings Overnights. This sleepover lets kids ages 7-12 explore the museum's collection of baseball artifacts after hours and enjoy special interactive activities, like re-creating radio broadcasts of famous homerun calls. Kids can also take in a private multimedia screening of The Baseball Experience for a look into the history of baseball.
4. International Spy Museum: Washington, DC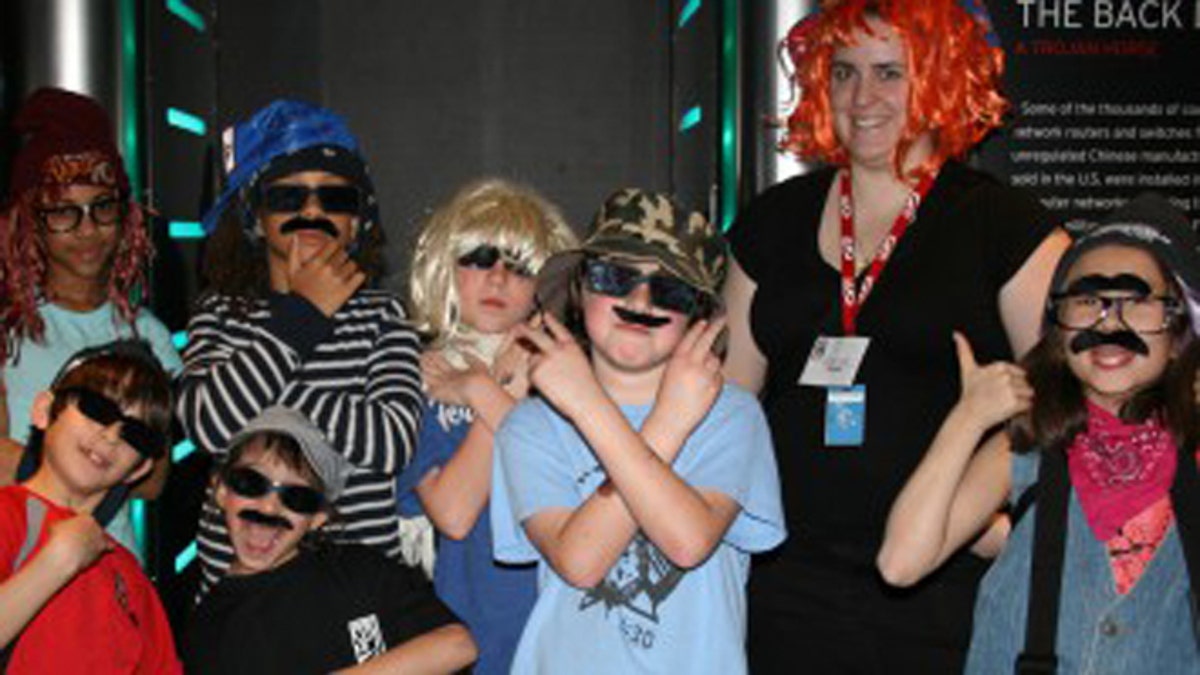 Every few months, the International Spy Museum lets kids ages 9-13 channel their inner Bond, James Bond at Operation Secret Slumber. Young agents are given top-secret KidSpy training as they take on secret identities, perfect cover stories, and gather intelligence. Throughout the night, kids make and break secret codes, uncover secrets, and hunt for a mole within the ranks. As day breaks, enemy agents are exposed and participants revert back to their true identities.
5. Natural History Museum of Los Angeles County: Los Angeles, CA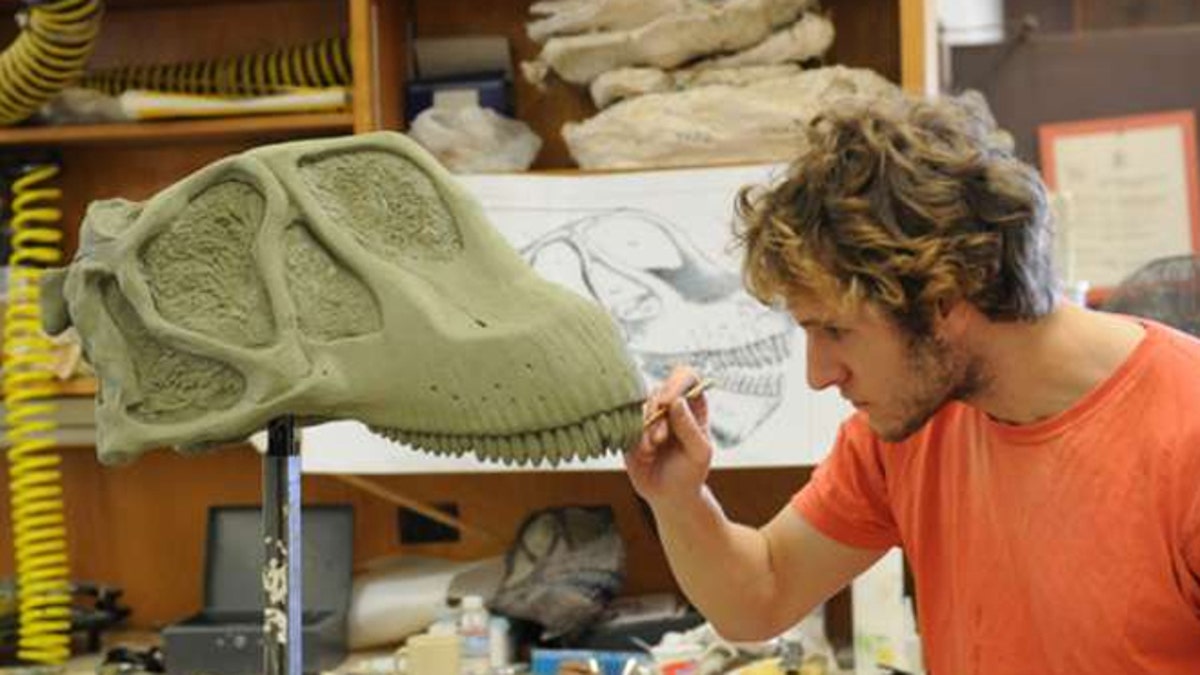 Themed family overnight adventures feature hands-on science demonstrations, after-dark tours, and family games and activities. Junior paleontologists can make casts of fossils at Camp Dino while budding Indiana Joneses get to take part in a mock excavation with Camp Archaeology. Tip: On another night, consider heading over to the nearby La Brea Tar Pits for special flashlight tours and scavenger hunts.
6. Maritime Museum of San Diego: San Diego, CA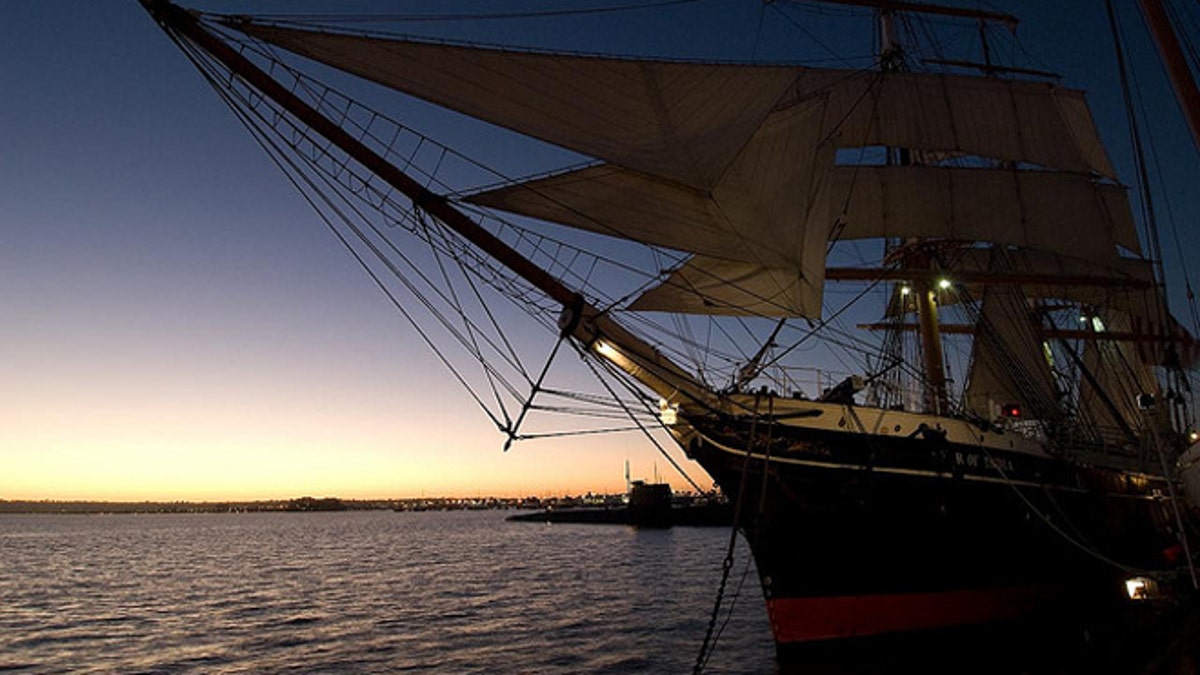 Overnight adventurers get to sleep aboard the Star of India, the world's oldest active sailing ship. On an imaginary voyage back to the 1870s, kids can raise sails, hoist cargo, sing sea shanties, and learn the principles of celestial navigation. Museum staff serve as time-travel guides who share what life was like for immigrants and crew who lived aboard the ship.
More from MiniTime
Places to Spend a Night at the Museum
Making the Most of Disney's Monstrous Summer
6 Great National Parks You've Never Visited