6 hidden spaces inside the world's most famous architecture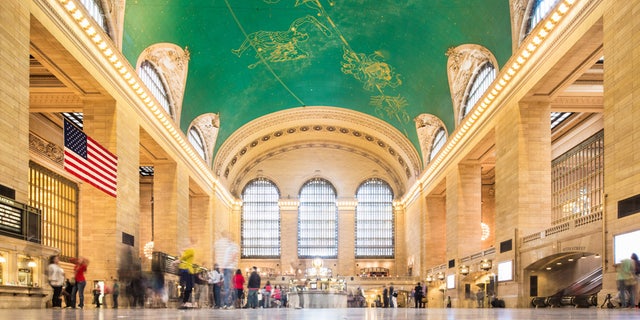 Discovering something new about something, well, old is perhaps one of the greatest joys of architectural history.
Trap doors, hidden rooms, secret bars … uncovering the latent lives of great buildings is a tantalizing game for which there exists no shortage of subjects.
Take New York's Grand Central Terminal, whose "secrets" are plentiful: Accessible via a shared elevator, there's both the now-famous (and closed for renovations) Campbell Apartment bar, the beloved clubby interiors of which went unchanged for decades, and the Vanderbilt tennis club, a favorite haunt for well-heeled Manhattanites to don their tennis whites.
In cities around the world, from Paris to Rome to London and beyond, similar treasures await discovery.
1. Vanderbilt Tennis and Fitness Club, Grand Central Terminal, New York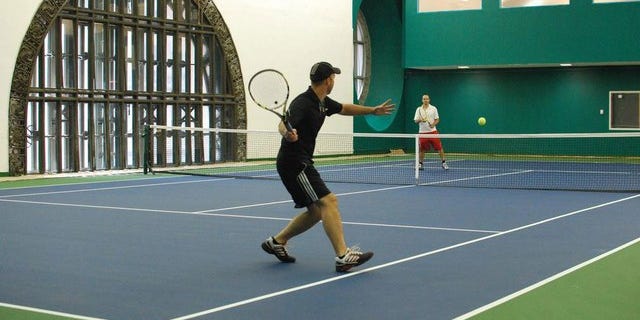 Opened in 2010, the Vanderbilt tennis club occupies a corner of Grand Central that's held a rather unusual array of functions, among them a CBS recording studio and art gallery.
2. Congressional Bunker, Greenbrier Hotel, West Virginia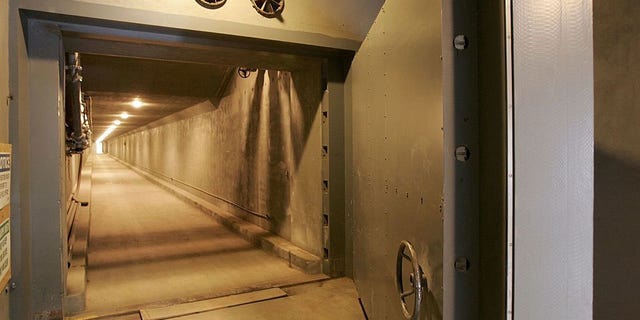 Hidden in the basement of the historic Greenbrier hotel in Sulphur Springs, W. Va., is a Cold War-era congressional bunker built 1958 to hide members of Congress in the event of a national emergency.
3. Ons' Lieve Heer op Solder, Amsterdam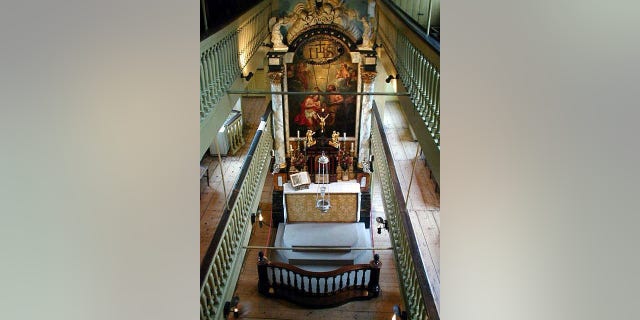 Fearing religious persecution in 1663, Amsterdam's catholic contingent concealed a magnificent space of worship in the attic of a quintessential Dutch canal house. Today, the space is open to the public as a museum.
The World's Best Oceanfront Hotels
10 Hotels With Unbelievably High-End Amenities
4. Hall of Records, Mount Rushmore, Keystone, South Dakota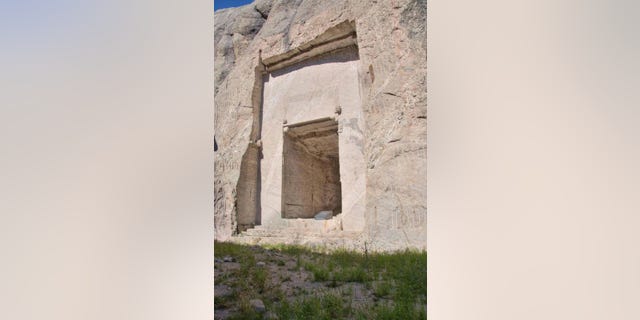 Carved into the stone behind the iconic busts of Mount Rushmore lies a little known room whose initial purpose was to serve as a Hall of Records for the national monument. After its construction halted in 1939, the room was left largely untouched until 1998, when a box of records, an ode to its designer Gutzon Borglum, was placed inside.
5. Le Showcase, Beneath the Pont Alexandre III, Paris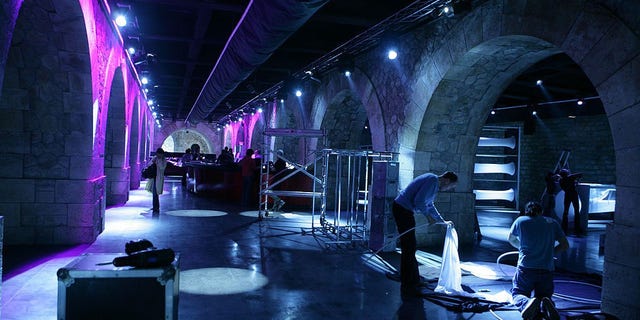 On the Right Bank of Paris' famously ornamented Pont Alexandre III exists a concealed staircase that leads adventurous nightlife seekers to Le Showcase, a cavernous stone nightclub nestled underneath the bridge.
6. Operating Theater, St. Thomas's Church, London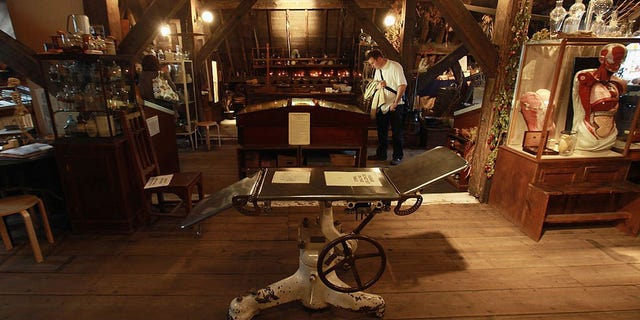 Discovered in 1957, the operating theater at London's St. Thomas' church is the oldest of its kind — a space where medical students would watch and learn from live procedures — and is dated back to the church's construction in 1822.
Click here to read about more hidden spaces at Architectural Digest.