6 brilliantly colored beaches
Sure, white sand and crystalline waters are great, but beaches can come in all shades of the rainbow. We've added these 12 waterfronts to our travel bucket lists...
1. PINK SANDS BEACH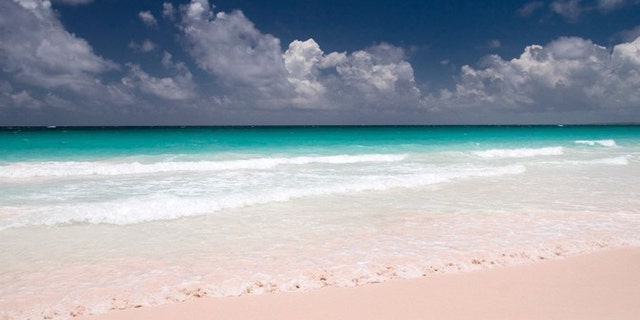 Harbour Island, Bahama
Harbour Island is just more than three miles long and a mile wide, but this sliver of an island is undoubtedly home to one of the most unique beaches in the world. The pink sand comes from remnants of red-shelled foraminifera, a single-celled marine animal, mixing with white sand.
2. BLACK SANDS BEACH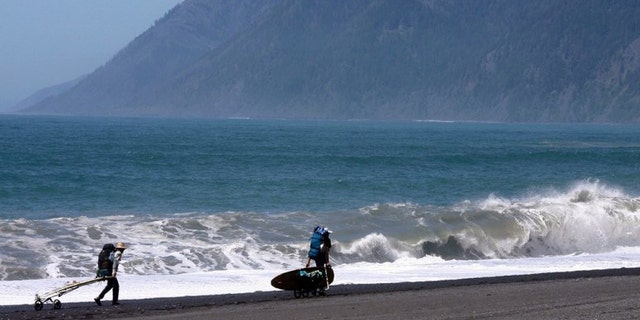 Shelter Cove, California
Shelter Cove's aptly named beach is the longest stretch of undeveloped beach in the continental U.S., making it a popular destination for surfers seeking solitude.
3. WAI'ANAPANAPA STATE PARK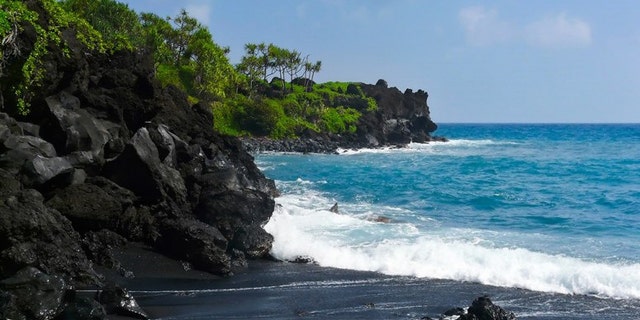 Maui, Hawaii
There are few black sand beaches as stunning as the onyx-hued Wai'anapanapa State Park, which gets its color (or lack thereof) from lava flows falling into the sea.
4. PAPAKOLEA BEACH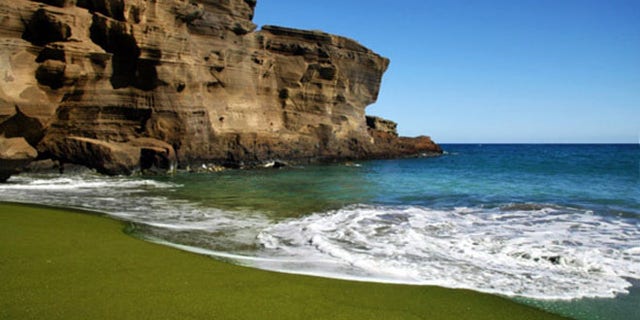 South Point, Hawaii
One of only two green sand beaches in the world (the other is in the Galapagos), Papakolea Beach's coloring comes from the mineral olivine.
5. RAMLA BAY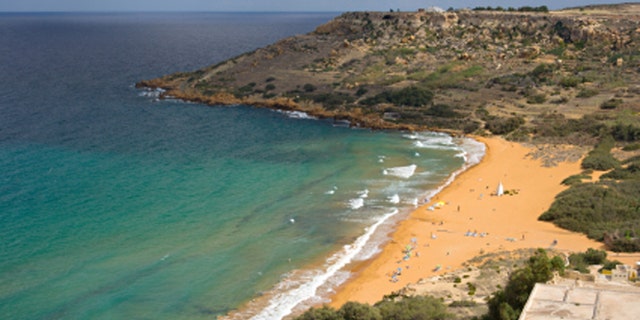 Gozo, Malta
It may not be as dramatic as black sand or red sand, but Malta's Ramla Bay is a rich golden-red hue, unlike any other beach on the island.
6. RED BEACH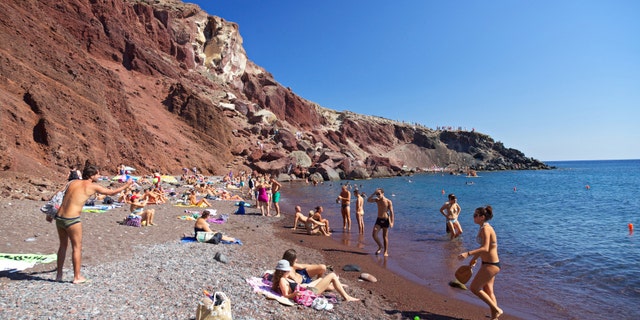 Santorini, Greece
Santorini's stunning Red Beach is made even more picturesque by its backdrop of soaring red lava cliffs.
See more bright beaches at Condé Nast Traveler
More from Condé Nast Traveler
Amazing Waterfalls Around the World
The Best New Family-Friendly Hotels