5 exciting ways to explore West Hollywood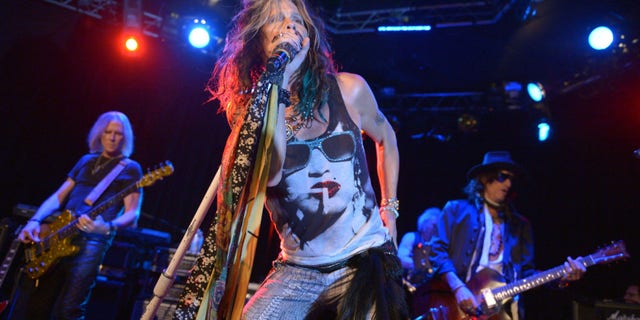 Even if you're not a native Angeleno, you've no doubt heard of Hollywood.
But what's West Hollywood, you ask?
West Hollywood-- called WeHo by folks in the know-- is crammed between Beverly Hills to the west, and Hollywood to the northeast.
It's home to the Sunset Strip, which runs right through its center. It's home to its own Design District, where new styles and trends start and flourish. It's a population of 39,000 that swells on the weekends. It pulsates with the energy of celebrities, rock 'n' roll establishments, trendy restaurants and shopping. It has its own beat – lively, independent and welcoming to all.

It isn't Hollywood, and it isn't the city of Los Angeles. It's 1.9 square miles of excitement and it has an essence that's all its own.
If you're planning a trip to the Los Angeles area, here are five ways to explore WeHo:
DINE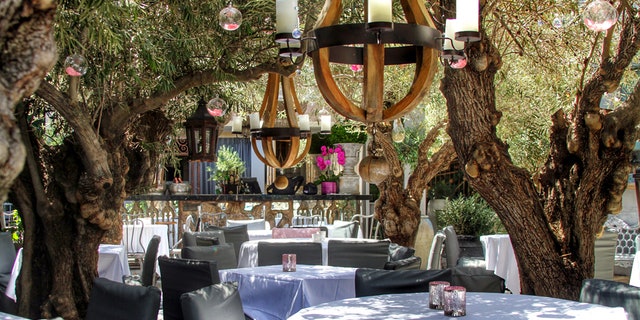 From locally sourced farm-to-table restaurants to long-established spots, West Hollywood brims with eatery options, including E.P. & L.P., Maia and Pump. And don't forget Boxwood at The London. Sampling small plates is the way to go at Maia, a Latin/Asian fusion spot where lobster quesadillas are a favorite. At E.P. & L.P., you'll be more than pleased with the pan fried snapper with white soy, ginger, green onion and cilantro.
SHOP
From jewelry and swimsuits to designer dresses and furniture, Sunset Plaza has it all. Check out Nicole Miller for chic dresses, Molly Brown's for trendy bathing/swimsuits and Samira for unusual jewelry. Head to the Design District, where trends are born and thrive. Visit Phyllis Morris/Circa, Maxfield and Hamilton-Selway Fine Art. At Maxfield, look for Alaia designs, especially dresses. At Phyllis Morris, sleek, contemporary sofas are striking. Hamilton-Selway is the place for works by Andy Warhol and Roy Lichtenstein.
ROCK 'N' ROLL
Since the opening of the Troubadour in 1957, West Hollywood has been the place where rock 'n' roll greats launched their careers-- and where they still headline today. Whether you book a show or not, stop by the Troubadour as well as the Whisky a Go Go, the Viper Room and The Roxy. If you press your ear against the door of the Troubadour in the mid-afternoon, you'll hear (and feel) the pulsating sounds of bands rehearsing.
RELAX AND IMBIBE
From juices and smoothies to the hard stuff, West Hollywood is the place to get acquainted with great beverages. This town has everything, from the tropical green smoothie at Gracias Madre to a Rob Roy at the Sunset Tower Hotel. Don't miss L.P., the rooftop "drinking house," with its international crowd and spectacular view.
STAR GAZE
Celebrities are everywhere in West Hollywood, but to see the most, head to Sunset Tower Hotel on a Saturday night. You can't always tell the real thing from the wannabes, but it doesn't matter. This is a place to see and be seen, so find your way to 8358 Sunset Blvd. on a Saturday night – or any night, for that matter, and keep your eyes peeled.