5 awesome free things Disney Cruise Lines offers its passengers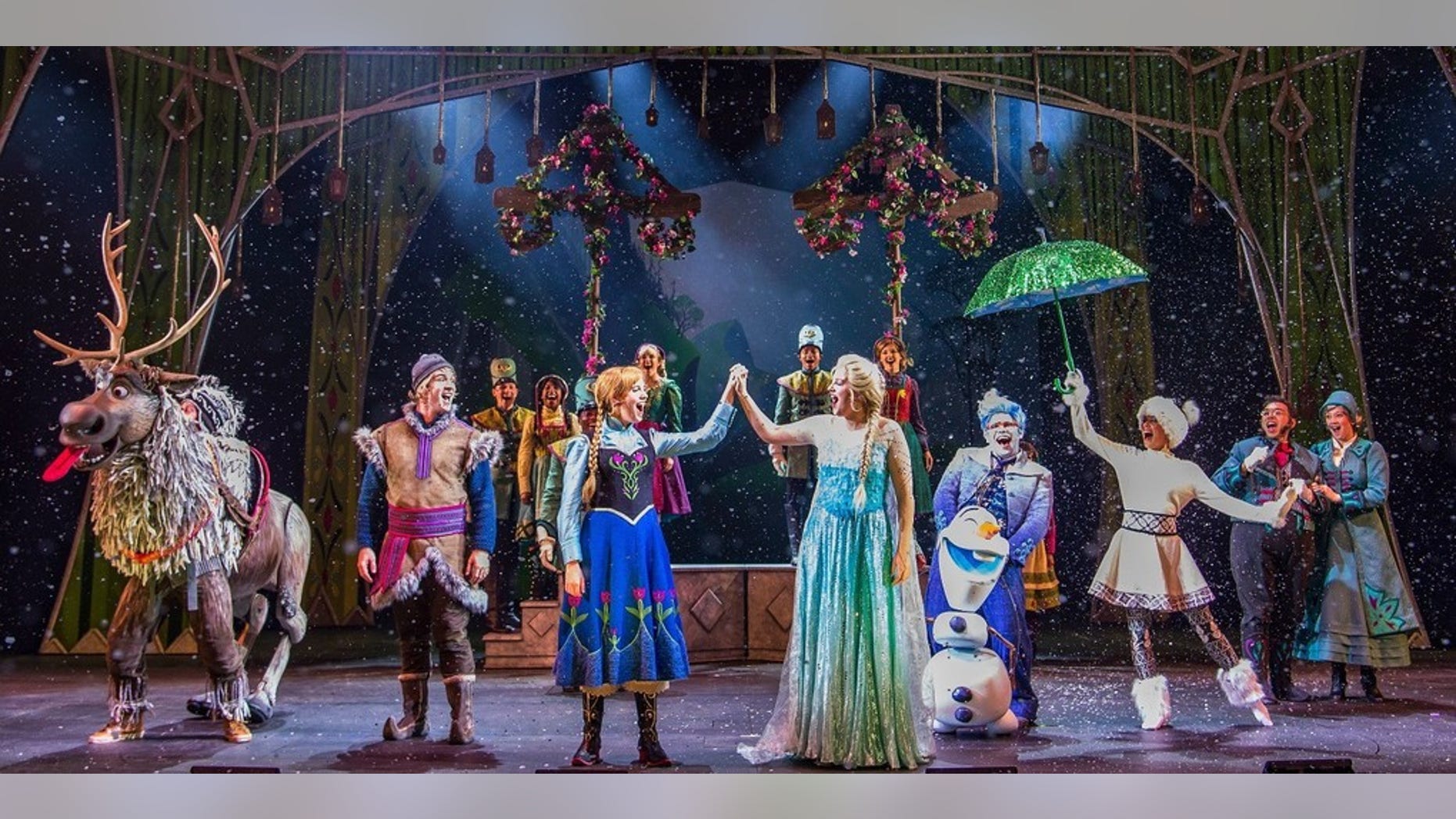 Make no mistake: cruising with Disney can be pricey. The good news is that you get a lot of bang for your buck on the family-friendly line, with amazing kids clubs, spectacular stage shows, and fun for every age group. (Animation art class, anyone?)
Check out our favorite complimentary activities on Disney cruise ships that will have you sailing happily ever after.
1. Meet the characters.
Disney just wouldn't be Disney without the chance to meet classic characters like Mickey, Minnie and Donald, but you can also meet Marvel heroes such as Spider-Man and Captain America. And, in an industry full of nickel and diming, you don't have to pay for the experience. Just remember: The most sought-after characters, including the princesses and Elsa and Anna from "Frozen," require you to reserve tickets in advance — and they go quickly.
2. Sign your kids up for Jedi training.
Young Padiwans can learn to wield lightsabers in the Jedi Training Academy as part of a special themed "Star Wars" Day at Sea that includes meet-and-greets with Darth Vader, Chewbacca and the whole galactic gang. The special day takes place on select Caribbean sailings through April on Disney Fantasy.
More from Shermans Cruises
3. Watch the latest Disney movies.
If you didn't catch the newest Disney flick back home — say "Finding Dory" or "Moana" — you can watch it in the onboard theater, minus the exorbitant ticket cost. Now, if only the popcorn was free…
4. Learn a new craft.
Both adults and kids can learn to sketch like the pros or build fun masks in under 20 minutes in these step-by-step classes, which are offered on every cruise. Later that night, put your new skills to the test at dinner in Animator's Palate, where your drawings come to life on the walls of the restaurant.
5. Be blown away by a stage show.
Cruise lines don't have the best reputation when it comes to theater. That's not the case with Disney, whose shows include homages to "Aladdin" and "Toy Story." Best of all, the brand new "Frozen" stage show would fit right in on Broadway or the West End. Elsa even makes real snow fall in the theater. Now that's what we call magic.