YouTube TV launches, but what are you getting for $35 a month?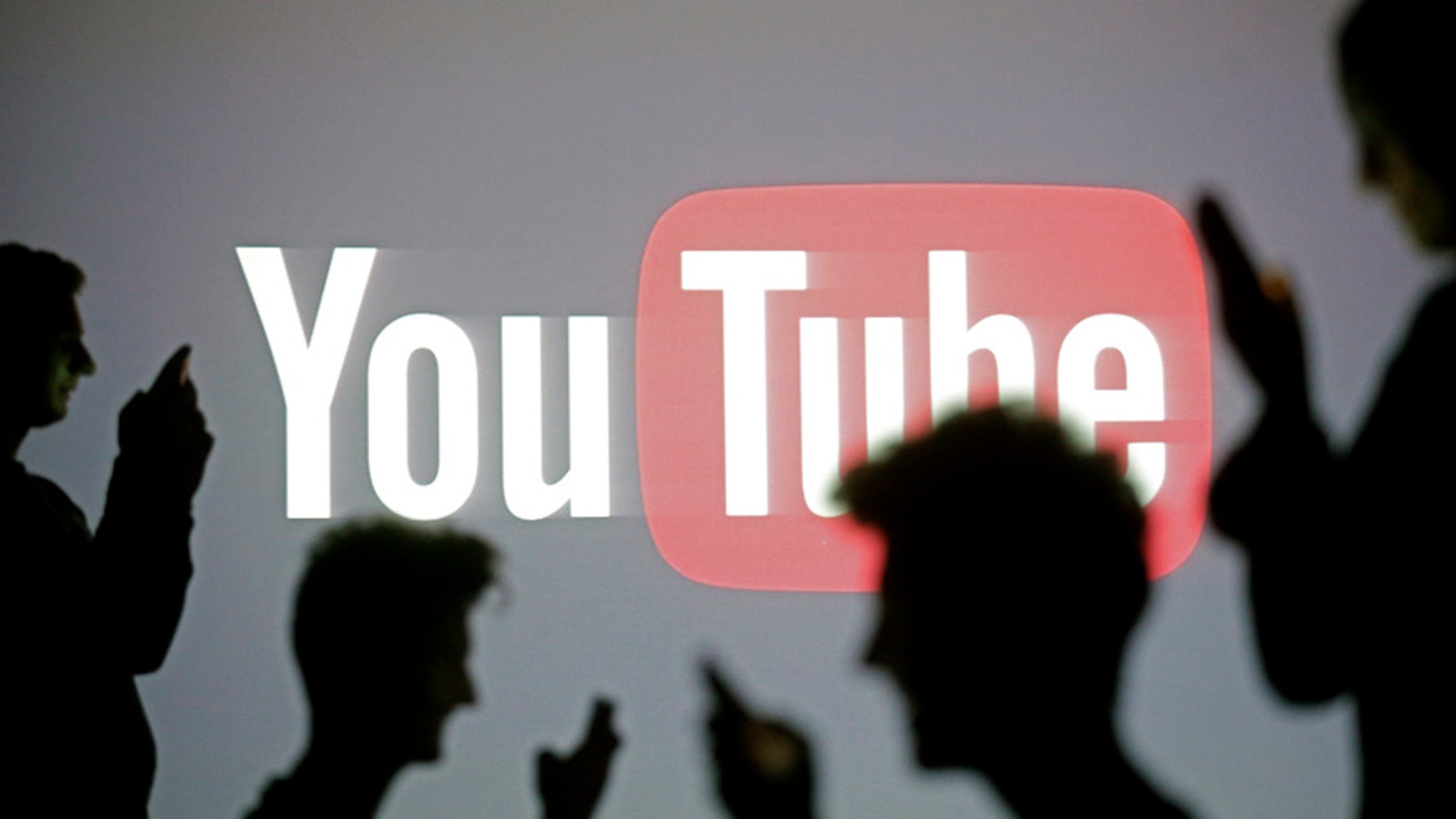 YouTube is finally getting into the skinny bundle wars, competing against Sling TV, DirecTV Now, Netflix and a host of others looking to grab consumers who want great television, but don't want to pay for what they don't watch.
At $35 a month, consumers in New York, Los Angeles, San Francisco and two other cities (with more to come down the line) can now get access to 50 channels of all different kinds of content -- news, sports, entertainment and more -- to whet their whistles and cut down on expenses or grab people who would never have paid for television in the first place.
Even though the service doesn't have as many channels in its bundle as its competitors -- something Pacific Crest Securities analyst Andy Hargreaves said "would have appealed to a much bigger portion of the U.S. population" it does have something going for it that some of its competition doesn't have -- access to the major broadcast networks.
MOST PAY-TV SUBSCRIBERS KEEP IT FOR ONE REASON

Aside from Fox, CBS, NBC and ABC, Youtube has more than 1 billion people watching videos on the platform, something its competitors also can't match.
But what else does it have?
For $35 a month, consumers can get channels like ESPN, USA, Fox News, FX, NBCSN, SEC Network and a host of others. (For every channel available, click here.)
After looking at the channels offered by the service, YouTube TV appears as if it is trying to appeal to sports enthusiasts, but there are some glaring omissions. There are no deals with Turner properties such as TBS or TNT, which have the MLB and NBA playoffs, March Madness and other sports coverage.
There are also channels that can be added on to the service, like Showtime for $11 a month or Fox Soccer Plus for $15 a month. Currently, YouTube TV doesn't offer HBO as an add-on like other over-the-top streaming services do, but YouTube and Google said in early March they were hopeful they would get access to it.
THE PENTAGON DOESN'T WANT ITS EMPLOYEES WATCHING MARCH MADNESS
It also comes bundled with unlimited DVR, the ability to share your membership with up to 6 accounts, no cancellation fees and perhaps most importantly, the ability to watch on any device (including a free Chromecast for signing up).
At $35 a month, it's far less expensive than the traditional $100 a month cable bundle offered from companies like Comcast, Spectrum, Charter and others, who are working on offering their own skinny bundles as well.
It's still early days for these over-the-top services, but YouTube is hoping that by appealing to sports fans and making it easy to get access to the broadcast networks, it will differentiate itself from the competition enough to hold onto subscribers.