YouTube stars awake to 'lonely and disturbed' viewer firing gunshots at them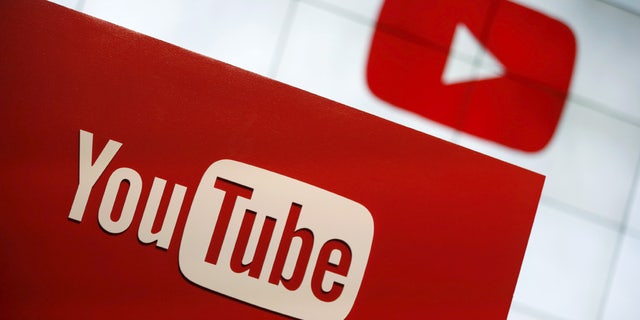 It's their job to attract viewers. YouTube personalities Megan Turney and boyfriend Gavin Free just never expected one would turn up at their house with a gun.
That's precisely what police say happened late last month in Austin, Texas. According to police documents, Turney and Free awoke to the sound of a gunshot and breaking glass around 3:40am on Jan. 26.
As they hid in a bedroom closet and called 911, an armed man described by police as "single, lonely, and disturbed" searched the house for them, reports the Albuquerque Journal.
Coming up empty-handed, he left and got into his car, only to be confronted by police. After hearing a gunshot come from inside the car, an officer returned fire.
Christopher Giles, a 23-year-old who'd made the 11-hour journey from New Mexico, was pronounced dead at the scene. Noting Giles may have died from a self-inflicted gunshot, authorities say they later found notes on Giles' phone suggesting he'd "developed a fondness" for 30-year-old Turney, who shares video blogs with 341,000 subscribers on YouTube, and a dislike for her 29-year-old boyfriend, co-host of "The Slow Mo Guys" channel, which has more than 10 million subscribers.
"I want Gavin Free to die alone, with no children," he said in one of the notations mentioning the couple, police say. Giles "resented Free for his lifestyle and success" and his "sole intent was to cause harm to someone who resides" at the home, a detective wrote in a complaint.
"It's been a rough time for Meg and myself the last few weeks but we are doing OK," Free said in a Monday tweet, per the Austin American-Statesman.
Both he and Turney praised the police response. (A YouTube record was just almost broken.)
This article originally appeared on Newser: YouTube Stars Awake to Terrifying Ordeal