YouTube revamps Restricted Mode feature that sparked outrage over LGBT content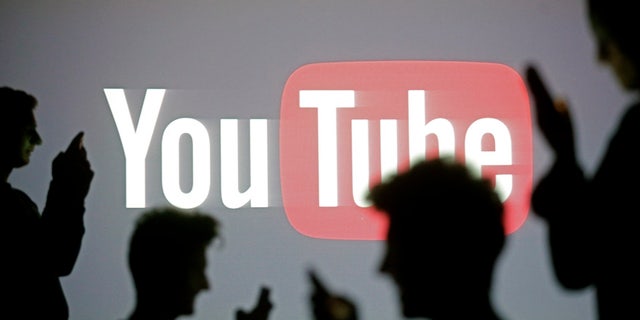 NEWYou can now listen to Fox News articles!
YouTube has made changes to its Restricted Mode, which is designed to hide objectionable content, after the feature sparked intense criticism of the video sharing service.
Last month YouTube came under fire for hiding LGBT-related videos in Restricted Mode, an optional feature that users can activate on their YouTube accounts to avoid content deemed offensive. Anger over the hidden LGBT videos prompted the hashtag "#YouTubePartyisOver" on Twitter.
TechCrunch reports that users who turned on Restricted Mode could no longer see a number of innocuous videos related to same-sex relationships.
YOUTUBE UNDER FIRE FOR HIDING LGBT VIDEOS
"We want to clarify that Restricted Mode should not filter out content belonging to individuals or groups based on certain attributes like gender, gender identity, political viewpoints, race, religion or sexual orientation," explained Johanna Wright, YouTube's vice president of product management, in a blog post Friday. "Back in March, our community alerted us that our systems were not working as intended, in particular, that we were unintentionally filtering content from Restricted Mode that shouldn't have been."
Since then, YouTube has fixed an issue that was incorrectly filtering videos. "Now 12 million additional videos of all types -- including hundreds of thousands featuring LGBTQ+ content -- are available in Restricted Mode," Wright wrote.
YouTube, which is owned by Google, is also improving the reporting process for when people believe that videos are unfairly excluded from Restricted Mode. "Starting today, we're providing a form to allow creators and viewers alike to give us feedback about this," Wright explained. "We will use this input to help improve our automated system going forward."
FOR THE LATEST TECH FEATURES FOLLOW FOX NEWS TECH ON FACEBOOK
The company also provided clearer guidelines for what gets a video taken out of Restricted Mode.
YouTube, which is owned by Google, has more than a billion users.