YouTube Instant Nets 19-Year-Old an Instant Job Offer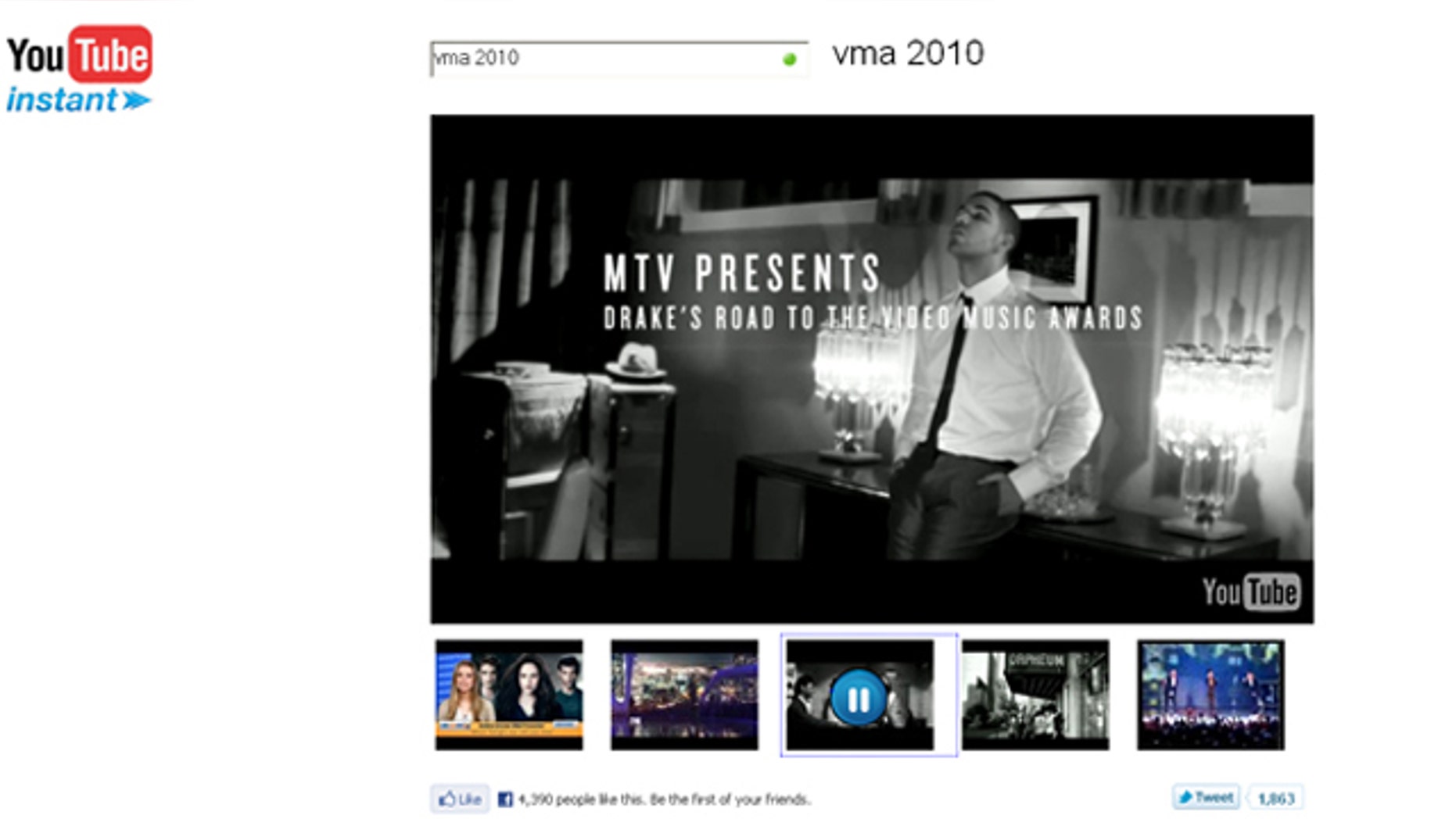 For one Stanford student, a friendly bet turned into a very public job offer -- straight from the CEO of YouTube.
Inspired by the recently unveiled Google Instant, 19-year-old Feross Aboukhadijeh decided to extend the idea to YouTube. Google Instant supplies immediate search results directly below the search field, rather than on a separate page. Aboukhadijeh liked the immediacy of results, and bet his friend that he could code a similar site in under an hour.
YouTube Instant ended up taking him three hours, losing him the bet, but the project was hardly a failure: It lets you search through YouTube's extensive library of videos in a super-efficient fashion -- and may have netted him a job.
Aboukhadijeh posted his creation on Y Combinator's Hacker News feed, a social aggregation site geared towards programming and technology entrepreneurship -- where it rapidly became an Internet sensation. And Chad Hurley, YouTube's CEO, was clearly impressed.
Hurley instantly sent a message to Aboukhadijeh over Twitter, saying he loved the project, and asked if the enterprising young programmer wanted a job.
"Hey @FreeTheFeross! Loving YouTube Instant... http://feross.net/instant/ Want a job? ;)" Hurley wrote.
Unsure how to absorb such an offer given the nebulous nature of the Internet, Aboukhadijeh replied cautiously, questioning Hurley's seriousness.
Indeed the YouTube Chief was. Hurley not only confirmed his interest but also inquired of Aboukhadijeh while taking the conversation to private message.
But Hurley will apparently have to fight for Aboukhadijeh as the young tech stud already has an internship with social-networking giant Facebook, where he is working on a supposed "top secret" project.
Aboukhadijeh, still a junior majoring in Computer Science, told CNet he's been "humbled" by the experience and doesn't know whether or not he'll end up accepting the offer.
After graduation, he plans to one day start something of his own. "I'd like to start a company that becomes the next Google and fundamentally changes the world for the better," Aboukhadijeh told All Things Digital.