Xbox One owners find way to watch porn on the console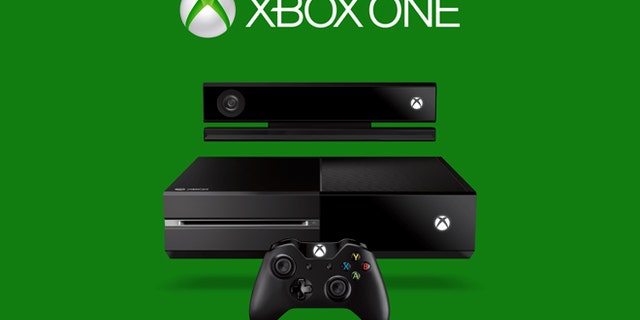 The Xbox One is hailed as the all-in-one answer to our entertainment needs and now it is able to satisfy the most carnal of cravings as users have found a way to watch pornography on the console, as reported on Digital Trends.
Adult entertainment company SugarDVD delivers streaming adult movies in a similar fashion to that of Quickflix through the Xbox One web browser, giving unlimited access to hundreds of titles for a monthly subscription fee.
The SugarDVD app has been available on the PS3 and Wii and now comes to the Xbox One after the company stated the console was superior.
Anyone who is worried about adult content being seen by children won't have to worry though as the Xbox One privacy and security settings allow you to put in place filters that block sites with explicit content or you haven't approved.
While the movie service is classified as an app, by going through the browser it sidesteps any Xbox Marketplace violations.
After being on the market for just under a week it was only a matter of time before gamers and porno providers took advantage of the built-in web browser to bring hardcore content into living rooms, and if there's a sure-fire way any technology is to succeed it's to get the adult industry behind it.
In 2007, when the adult industry opted to support the Blu-ray format of disc as its medium for movie distribution it left rival format HD-DVD dead and buried.
Xbox has been contacted by news.com.au for comment.
Get more tech news and reviews at news.com.au.