Would you pay for Facebook? Analyst predicts 'premium' option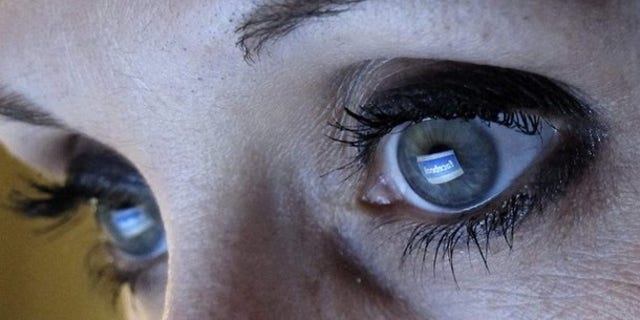 A Facebook "premium" service that you have to pay for and invasive targeted advertising are just two of the changes predicted for the social network as it goes public in the largest net company float ever.
With the paperwork for the initial public offering already lodged in the expected $5 billion capital raising, news.com.au asked Australian technology research company Telsyte what we could expect about the future of the tech giant.
Analyst Foad Fadaghi said the influence of investors and shareholders would inevitably change the way we use the social network.
Yes, there will be advertising
"The ads on Facebook may become more content driven or invasive.
"There may be more marketing or advertising related products or services that we see develop and come out as investors and shareholders look to make more money from the site.
"Traditionally social networking websites have had a lot of advertising imagery but haven't been able to get the same high rates as the premium content sites, such as news. So those metrics will come under scrutiny."
"Facebook Premium"
With so many people playing games and making purchases on the site, users could be offered a "Facebook Premium" subscription option.
"In the app space you will see a lot more in-app advertising, purchases and subscriptions.
"That whole ecosystem will keep growing. It already represents a significant portion of Facebook revenue, so that side of the business can definitely grow a lot more.
"The challenge is companies such Google+ will provide similar services, but are likely not to charge because they are less powerful in the social networking space.
"As long as there is competition, social networking sites will remain free to consumers."
Better mobile apps
"In the future we can expect Facebook applications to further enhance the mobile site. For example, the current app on the iPad is not as good as the web-based platform.
"There may be more interactions between communities and governments, and businesses. Today Facebook is very much around individual contacts, but they are starting to get into the business. You may see that enhanced over time.
"Facebook has to make sure that it provides services that users are comfortable using, but will have to balance that with the wishes of its investors who will be looking to make money."