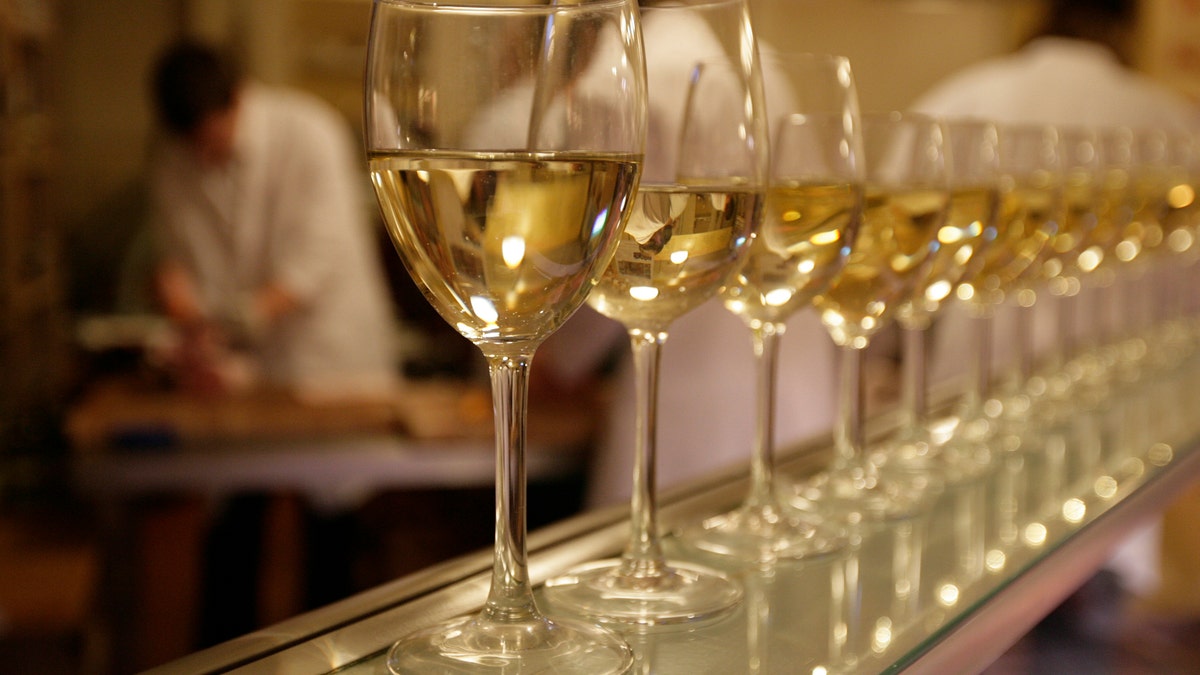 A British woman's hack has given an all-new meaning to the term "wine fridge." Clair Potts of Manchester tells the Telegraph that she and her boyfriend had just bought a fridge with a built-in water dispenser for their new home when she noticed the fridge also came with a wine rack.
That's when a light bulb went off. In what is being described as "sheer genius," Potts, 28, poured white wine into the fridge's water tank, put a wine glass under the tap, and presto: out came wine.
"My adult life just peaked," she tweeted on Sunday, alongside photos of her new wine dispenser in action. "The response has been absolutely crazy," says the fashion blogger, whose tweet has been liked more than 183,000 times and retweeted 70,000 times.
"I didn't realize how in-demand wine on tap would be! Fridge manufacturers should definitely get working on a real life version of it!" In the meantime, Potts has inspired more than a few copycatters.
"You have just saved 2016," says one Twitter user. "You should have got Time Person of The Year with this idea," adds another. Potts, who says she only plans to fill her water tank with wine on special occasions, even has some helpful advice, per Mashable: "Oxidized wine is not nice so drink fast." (See why your wine glass might be getting you drunk.)
This article originally appeared on Newser: Woman's Fridge Hack Is a Big Hit
More From Newser