Will .XXX Clean Up the Internet?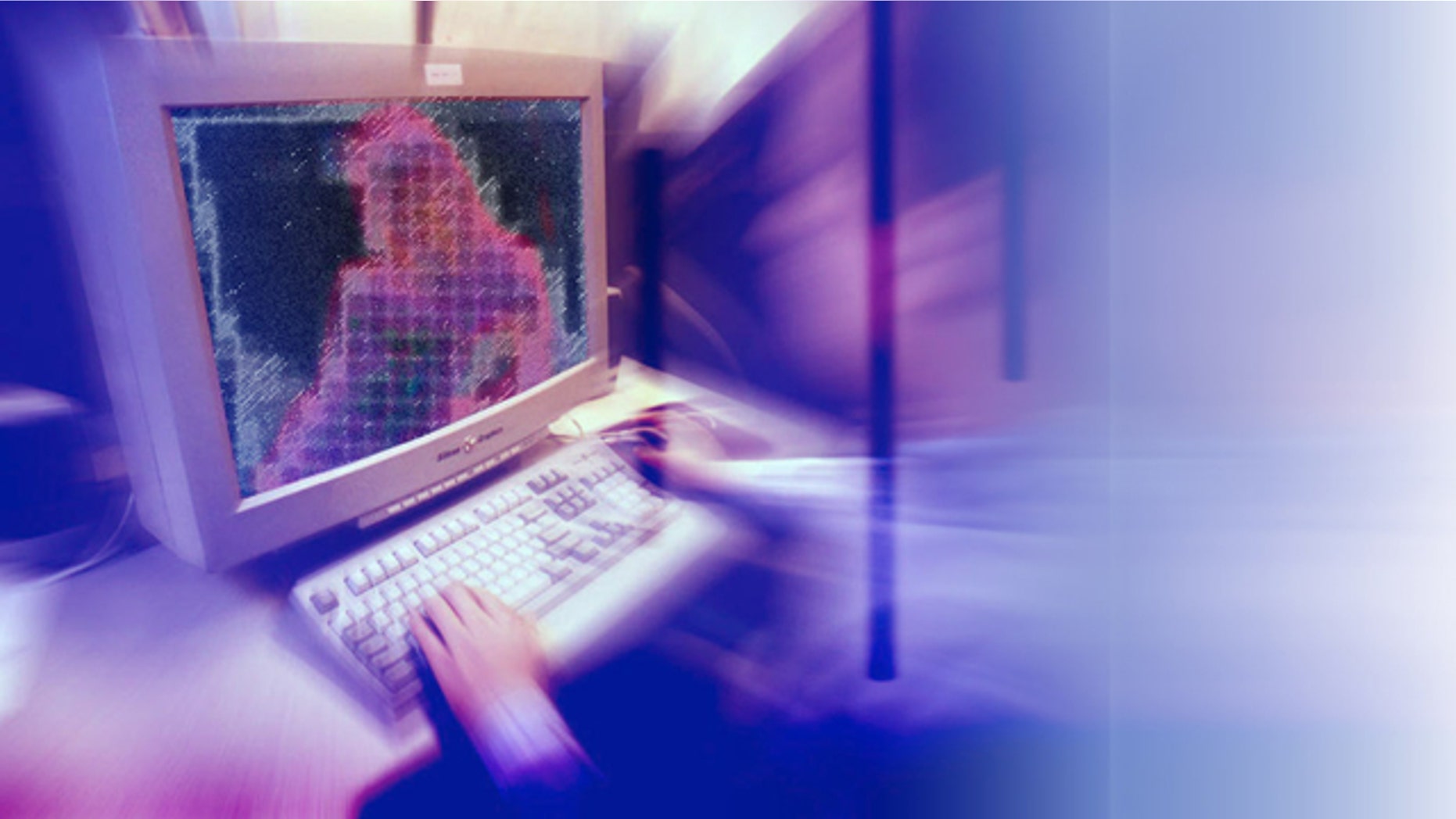 For the first time in history, conservative religious groups on the right and the Internet porn industry on the left are in total agreement. We're watching closely to see if oil and water mix, cats and dogs stop fighting, and Hell freezes over.
Both groups are against a new "top level domain" that could categorize adult-content into new .XXX domains, aiming to clean up the Internet.
Last week, the Internet Corporation for Assigned Names and Numbers (ICANN) – a private company that manages Web sites – approved the .XXX domain. In theory, the new top-level domain would appease both sides of the debate.
Here's how .XXX works. With the new domain, those who want to look at porn can find it by searching for sites with the .XXX extension. Those who are against porn can just avoid the .XXX domain, trusting that a .COM site is safer.
For example, say you're looking for an RV and hear about Pleasureland RV, a dealer in Minnesota. If you type in Pleasurelend.com, you will be surprised to find a porn site.
Pleasureland.xxx would be a helpful deterrent, especially for kids.
Currently, ICM Registry, a group that promotes .XXX, estimates about 10 million porn sites use the .COM domain. That's about one out of every eight sites, they say. InternetSafety.com claims 43% of all Internet users have viewed porn.
The use of the new .XXX domain would be purely voluntary, according to ICM; the domain could become available later this year, assuming the approval holds water. (ICANN first proposed .XXX in 2005 and have gone back and forth on whether it really makes sense as a legitimate top-level domain name.)
According to a report at BusinessWeek.com, ICM Registry stands to profit from .XXX by selling domains for about $60 each. The same report says sites such as Kink.com have already started registering multiple .XXX domains.
The battle rages on:
The intermingling of adult sites like Playboy.com and Penthouse.com with commercial sites like Ford.com and MSN.com makes it too easy for kids to find smut, says Stuart Lawley, the chief executive at ICMRegistry.com.
The group claims adult sites benefit from the new domain because it encourages the use of accepted business practices and more reliable e-commerce. Lawley says about 8,000 adult site owners have pledged support for the .XXX domain.
According to a report at Wired.com, religious groups and safety experts oppose .XXX because it will legitimize porn. InternetSafety.com says .XXX will just make porn proliferate.
"The way in which ICANN has chosen to implement the .xxx domain will have no effect whatsoever in terms of filtering adult content on the Internet," says Aaron Kenny, CTO and co-founder of InternetSafety.com, in a press release. "As long as there are still porn sites with .COM extensions, you will still need to filter them one by one. Instead of solving the problem, ICANN has exacerbated it by paving the way for the porn industry to double their online footprint."
The .XXX domain could also make it easier to filter content at schools, says Jim Saul, a computer consultant at thecomputerhero.com who frequently helps schools, churches, and businesses with computer filtering. However, he's incredulous that it will be anywhere near close to a stop-gap measure for blocking all porn.
"I think it will help a fair amount for schools and for businesses, by no means is it going to stop all access to adult material," says Saul. "There are new proxies popping up every day, and there are a lot of unscrupulous adult sites that are using the carrot of free porn to infect you with viruses. To expect them to stop and to start following the new rules now would take a willing suspension of disbelief."
Porn against porn?
Some companies that run porn sites are against .XXX because they claim the US government could force them to use the domain, marginalizing the content and violating their rights to free speech, says the Wired.com report.
In the BusinessWeek.com report, Diane Duke, the executive director for the Free Speech Coalition, said the .XXX domain would be detrimental to business, especially during a recession. The report also noted a lack of support for .XXX from Penthouse, Hustler, and Vivid Entertainment.
Lawley says porn site owners should support .XXX because it could lead to greater revenue, since visitors would be less hesitant to enter credit card information if they trust the .XXX domain follows a legitimate e-commerce guideline.
Interestingly, comments at the Wired.com report on .XXX were mixed -- some took the traditional Internet advocacy view saying .XXX would force porn into a corral. Others said they welcome the domain because it makes the Web safer for kids.
At the very least, the .XXX has renewed the debate about adult content, now viewed by about 75 million users per month, according to Internet-Safety.com.