WikiLeaks Skips Its Own Online Town Hall Meeting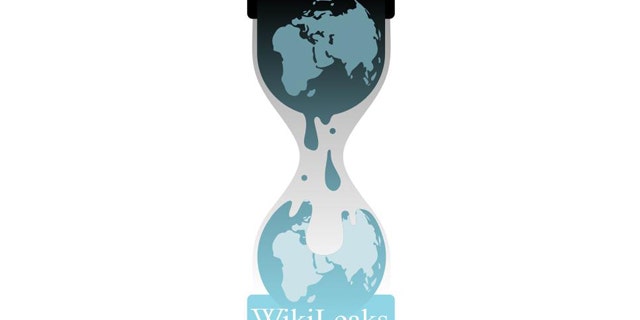 WikiLeaks was supposed to launch its first town hall meeting Tuesday morning, where the company would unveil unrivaled levels of openness and transparency. It did not.
Last week, the controversial whistle-blowing website announced that it would be taking questions from the public and the press for the first of planned, regular meetings it described as online town halls. The meeting was clearly an effort at improving transparency, a way to let people ask questions directly of the site's staff -- though who would be answering questions and other key details was unclear.
WikiLeaks appears to have slept in.
The site did not post a video recording of the question and answer period, spokesmen have not responded to e-mail requests for information and whoever is manning the WikilLeaks Twiiter feed has not provided details or responded to requests for updates.
"For this first conference we will be taking questions via twitter and e-mail and will answer as many as possible in the time available," the site wrote last week. "The e-mail questions will close at 6.00pm GMT on Saturday 29th January. The first conference will be a video recording to be broadcast at 11.30am GMT on Tuesday 1st February."
"We look forward to receiving your questions," WikiLeaks wrote. Apparently, the group doesn't look forward to answering them.