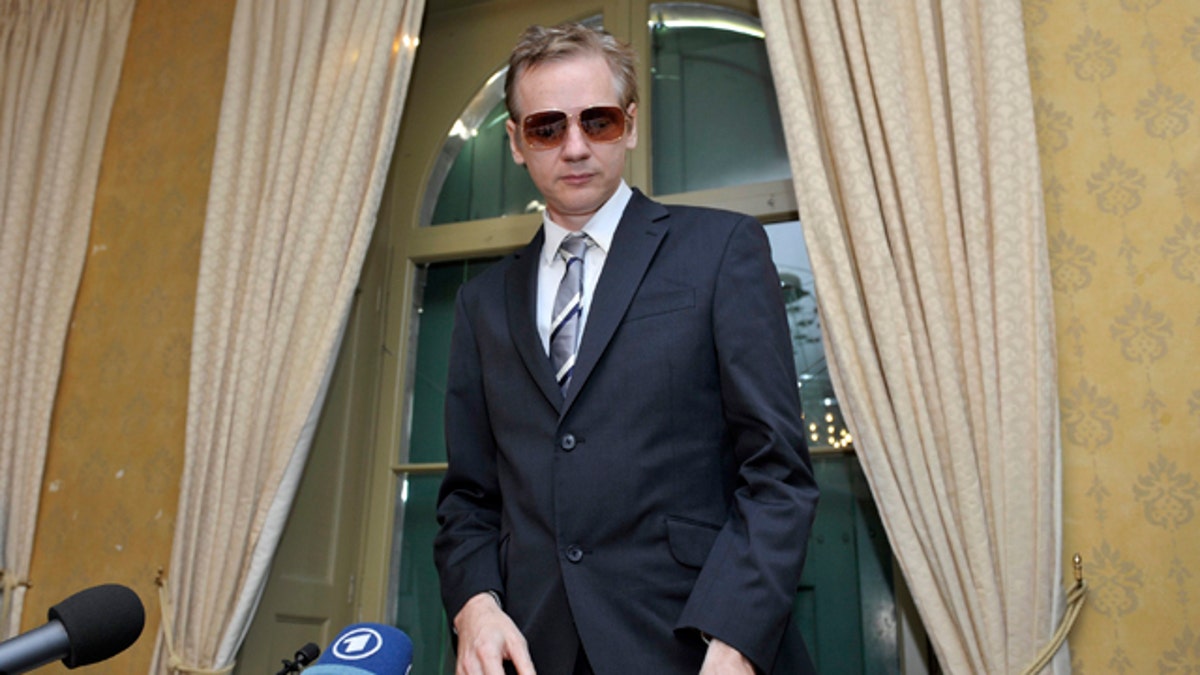 WikiLeaks, the document-leaking website that has come under intense pressure after publishing classified U.S. military documents, is facing a new challenge: competition.
A group that includes former WikiLeaks staffers who left the organization after disagreements with founder Julian Assange is pursuing plans for a rival document-leaking venture, said people familiar with their plans.
These people said one of the leaders of the new initiative is Daniel Domscheit-Berg, a top WikiLeaks lieutenant who quit in September. Mr. Domscheit-Berg, a German, is planning to launch new technology to assist whistle-blowers who want to leak documents, said people with knowledge of the matter.
"There is some indication that Daniel and some others are setting up a similar venue, and we wish them luck," said Kristinn Hrafnsson, a WikiLeaks spokesman, in a recent interview in London. "It would be good to have more organizations like WikiLeaks."
Another site that publishes leaked documents and top-secret information is cryptome.org, which among other things has published leaks about WikiLeaks. Secrecy News, a blog written by the scientist Steven Aftergood, publishes government documents about the military, diplomacy and other matters.
Mr. Hrafnsson said another WikiLeaks insider, a "technician," also quit the group and that "two or three volunteers" have left. He declined to identify them. He said reports of friction within WikiLeaks are "quite overblown."