Widespread MobileMe Outage Knocks Apple Services Offline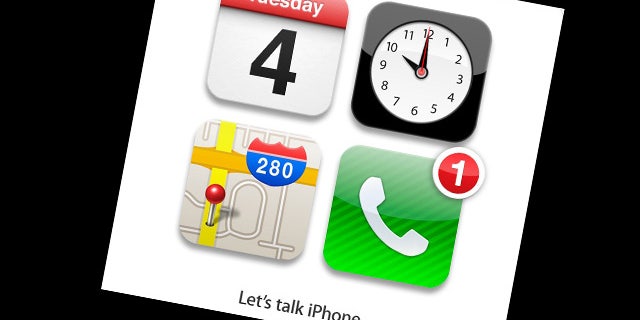 Widespread outages affected Apple's MobileMe services Thursday evening and Friday morning -- including the company's Mail service, me.com web apps, and the "find my phone" feature -- knocking features offline and leaving users scrambling to stay in touch on the web.
The outage lasted only an hour and occurred overnight, according to Apple's status history page. Service has been completely restored, the company claims.
Some users reported continuing outages and troubles well into Friday morning, however.
The popular Apple rumor blog MacRumors reported the issue Thursday night, noting that the MobileMe status page warned that as many as 75 percent of users were unable to access email using the service.
The outage comes ahead of reports that Apple will officially launch its iCloud services at an iPhone event on Tuesday, Oct. 4, where the gadget company is expected to announce the latest version of the popular iPhone. The iCloud services will replace the MobileMe services, which will no longer be available as a paid sync service, Apple has said.
The MobileMe service will be turned off on June 30, 2012.
The event next week follows what analysts say has been a blowout quarter for Apple's iPhone 4.
The device, which was released in June of last year, has been a hit with consumers despite initial customer complaints that the device's antenna was prone to malfunctioning when held a certain way.
Overall, the iPhone has helped to drive Apple's revenue and profit growth to record levels and has become the best-selling smartphone in the world.