Whopping 3,500 Apple Watch apps available, Mac sales jump, Apple says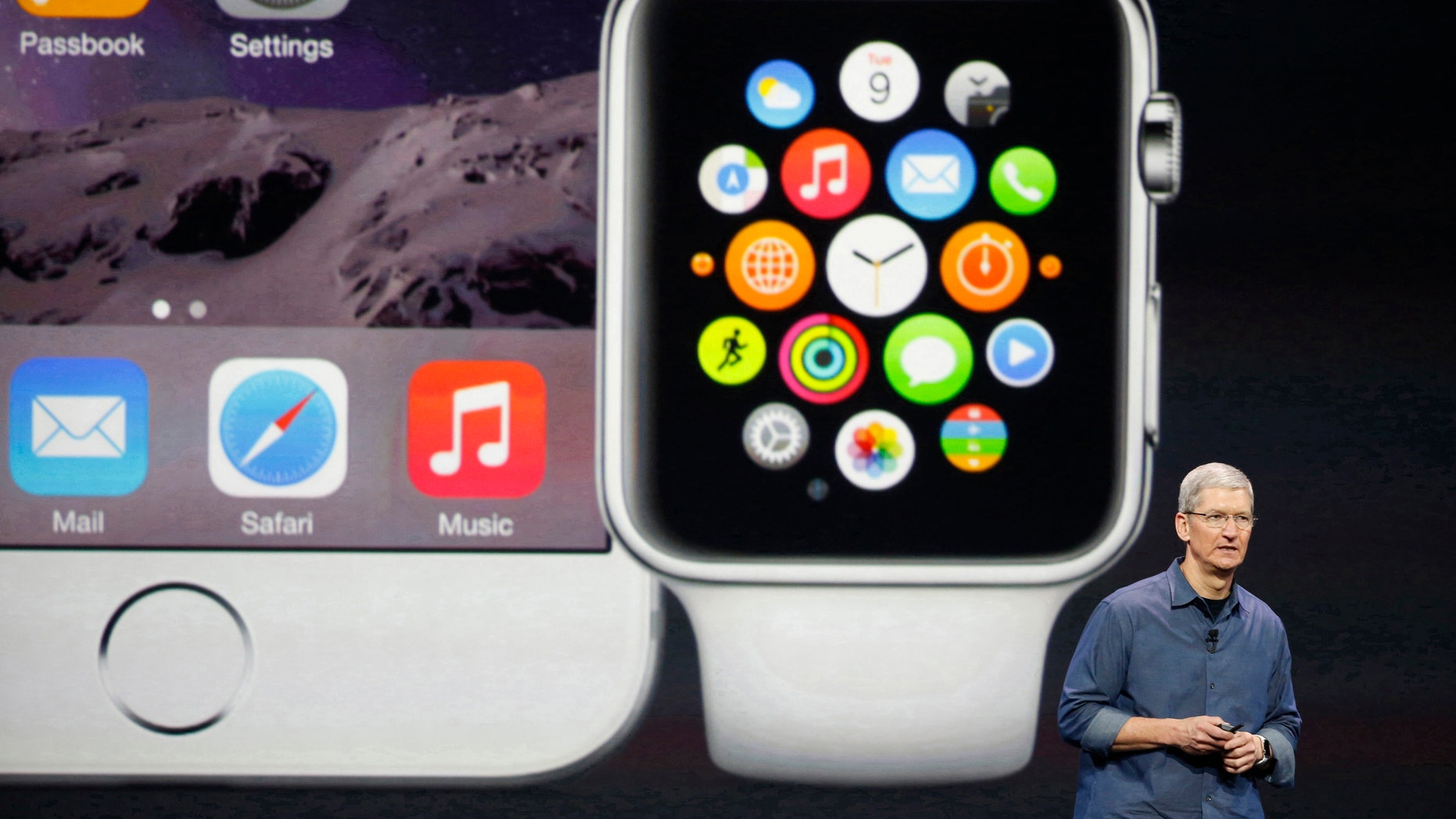 Apple had a lot to boast about on Monday when it reported second quarter earnings, including a burgeoning app store for the Apple Watch and strong Mac sales.
Apple seems unstoppable at the moment. Not only did it sell about 61 million iPhones in the company's second quarter, an increase of 40 percent year over year, but the iPhone's average selling price is now $659, up $62 over the same period last year. No other global electronics device maker can currently replicate that kind of success: explosive market share gains despite higher prices.
And here comes the Apple Watch, which became available April 24 – potentially adding to the company's already-bulging coffers in the coming quarters.
There are already 3,500 apps for the Watch, Apple CEO Tim Cook said during the company's earning conference call on Monday.
Cook tried to put this into perspective during the call.
"To give you a comparison, when we launched the iPhone, we had about 500 apps that were ready. When we launched iPad, we had about a thousand," he said.
And he spoke to demand for the Watch too.
"We are learning quickly about customer preferences between the different configurations. There's a much larger breadth of possibilities here for customers than in our other products," he said. "And in some cases, we called that well. In some cases, we're making adjustments to get in line with demand."
Cook added that currently demand is exceeding supply, something that Apple is working hard to remedy. The tech giant, he explained, has made progress over the last week or so, and was able to deliver Apple Watches to more customers over the weekend than it had initially anticipated.
Research released earlier this week by digital commerce specialist Slice Intelligence indicated that only 22 percent of the 1.7 million Apple Watches ordered by U.S. customers were delivered this weekend.
Away from Apple Watch, the Cupertino, Calif.-based firm is also bucking the trend of declining global PC sales. The company said it sold 4.6 million Macs in the quarter, a jump of 10 percent over the same period last year.
Speaking during the earnings conference call, Luca Maestri, Apple's CFO, described the growth as particularly impressive given research firm IDC's latest estimate of a seven percent global PC market contraction. Apple's Mac growth was fuelled by recent updates to the MacBook Air and MacBook Pro, he added.
Cook also mentioned that the new super-svelte, 2-pound MacBook began shipping about two weeks ago, adding that he is "very happy" with the response from customers.
The only sour note for the quarter was iPad sales. Apple sold 12.6 million iPads in the quarter, down appreciably from the 16.4 million iPads sold in the same period last year.
"We set a new March quarter record for iPad sales in Japan, and an all-time record for iPad sales in China, but performance in other markets was more muted during the quarter," Maestri said.