Whistleblower Web Site Goes Dark, Seeks Funding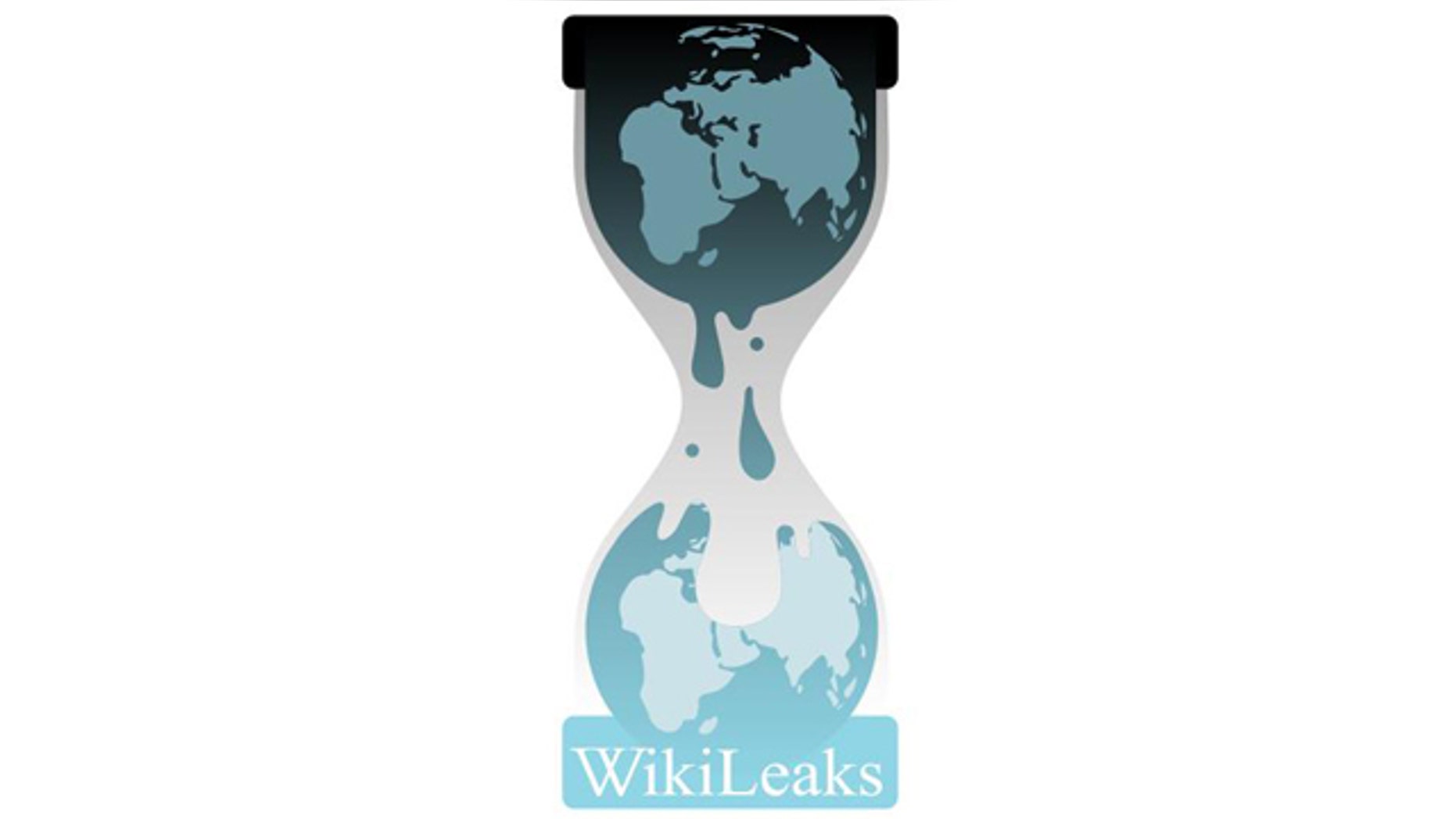 A Web site that for years has let anonymous whistleblowers break stories of corruption and government malfeasance has gone dark and is expected to remain offline until it finds funds to support its operations and fend off lawsuits.
Investigators and governmental watchdogs say Wikileaks.org has been an invaluable tool for exposing corruption and releasing previously unseen documents. Founded in late 2006, the Web site has posted sensitive documents related to the September 11 attacks, Guantanamo Bay and the Church of Scientology, among others.
The site had been expected to return today, according to a post on its default page. But now the home page times out without loading.
"Wikileaks is overloaded," the page read on Tuesday. "We need your support for more servers."
It said Wikileaks had received "hundreds of thousands" of pages from corrupt banks and other information pertaining to the Iraq war, China, the United Nations and other topics that it does not currently have the resources to release.
"You can change that and by doing so, change the world," it read.
The site, which says it has "successfully" fought more than 100 lawsuits filed against it, had been accepting donations via credit card as late as Tuesday, but it was inaccessible on Wednesday. Multiple attempts to contact Wikileaks officials were not successful.
Neil Gordon, an investigator for the Project on Government Oversight, an independent nonprofit group that exposes corruption, said Wikileaks had played pivotal roles in some "pretty juicy stories" in recent years, including documents related to standard operating procedures at Guantanamo Bay and rules of engagement for American troops in Iraq.
"We think there's nothing but good that can come from sites like Wikileaks," Gordon told FoxNews.com. "It provides places for whistleblowers to provide documents anonymously, which is often the only way you can uncover corruption."
Gordon, who writes a blog at the Project on Government Oversight, last wrote on Wikileaks in July regarding fusion centers, joint anti-terrorism entities consisting of federal, state and local law enforcement agencies.
Gordon said the site posted resumes that purportedly proved that some applicants at a Washington state fusion center had "traveled back and forth through the revolving door" between the military and private firms.
Wikileaks.org has reportedly applied for a two-year, $532,000 grant from the Knight Foundation to expand its anonymous submission system by local newspapers. The foundation's News Challenge will give as much as $5 million this year to projects that use digital technology in community news.
Lucy Dalglish, executive director of the Reporters Committee for Freedom of the Press, said sites like Wikileaks can provide invaluable resources to investigative journalism.
"Assuming the documents that are posted are accurate, it can be an important site," Dalglish told FoxNews.com. "When traditional newsrooms ... have very few funds to pay for investigative reporting, and to litigate for access, sites like this can be important because it would cut down on the cost, presumably, of some investigative reporting."