WhatsApp back up after global outage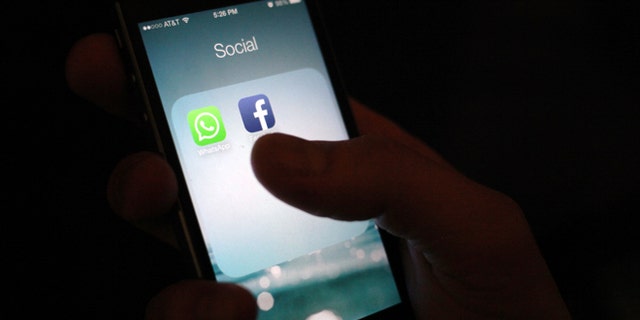 Messaging service WhatsApp is back up after suffering a major global outage Wednesday.
The popular messaging app owned by Facebook was down for a few hours, but the company was able to resolve the issue and get it back up and running.
"You've got to feel for WhatsApp today – they've got one of the toughest jobs in the world," Dave Anderson, digital experience expert at Dynatrace said in comments provided to Fox News. "One in seven people on the planet use the application and expect it to be constantly updated with new features and always performing perfectly. So, when the chat service crashed for UK users yesterday, the company has endured widespread, public criticism."
The service, which is used by more than 1.2 billion people around the world, was down in parts of India, Canada, the U.S. and Brazil before coming back online.
FACEBOOK CLAMPS DOWN ON SICK VIDEOS, BRINGS IN 3,000 ADDITIONAL REVIEWERS
The outage affected the iOS, Android and Windows versions of the app.
On Wednesday, Facebook and CEO Mark Zuckerberg said that WhatsApp Stories, its new feature on the service that is similar to Snapchat's own Stories feature, was being used by more than 175 million daily users.
Facebook acquired WhatsApp in 2014 for $19 billion in cash and stock.