Watch out, Nest -- a new smart thermostat called Glas is coming for you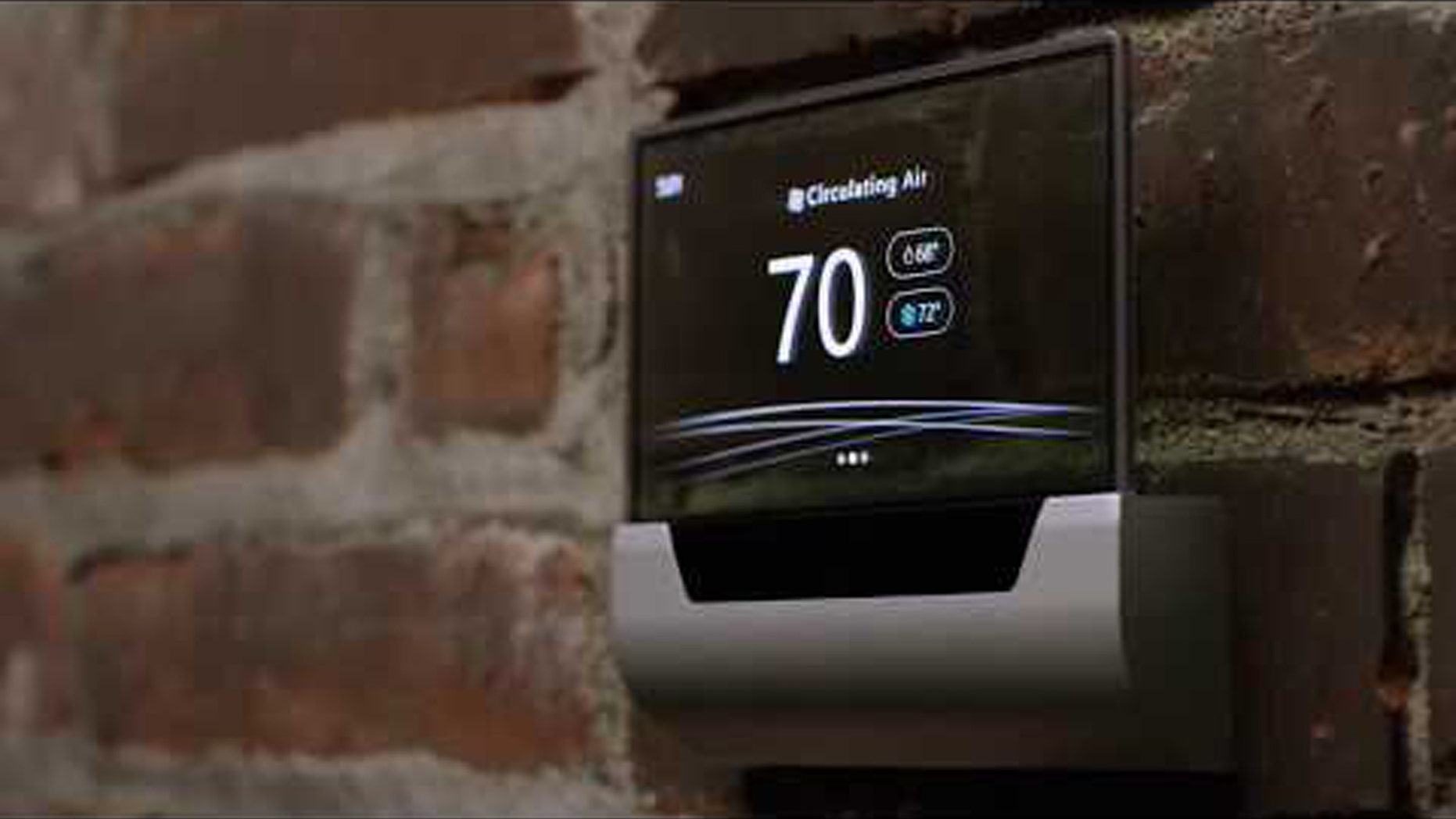 Look out, Nest. You've got some competition, and it's coming from an unlikely candidate -- Microsoft. This week saw the unveiling of a video showing the first smart thermostat powered by Microsoft, and of course it can be controlled via voice with Microsoft's virtual assistant Cortana (who stacks up surprisingly well against the competition). It's called the Glas thermostat, and its sleek design comes with a touchscreen display that allows you to adjust the temperature of various rooms throughout your home.
Created by Johnson Controls, the firm behind the very first electric room thermostat, Glas will depend upon Microsoft's Windows 10 IoT Core operating system, and will be one of the very first thermostats to feature a Cortana integration. But it certainly isn't the only smart home appliance that will soon tout Microsoft's AI assistant. Microsoft recently announced plans to bring Cortana to a host of devices, including refrigerators, toasters, and more.
According to Microsoft's promotional video for Glas, the thermostat will be able to keep you abreast of calendar notifications, energy usage, and air quality, and determine whether or not you're in the room (and make adjustments accordingly). Much like the Nest, the Glas thermostat wants to be able to save you energy (and therefore money) by proactively changing its settings based on its environment.
"Heating and cooling account for roughly 48 percent of the energy use in a typical U.S. home, making it the largest energy expense for most families,' reads the description beneath the YouTube video -- the only source of information about the product to date. "As the inventors of the first thermostat, Johnson Controls has innovated once again with Glas.Utilizing Windows 10 IoT Core, Cortana voice services, and Azure Cloud, Glas is a simple to use, elegant thermostat that brings leading energy savings and air quality monitoring to everyday spaces."
As it stands, there's no word yet on when we can expect Glas to hit the market or how much we'll have to pay for it, but it seems as though its initial target audience will actually be businesses, and not homes.
All the same, it could certainly be exciting to have another smart thermostat on the market, especially one that's voice activated. We've reached out to Microsoft for more information and will update you accordingly.