Watch a jet ski take out a drone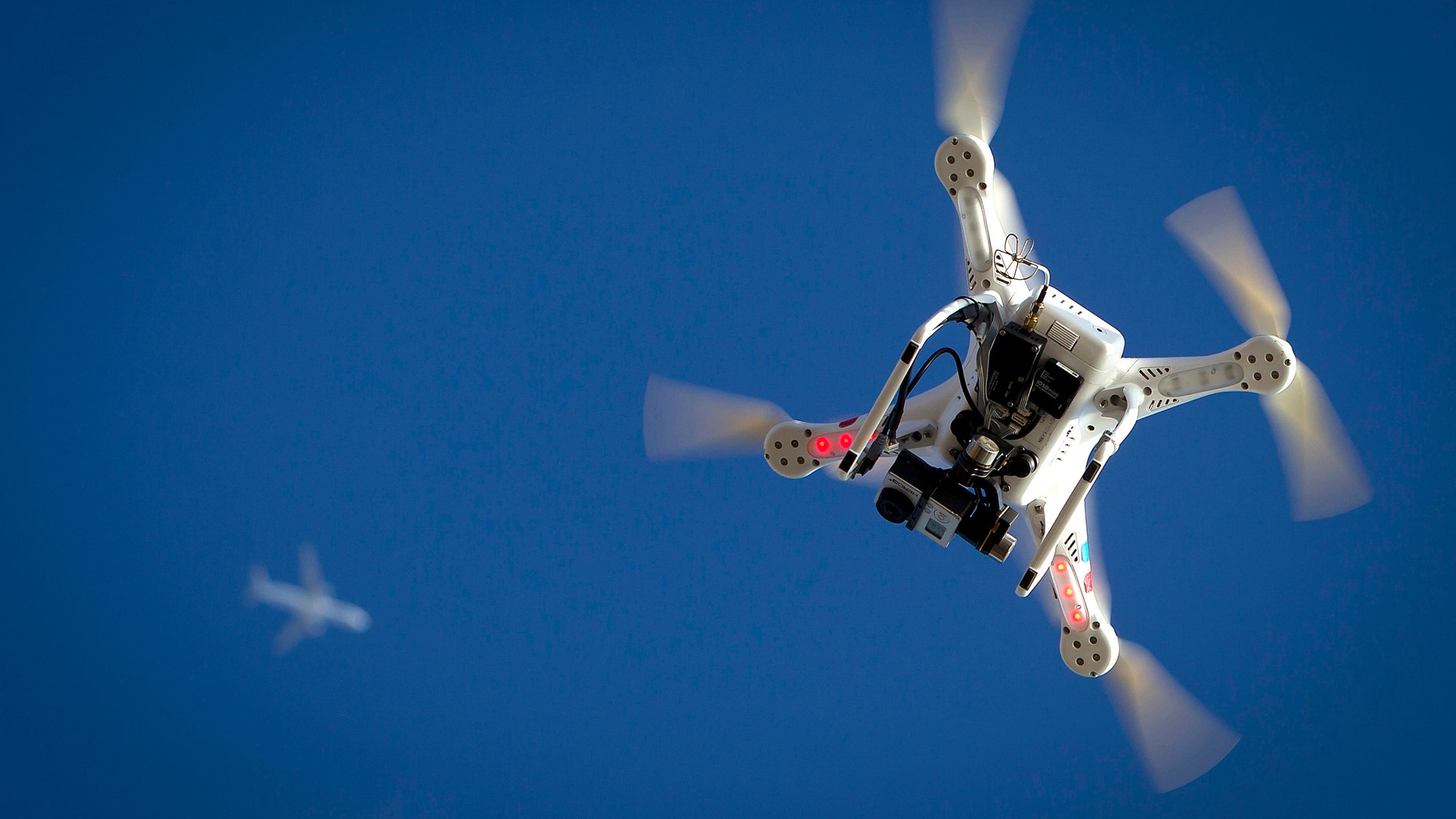 We're often advised to "share the road" but what about sharing the sky above the water?
Related: More registered drone operators than registered planes, FAA says
In this dramatic video, a low-flying DJI Inspire 1 quadcopter worth about $3,000 meets an unlikely fate after a jet ski catches massive air and slams into it in the sky.
Unusual drone hunters have made headlines a few times. Early last month, the Netherlands revealed it had a specially-trained eagle that hunts drones down.
Related: AT&T teams with Intel to test drones on LTE network
More recently, U.K.-based OpenWorks Engineering, introduced the SkyWall 100, a net-shooting bazooka that takes drones prisoner in the sky.