Walmart's going to war with Amazon with free 2-day shipping for everyone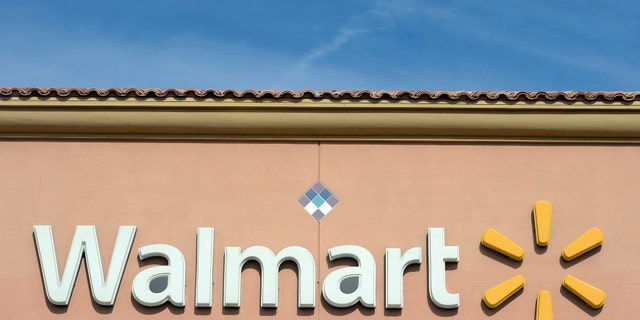 NEWYou can now listen to Fox News articles!
The fight between Walmart and Amazon for control of the nation's internet shopping habit isn't going to be over any time soon. But Walmart is going all-in to take first place, thanks to a new policy that takes on Amazon Prime, the jewel in Amazon's online shopping operation.
Starting today, anyone can get free two-day shipping on over two million items at Walmart. There's no monthly or annual fee, just a $35 order minimum. That's an easy enough target to hit, and also significantly cheaper than the $49 minimum Amazon requires for its free Super Saver shipping, which also takes a week rather than two days.
In a statement, Walmart eCommerce CEO Marc Lore said that "in today's world of e-commerce, two-day free shipping is table stakes. It no longer makes sense to charge for it." More pointedly, Amazon's Prime membership has long been Amazon's major focus. Amazon uses it to drive growth and subsidize features like free two-day shipping, as well as pay for extras like original video content. By offering a free alternative to Prime, Walmart is trying to stab Amazon right in the profit-maximizing heart.
Still, there's a few areas where Amazon is still going to have the upper hand. Walmart's free two-day shipping is not available on every single item, and most notably doesn't include things sold by third-party sellers through Walmart's marketplace. Amazon Prime, on the other hand, generally works for any product shipped from an Amazon warehouse, whether directly sold by Amazon or not.