Virginia gamer mysteriously dies during 24-hour charity gaming session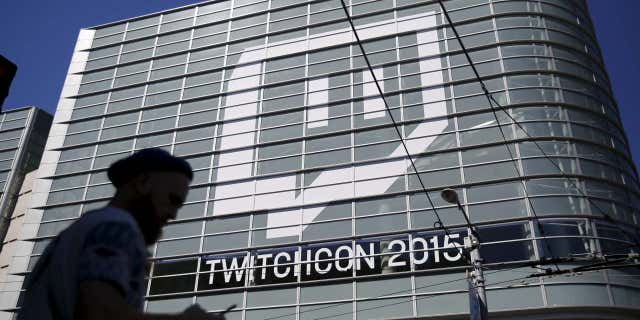 A Virginia gamer was found dead Sunday while he was hosting a 24-hour charity gaming event he was producing from his home.
Brian Vigneault, a Twitch streamer and World of Tanks enthusiast stepped away from the livestream at around 4:30 p.m., the gaming-news website PVPLive reported.
An hour later, Virginia Beach police said they were called to his home to help an "unresponsive individual," according to another gaming website Polygon. Vigneault was pronounced dead at the scene.
The Virginia Beach police homicide unit was investigating. There was no reason to suspect foul play, police said. Vigneault may have died due to heart complications from severe sleep deprivation, PVPLive.com reported.
Vigneault regularly hosted charity streams on his Twitch channel and has raised around $10,000 for various organizations.
World of Tanks' publisher, Wargaming.net, released a statement on Vigneault's death.
"Wargaming is saddened to hear of the loss of streamer and tanker Brian Vigneault, aka 'PoShYbRiD,' a devoted player of World of Tanks and contributor to the Make-A-Wish foundation. We offer our most sincere condolences to his family and friends during this difficult time."