Verizon iPhone 7 devices aren't as fast as they should be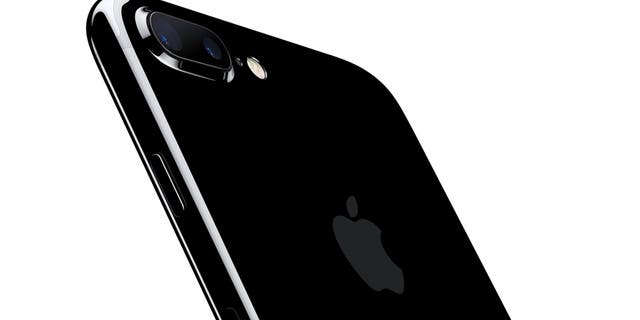 NEWYou can now listen to Fox News articles!
If you're an iPhone 7 user on Verizon and don't think your phone is quite as speedy as it should be, it might not just be your imagination; new performance tests show that despite the speedier network, Apple's newest smartphone is only barely faster on Verizon than its AT&T counterpart.
The tests, which were carried out by Twin Prime Inc. and Cellular Insights, show only marginally faster LTE speeds for the Verizon version of the iPhone 7, which as we know should easily outpace its AT&T twin.
The data indicates that the iPhone 7 is not taking advantage of all of Verizon's network capabilities," Gabriel Tavridis, head of product at Twin Prime, told Bloomberg. "I doubt that Apple is throttling each bit on the Verizon iPhone, but it could have chosen to not enable certain features of the network chip."
In real world testing by Twin Prime, a battle between the Galaxy S7 and the iPhone 7, both running on Verizon, was easily won by the Samsung handset. This is despite the fact that both devices utilize the same Qualcomm modem chip, and should theoretically be roughly equal. Instead, the S7 was twice as fast as the newest iPhone.
Jan Dawson, founder of tech insight firm Jackdaw Research LLC, theorized to Bloomberg that the throttling was being done on Apple's end. "They don't want one version to get the reputation that it is better. If Apple had a guiding principle it's that they want to make sure customers were having a consistent performance," she said.
Apple has remained steadfast in its claim that all versions of the iPhone 7 meet its standards, regardless of carrier or individual components. If the speed parity is indeed an effort to keep all customers, and even the carriers, on the same level playing field, it's likely Apple will have very little more to say on the matter.