Valerie Plame Wilson reportedly fundraising to buy Twitter to ban Trump from platform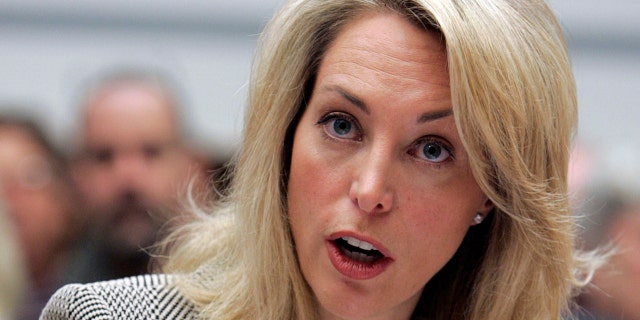 Valerie Plame Wilson, the outed CIA spy, is working to raise enough money to buy a controlling share of Twitter and ban President Trump from the social media platform, The Washington Examiner reported.
Since launching the GoFundMe page on Aug. 16, Wilson has raised $5,000. Twitter is currently worth about $12 billion, USA Today reported. She is attempting to raise $1 billion.
If she is unable to raise the money needed to have a controlling interest, Wilson is attempting to buy a stake large enough to bring up the proposal at the annual stakeholders meeting.
"Donald Trump has done a lot of horrible things on Twitter. From emboldening white supremacists to promoting violence against journalists, his tweets damage the country and put people in harm's way," the GoFundMe page reads.
The president is famous for his use of social media to express his personal thoughts.
Twitter CEO, Jack Dorsey, has voiced his support for Trump's use. In May, he said it was important for people to "hear directly from our leadership."