Unilever threatens Facebook, Google with online advertising cuts
Unilever, one of the world's largest advertisers, is threatening to pull its investment and marketing from tech giants such as Google and Facebook if the platforms fuel hate, create division or fail to protect children.
Reuters reports the consumer goods giant is set to put Silicon Valley on the hot seat during a speech Monday by Unilever's chief marketing officer Keith Weed at an industry conference. Weed will call on the technology industry to improve transparency and consumer trust in an era of fake news and toxic online content.
"As one of the largest advertisers in the world, we cannot have an environment where our consumers don't trust what they see online," Weed is expected to tell the audience. "We cannot continue to prop up a digital supply chain — one that delivers over a quarter of our advertising to our consumers — which at times is little better than a swamp in terms of its transparency."
The advertiser's criticism comes as lawmakers, activists and former tech executives have blasted tech companies for their opaque policies and inability to scrub their platforms of extremist or illegal content and fake news.
Google, a unit of tech giant Alphabet, and Facebook are estimated to have taken half of online ad revenue worldwide in 2017 and more than 60 percent in the U.S., according to research firm eMarketer.
EX-SILICON VALLEY WORKERS PLEAD FOR HELP IN BATTLE AGAINST 'ADDICTIVE' TECHNOLOGY
Ian Whittaker and Annick Maas, analysts at Liberum, told The Guardian that YouTube – which is owned by Google – and Facebook are facing "difficulties in persuading advertisers that their product offers a brand safe environment."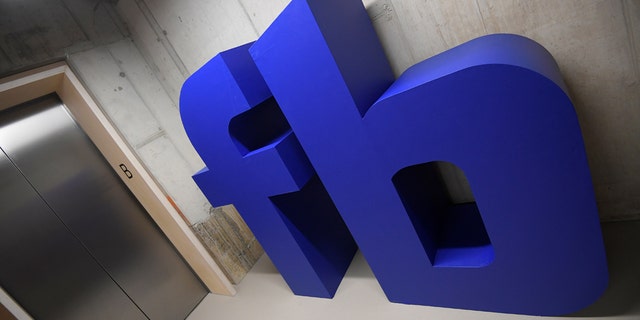 They added: "Moreover, given the number of videos uploaded, there will always be an element of videos slipping through the net, which is likely to fuel further negative publicity. We therefore do not see this problem going away for the online platforms."
Executives from Facebook and other tech companies have admitted that they could do more to combat hate, abuse and extremism on their platforms.
"We have over-invested in building new experiences and under-invested in preventing abuses," Facebook's communications and public policy chief, Elliot Schrage, told a tech conference in Munich, according to Reuters.
Analysts have noted that advertisters are becoming more wary of online's quality and are becomng more reticent about shifting funds from TV to online as these controversies continue.
Weed is expected to promise to "prioritize investing" only in digital platforms that act responsibly and create "a positive impact in society."
AMAZON'S NEW GROCERY STORE THREATENS TO OBLITERATE CASHIER JOBS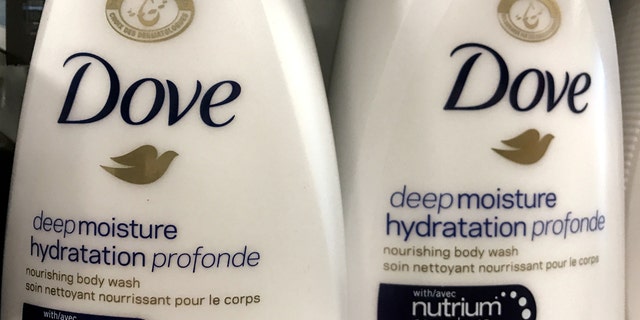 A group of former tech executives and acitivists recently formed the Center for Humane Technology, which is which is committed to "reversing the digital attention crisis and realigning technology with humanity's best interests" and received a $7 million grant from Common Sense Media.
"Unilever will not invest in platforms or environments that do not protect our children or which create division in society, and promote anger or hate," the chief marketing officer plans to say on Monday. "We will prioritize investing only in responsible platforms that are committed to creating a positive impact in society."
Unilever is expected to warn other advertisers to take the Google-Facebook duopoly to task and prevent the erosion of trust online.
"Consumers don't care about third-party verification. They do care about fraudulent practice, fake news, and Russians influencing the US election. They don't care about good value for advertisers. But they do care when they see their brands being placed next to ads funding terror or exploiting children," Weed is set to say.