Twitter suffers outage as users around the world experience problems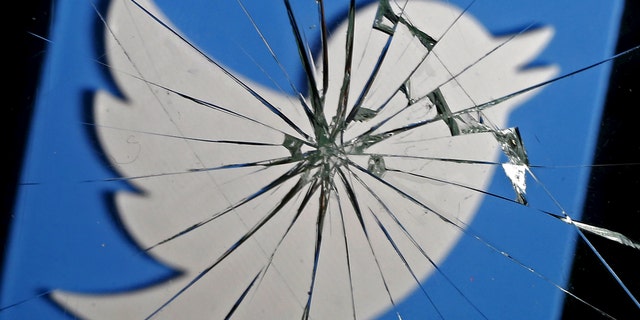 Twitter was offline for many users across the globe early on Tuesday.
"Something is technically wrong," said a message on the platform just after 10 a.m. EDT. "Thanks for noticing – we're going to fix it up and have things back to normal soon."
At 10:45 a.m. EDT Twitter Support tweeted that the issue had been resolved.
The Down Detector website reported that Twitter had been experiencing problems since 9:50 a.m. EDT. From the U.S. to Argentina, Greece and the Philippines, many users reported that Twitter was down, although some said they were able to access the service.
Follow James Rogers on Twitter @jamesjrogers