Twitter responds to Project Veritas allegation that it can share Trump's direct messages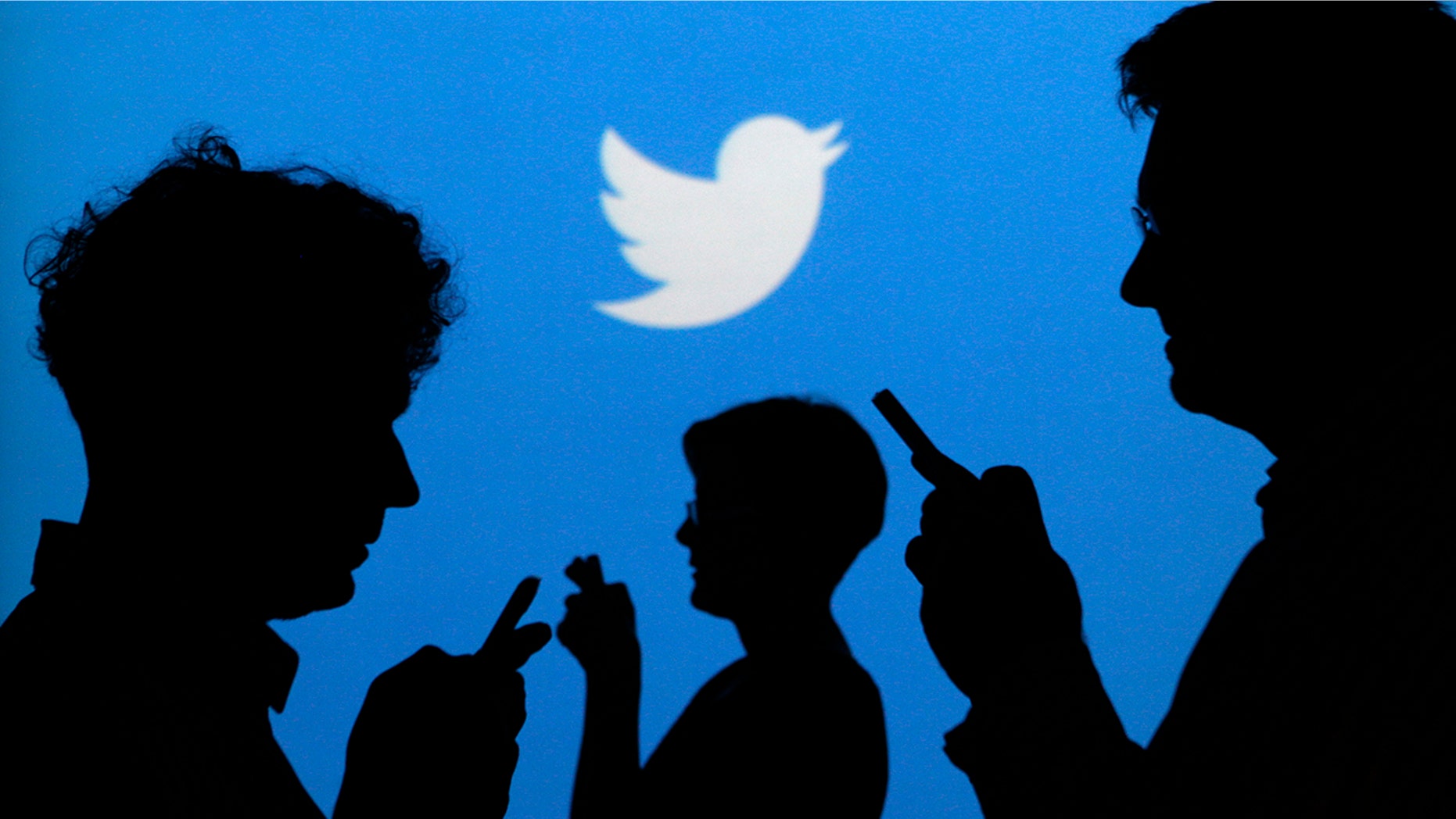 Twitter pushed back on a Project Veritas video in which one of its engineers claims that the tech giant is "more than happy" to help investigators probing connections between President Trump and Russia.
Project Veritas, which was founded by James O'Keefe and posts edited undercover videos that are often doctored, recently published a new video with Clay Haynes, a senior network security engineer at Twitter. During the video, Haynes discusses the company's access to user information and expresses his willingness to assist with a Justice Department investigation into Trump's Russia ties.
In one of the meetings, Haynes says that Twitter is "more than happy to help the Department of Justice in their little investigation" by providing them with "every single tweet that [Trump] has posted, even the ones he's deleted. Any direct messages, any mentions."
HOW TECH GIANTS ARE INVOLVED IN THE RUSSIA INVESTIGATION
However, a Twitter spokesperson told Fox News on Thursday that Haynes does not speak for the company and clarified the tech giant's policy around accessing users' direct messages and other issues raised by the video.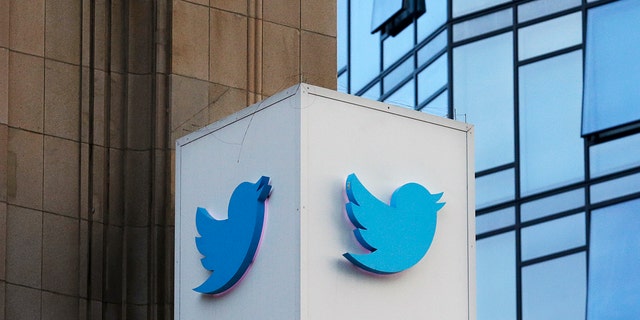 "Twitter only responds to valid legal requests, and does not share any user information with law enforcement without such a request," the spokesperson said.
Their statement to Fox News went on to say: "We deplore the deceptive and underhanded tactics by which this footage was obtained and selectively edited to fit a pre-determined narrative. Twitter is committed to enforcing our rules without bias and empowering every voice on our platform, in accordance with the Twitter Rules."
Although O'Keefe is going for maximum shock value, Twitter's policies already make it clear that it can access pretty much everything a user posts on the platform.
The tech firm's privacy policy states: "When you privately communicate with others through our Services, such as by sending and receiving Direct Messages, we will store and process your communications, and information related to them."
The company also pushed back on the notion that it uses "shadowbanning" as a way to block certain opposing viewpoints on the site:
"Twitter does not shadowban accounts. We do take actions to downrank accounts that are abusive, and mark them accordingly so people can still to click through and see these Tweets if they so choose."
In addition, Twitter's terms and conditions explain that the company can "access, read, preserve and disclose any information" in a number of scenarios including satisfying legal and government requests. You can learn more about this at the company's Transparency Center.
YOUTUBE PUNISHES LOGAN PAUL FOR JAPAN 'SUICIDE FOREST' VIDEO
O'Keefe—who was exposed for trying to invent a fake sexual harassment allegation to entrap Washington Post reporters—also suggests that Haynes look through the direct messages of various Trump family members, prompting the Twitter engineer to say:
"There's a reason why we have a subpoena process"—basically confirming that Twitter would only access direct messages if requested to do so by law enforcement after obtaining a subpoena.
Beyond that, Project Veritas touts the supposed "political bias" of Twitter employees by sharing footage of Haynes' personal opinion of Trump.
"I don't like him and he's a terrible human being," Haynes says.