Twitter makes tweets more than a fleeting moment with tool for retrieving past messages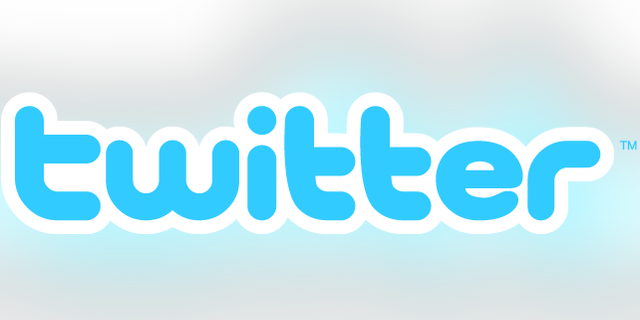 SAN FRANCISCO – Twitter is offering its more than 200 million users a chance to keep a digital scrapbook of all their tweets.
The tool, announced this week, is designed to make it easier for people to review all their activity on Twitter's trend-setting messaging service.
When it's available, the downloading option will appear at the bottom of each user's settings menu.
Twitter, which is based in San Francisco, said it may take a few weeks before everyone gets the feature.
After a records request is made, users will receive an email on how to download their personal archive. For Twitter's earliest users, the records date back to 2006 when Twitter started.
Twitter users already have been able to peruse their past tweets by navigating to their personal profile page.