Twitter is not liable for the rise of ISIS, rules US District judge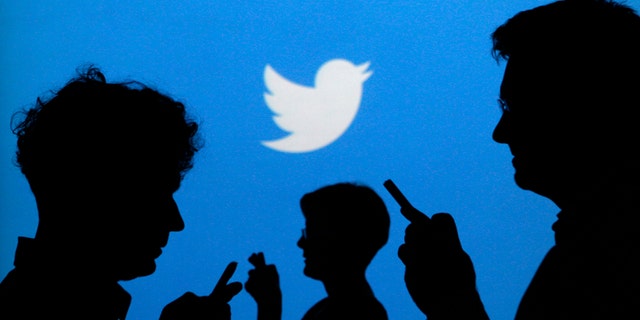 A lawsuit alleging that Twitter was legally responsible for facilitating ISIS attacks has been dismissed by a California District Court judge.
The lawsuit was filed in January by the respective families of two U.S. government contractors (Lloyd "Carl" Fields, Jr. and James Damon Creach) who were shot and killed at a law enforcement center in Amman, Jordan. ISIS took responsibility for the attack, describing the perpetrator as a "lone wolf."
The plaintiffs accused Twitter of violating the Anti-Terrorism Act by knowingly permitting ISIS to use its platform as a "tool for spreading extremist propaganda, raising funds and attracting new recruits."
The suit claims that Twitter's so-called "material support" has been "instrumental to the rise of ISIS," enabling it to carry out numerous attacks, including the shooting in Amman, Jordan that resulted in the deaths of Fields and Creach.
However, the judge overseeing the case ruled in Twitter's favor by dismissing the suit on the grounds of the Communications Decency Act (CDA), according to which the company could not be held accountable for ISIS activity on its social network.
"As horrific as these deaths were, under the CDA Twitter cannot be treated as a publisher or speaker of ISIS's hateful rhetoric and is not liable under the facts alleged," U.S. district Judge William H. Orrick wrote Wednesday.
The plaintiffs have the option to file a second amended complaint within the next 20 days.
Similar lawsuits have been brought against Twitter and Facebook this year. In June, the two social networks, and fellow tech giant Google, were hit with a lawsuit from the father of a woman killed in the Paris attacks in November. The suit, which is currently moving through French courts, claims the companies "knowingly permitted" ISIS to disseminate "extremist propaganda" on their respective platforms.
Another complaint was filed against Facebook in the U.S. in June by the loved ones of U.S. and Israeli citizens that were killed in attacks by Palestinian militants. The plaintiffs claim the company knowingly enabled the assailants to plan and carry out their attacks, and are seeking damages from Facebook to the tune of $1 billion.