Twitter blocks prosecutors from deleted tweets of Occupy activist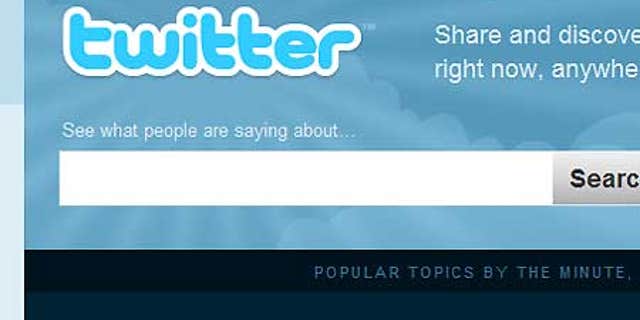 NEWYou can now listen to Fox News articles!
Twitter is fighting an attempt by the District Attorney's office in New York to access the message feed of an Occupy Wall Street activist who was arrested on the Brooklyn Bridge last fall.
Malcolm Harris was one of 700 people arrested during an October 1 rally after the group walked onto the roadway of the bridge.
Prosecutors ordered a subpoena for Twitter to hand over months of tweets from Harris, which they feel might show that he was aware that police had ordered protesters not to go onto the Bridge's roadway.
[summary]
Harris had filed a motion to quash the subpoena but was denied by a judge, who ruled that he did not own his tweets. His words were the property of Twitter, the judge said.
Twitter then filed its own motion to quash as a direct response to the judge's ruling.
"I certainly appreciate their intervention to protect my rights as a user," Harris, who works as the managing editor for online magazine the New Inquiry, told FoxNews.com. "It shows that the DA's office fundamentally misunderstands the technology."
The tweets in question from the October 1 protest have long since been deleted from Harris' page.
"The Order proceeds to assert that Mr. Harris has no proprietary interest in his Twitter account's user information and Tweets merely because he has granted Twitter a license to the content as a part of the Terms of Service with Twitter," reads the motion filed in New York. "Twitter respectfully submits that this analysis contradicts the express language of Twitter's Terms of Service."
Terms for the site state that the user owns the content they post to their Twitter feed.
"Twitter's Terms of Service make absolutely clear that its users *own* their content. Our filing with the court reaffirms our steadfast commitment to defending those rights for our users," Ben Lee, Legal Counsel for Twitter, told FoxNews.com.