Turkey blocks WikiLeaks access after Erdogan party email leak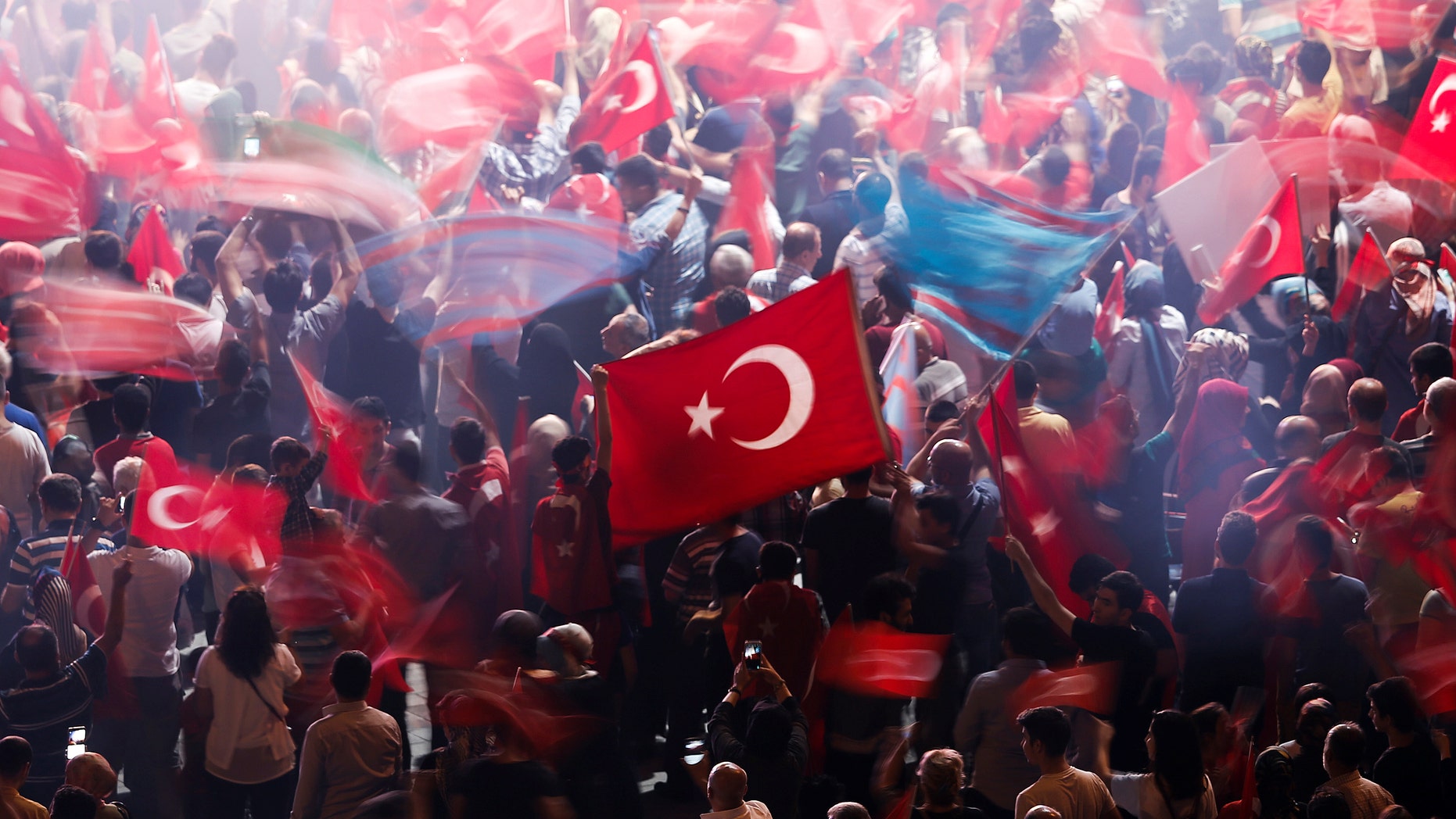 Turkey has banned access to the WikiLeaks website, the group announced Wednesday, after the release of a trove of documents purportedly related to the country's power structure.
The documents, which were published Tuesday, contain information from Turkish President Recep Tayyip Erdogan's ruling AKP party, according to Wikileaks. The email dump comes hot on the heels of Friday's failed coup attempt against Erdogan.
"Erdogan government officially orders WikiLeaks to be blocked after publishing 300k emails from his party, AKP," Wikileaks tweeted.
There was no immediate statement Wednesday from Turkey's Telecommunications Board, a government agency that regulates access to websites.
WikiLeaks said that it was targeted by cyberattackers as it prepared to release the documents on Tuesday. The whistleblowing site tweeted Monday that its infrastructure was coming "under sustained attack."
"We are unsure of the true origin of the attack," it added, in a subsequent tweet. "The timing suggests a Turkish state power faction or its allies. We will prevail & publish."
WikiLeaks tweeted that "we appear to have won our 24h cyberwar," just before releasing the documents Tuesday. However, shortly after, the site tweeted that "we are under more cyber attacks, which we are winning, on and off."
We appear to have won our 24h cyberwar. The AKPemails part one will be released imminently. #TurkyPurge

— WikiLeaks (@wikileaks) July 19, 2016
The Turkish government has previously banned access to websites deemed to be carrying material critical of Turkey, including YouTube and Twitter. Some opposition media websites were blocked following Friday night's coup attempt, which was quashed by security forces loyal to President Erdogan.
WikiLeaks said on Twitter that Turks who are blocked from accessing its website can "use a proxy or any of our IPs" to get access to the documents on Turkey's ruling party.
The Associated Press contributed to this report.