Top tech to go ride a bike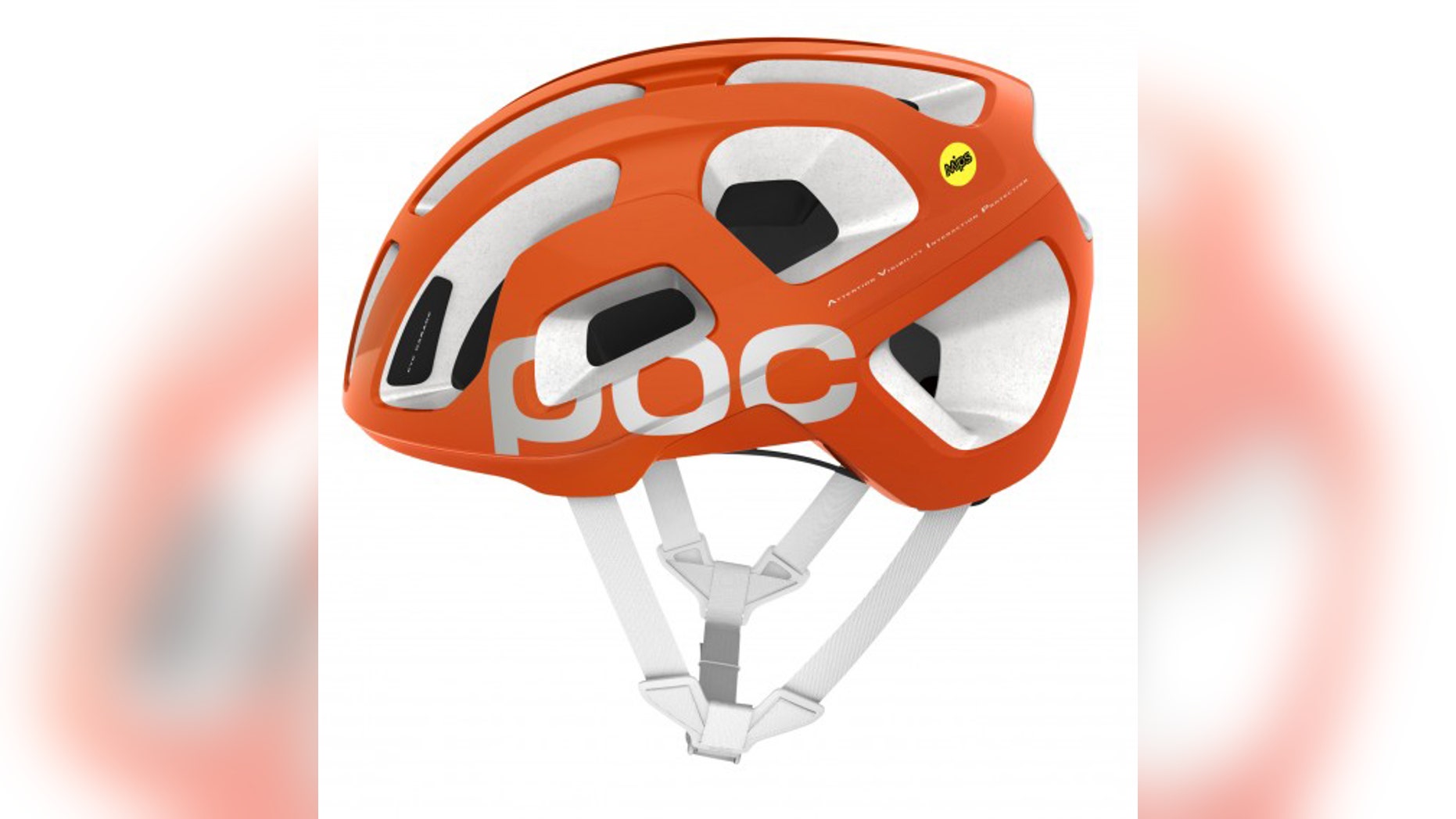 Before the snow starts to fly, there's still time for you to fly on two wheels - and lots of tech gear to help you. There's a new emerging mountain bike style for taking in the last of the autumn leaves, better helmets to protect your noggin, and a safety conscious gadget to strap onto your bike.
Phat bikes
There's a new bike standard in town (yes, another one) that's slimmer and trimmer and more fun. Big, 5-inch fatties have been around for years, the balloon-like tires proving ideal for riding in the snow (or sand). Now the format has been adapted for a grippier, smoother mountain bike ride with narrower but still voluminous 3-inch wide tires (the format is also referred to as 27.5+) that deliver a wider contact patch on the ground. One of the first in the new format is the Specialized Fuse Expert 6Fattie ($2,100). The aluminum framed mountaineer with SRAM GX gears uses 3-inch knobby tires with lower tire pressures to give riders an outrageous amount of traction. The Fuse is not about speed but rather about control and having fun; perfect for a weekend country rider. I found it much more forgiving than most hardtails (translation: there's no rear shock), so you're not as likely to get thrown off, and it was perfect for dirt and rock rural roads and trails.
Related: The best security cams
Pithy helmets
Helmets are all but de rigueur when riding a bike, and there have been improvements in protection and design. The biggest change is the addition of new MIPS technology.  MIPS or Multi-directional Impact Protection System is designed to reduce the rotational force on one's cranium in a crash by allowing the outer shell of the helmet to slide slightly on impact. Intended to help reduce brain injuries, MIPS has made inroads in ski helmets and now is appearing in bike helmets.
The Smith Overtake MIPS ($290) is an aerodynamic design, that's still very light (just 0.62 pounds) and comfortable. It adds a honeycomb-like layer for additional impact protection and yet is supposed to be cooler even though it has a more enclosed design than most. I never had cause to complain about overheating since my test riding was conducted mainly on cool fall days. For hotter weather, there's an anti-microbial liner that uses silver core fiber to keep the sweaty odors down, and it's anti-static so that your hair doesn't go punk when you take your helmet off after a ride.
Related: Top tech for finding lost items
Another helmet leader, the POC Octal AVIP MIPS ($320) model includes the same brain protection technology and is nearly as light as the Smith version (0.63 pounds). The Octal uses big vents for a more open air, flow-through design. It also sweeps down more in front to deliver more coverage of the forehead in case of a forward impact. And there's a Polygiene treatment inside based on silver salt (silver chloride) to keep odors at bay. The POC Octal isn't as stylish or streamlined looking as the Smith, but POC still claims it's aerodynamic (although at my modest top speeds I couldn't tell the difference).
It's a light and a speaker and a ...
Combining safety and sound, the Outdoor Tech Buckshot Pro ($80), is an all-in-one wireless Bluetooth speaker, LED light and lithium ion backup battery. The tube-shaped speaker comes with an elastic bracket for strapping it to your handlebars, and it's water and dust resistant. Paired with a smartphone, the Buckshot kicks out a decent soundtrack for your ride for up to 10  hours of play time, according to the company, and it never ran out on my relatively short rides. The best part for me is that it does double duty as a 100-lumen bike light. It can also be set to strobe in order to alert drivers that there's a cyclist on the road.