Top new gear for hunters in 2017
There are many new small stars that will make big impacts in 2017. From blades with "balls of steel" through to Viking knives, here are eight exciting new items available to hunters this year.
"Ball of Steel" blade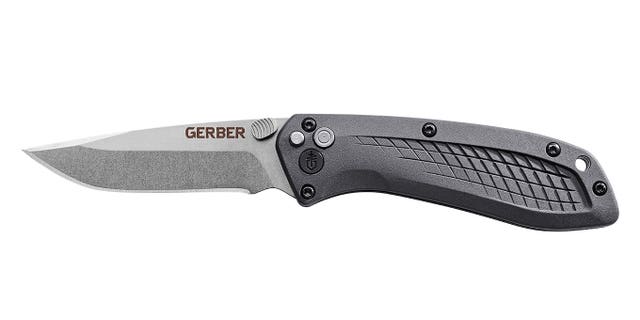 For everyday carry and the hunter on the go, Gerber has just launched a knife with Balls of Stainless Steel tech— or BOSS tech. The "balls of steel" help give the knife a smoother deployment with far less friction. The ball bearings are housed in a round cage inside the knife's handle and the knife has a three-inch blade with a glass filled nylon handle.
It is available in a 420HC with a glass bead finish for $99.00 or S30V steel in a stonewashed finish for $119.
Viking Blade: Saga Siglar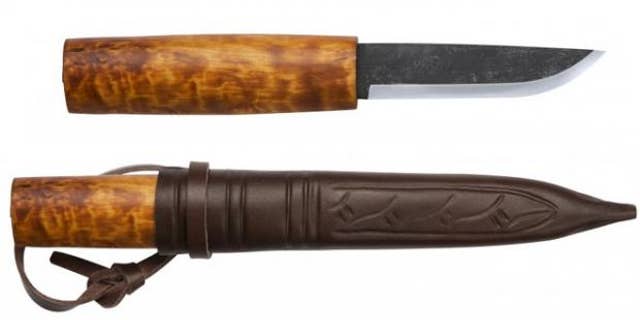 What hunter would not want a Viking blade? The Saga Siglar knife is named after a Viking ship built by Norwegian explorer Ragnar Thorseth. Made by Helle of Norway, it is crafted as a Viking-age knife that would fit perfectly aboard the ship. It has a 3.54-inch blade made of triple laminated steel and a 4.33-inch curly birch wood handle.
It comes with a leather sheath and will be available for about $119.
6 GREAT CONCEALED CARRY GUNS AT SHOT SHOW 2017
Cape and carve like a Viking: The Arv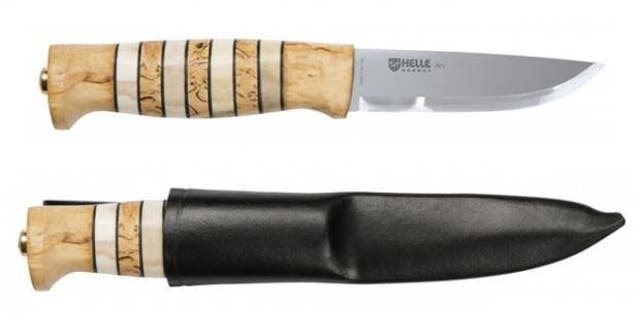 For modern-day Viking hunters, this knife is designed for ultimate control in tasks that require find dexterity like caping and carving. The distinctive-looking Arv from Helle will be available this year.
This knife has a 3.5-inch drop point blade made from triple laminated steel and a handle made from curly birch wood, antler, and leather and comes in a traditional Nordic sheath in tanned leather.
The Arv will be available for about $169.00
Spot prey first: Zeiss Terra ED Binoculars
For 2017, Zeiss is introducing the Terra ED binoculars in brown, grey, black and gray. These compact, lightweight binoculars are also designed to be robust. To help protect them from the sort of weather that hunters encounter, they are fiberglass reinforced and there is a waterproof casing.
For those looking for a more budget friendly option in binoculars, these are expected to retail starting at $370.
5 OF THE HOTTEST NEW RIFLES AT SHOT SHOW
Ultimate in game tracking and recovery: Leupold Thermal Optic Tracker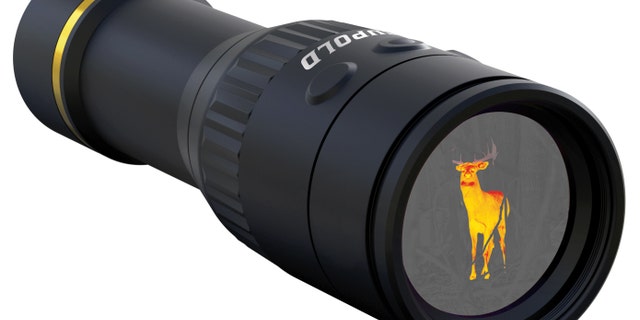 Designed to help hunters excel, the LTO (Leupold Thermal Optic) Tracker made by Leupold & Stevens is amazing for game recovery and thermal observation. Handheld and easy to slip into a pocket, it weighs less than 10 ounces and is 5.6 inches long.
This tracker can detect heat sources out to 600 yards and has a 21-degree field of view. There's a fixed focus with 6x digital zoom.
Ready to support your hunting in extreme heat or cold, it can withstand 4 degrees below zero through to 140 degrees Fahrenheit.
It will be available for about $874.99.
Lightweight flock of ducks: Mojo Outdoors Flock a Flickers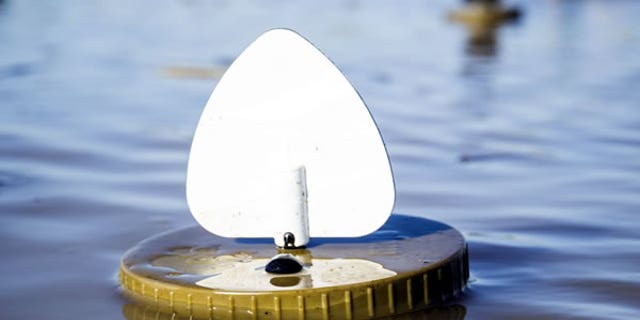 Great for those in pursuit of doves and pigeons, Flock a Flickers by Mojo mimics a flock of ducks. Each Flicker has a timer and produces flashes of spinning. The net result? To birds they look like ducks.
They can be used on the water or out in a field. They last for more than 30 hours on one set of batteries.
It is expected to be available for $99.00.
Parkas for hunters going Big Game
As far as apparel launching in 2017, Browning's enhanced Hell's Canyon Big Game apparel lineup with advanced fabric and design will be available and is one of the top choices.
The new Hell's Canyon BTU Men's Parka has two layers, is waterproof and and an ideal option for hunters. There are lots of pockets – including two dump pockets with SilentSnaps and two hand warmer pockets.
It will be available in Mossy Pak Break Up Country and Realtere Xtra camo patterns for about $319.00.
Buck Shadow unstoppable boots
Also new for 2017 is the Buck Shadow, a lightweight boot made by Browning. These boots are an excellent choice for for all sorts of hunting from treestand through to backcountry hunt.
The boots are waterproof, thanks to Browning's OutDry tech, and they've incorporated a special design to support and cushion your foot. The boot is built to be tough from the inside, out. There's a special SymmPlate to help keep the boot as steady and stable as possible in rough terrain.
On the outside, there is even more protection with their TecTuff performance leather on the heel and toe.
The Buck Shadow will be available in four camo patterns and three different degrees of insulation. The boots are expected to be on sale for about $179.00.