Tom Brady and Under Armour unveil high-tech pajamas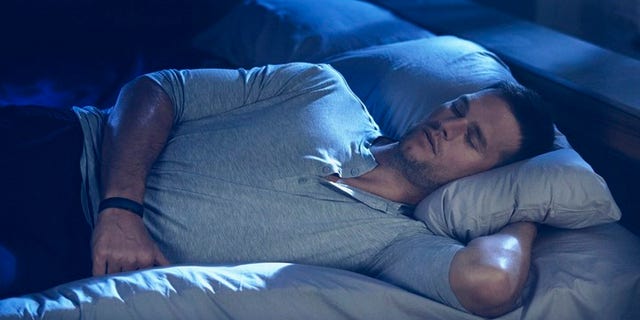 What's cooler than the cat's pajamas? Tom Brady's pajamas.
Under Armour and New England Patriots quarterback Tom Brady have announced at CES a new kind of high-tech sleepwear that they say will help tired athletes recover and up their game. Key to that is the pajamas' lining, which has a pattern that incorporates bioceramics.
"The pattern includes special bioceramic particles that absorb infrared wavelengths emitted by the body and reflect back Far Infrared, helping the body recover faster while promoting better sleep," Under Armour said in a statement explaining the new tech.
THE 10 BEST LAPTOPS, DRONES, AND OTHER GADGETS FROM CES 2017
Brady, who described the tech as "game-changing," really seems to value his sleep.
"I firmly believe that sleep and recovery are critical aspects of an effective and holistic training program," Brady said in the statement.
The new pajamas are called Athlete Recovery Sleepwear and are on sale now. Short-sleeve shirts featuring this tech for men or women costs $79.99.