To foil hackers, Navy turns to celestial navigation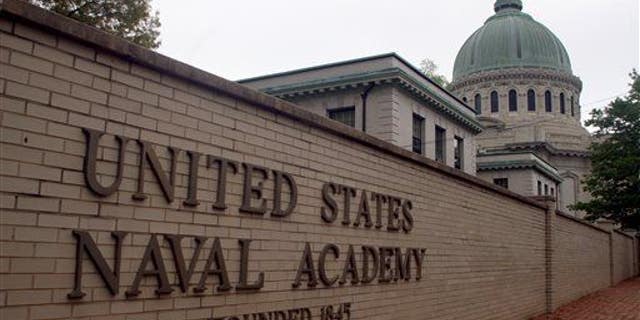 Forget those fancy GPS units: The US Naval Academy is again steering by the stars—sort of. Though celestial navigation was famously cut from the curriculum in the late 1990s and all fleet training wrapped up in 2006, short lessons on the subject are back on the syllabus this fall, marking the first time in almost two decades that a program exists for enlisted ranks.
Why the return to the days of yore? "We went away from celestial navigation because computers are great," Lt. Cmdr. Ryan Rogers of the academy's Department of Seamanship and Navigation tells Maryland's Capital Gazette.
"The problem is, there's no backup." Though GPS can now find your location easily to "within feet" with help from 31 satellites, "we know there are cyber vulnerabilities," he says.
"In the event (of) a national emergency, we would probably have to shut the GPS down because it can be used by potential enemies," says a retired captain who started a foundation to keep in contact with experts.
Then "the old celestial navigators all passed away," he says. New graduates won't exactly be experts: They'll receive three hours of training on celestial navigation theory during an advanced navigation course.
"We're just baby-stepping it," says an instructor, "but we really do have the capabilities to expand." Some ROTC detachments will soon begin pilot programs, the Gazette adds.
Though even a skilled celestial navigator can only calculate a location to within 1.5 miles, "if you're out at sea, you should be able to navigate without GPS," Rogers says.
"Things happen."
This article originally appeared on Newser: To Foil Hackers, Naval Academy Looks to the Stars
More From Newser