The real Steve Jobs: FBI investigation reveals drug use, 'reality distortion field'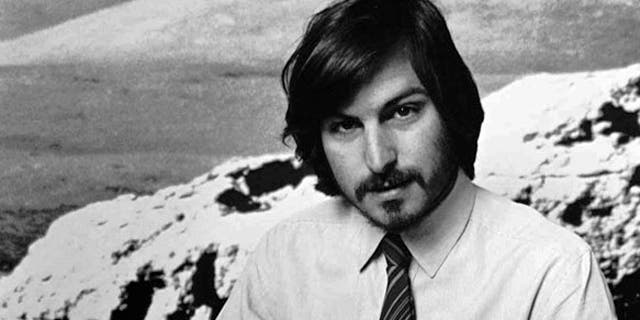 NEWYou can now listen to Fox News articles!
You've heard about things going on your permanent record? Steve Jobs had one, too.
The Federal Bureau of Investigation just made public its background check on the Apple co-founder. The agency assembled the investigation in 1991 because Jobs was being considered for a presidential appointment by George H.W. Bush to the President's Export Council.
That position, which doesn't require a Senate confirmation, serves as the national advisory committee on international trade. The Wall Street Journal/FINS.com requested the file through the Freedom of Information Act.
The background check showed Jobs would have brought a, well, different perspective to the executive branch.
The question of whether Jobs, who has admitted drug use in his youth, still used alcohol or drugs while at Apple comes up frequently in the file.
An interview subject from IBM said that he never "witnessed any illegal drug usage or alcohol abuse by the appointee" and said Jobs "seemingly lives within his financial means and he was never witnessed any examples of an extravagant lifestyle having been practiced by Jobs."
An unnamed female source said Jobs "drank only a little wine and did not use any kind of illegal drugs."
"During the late 1960s and early 1970s , Mr. Jobs may have experimented with illegal drugs, having come from that generation," the report says, citing a redacted source. Another source interviewed by the FBI said he was aware that Mr. Jobs used marijuana and LSD while they attended college.
Read more about Steve Job's FBI file, including questions about his personality at the WSJ