The Heart of Tomorrow's High-Tech Cars: Smartphones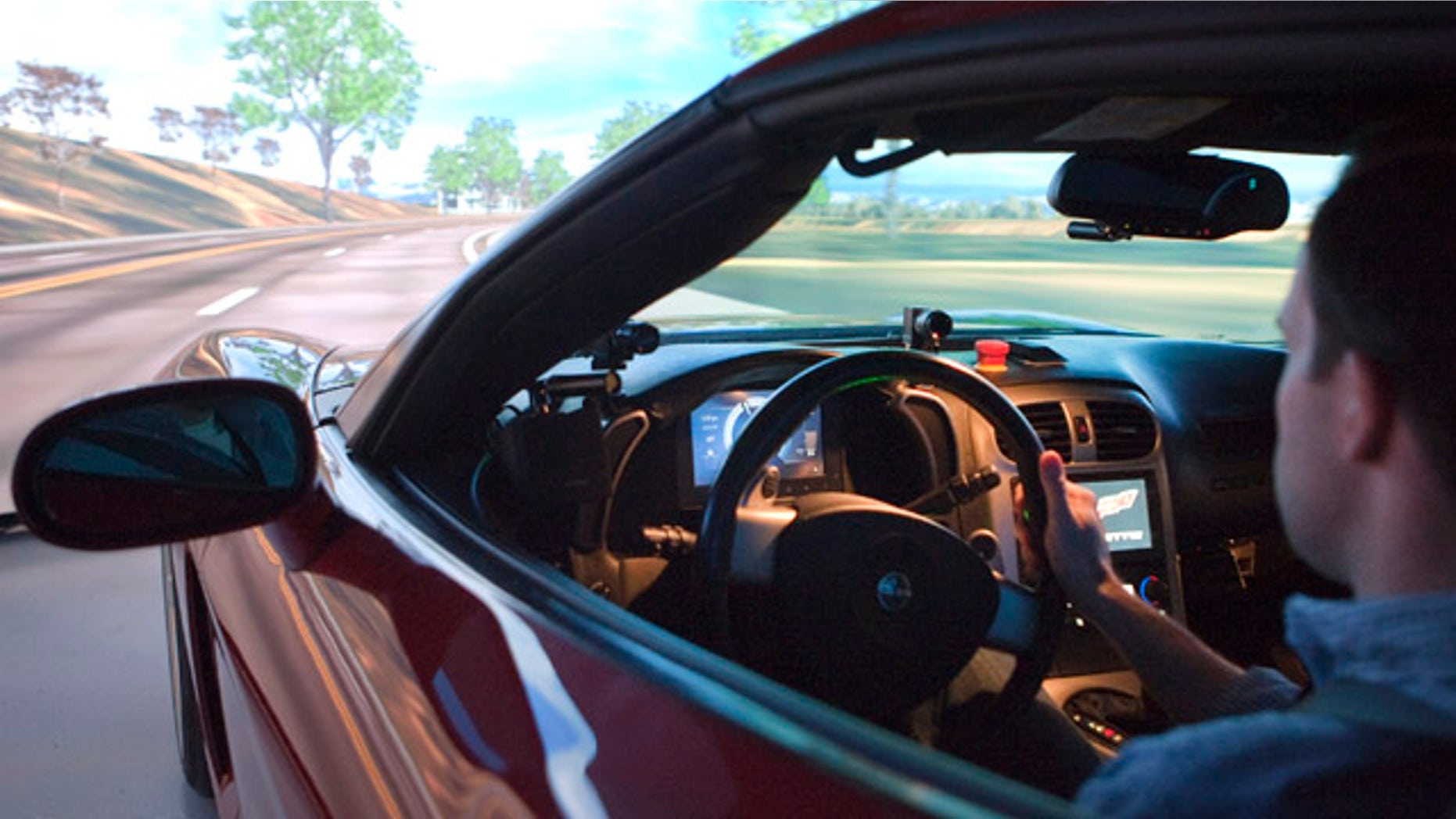 While technology races ahead, gear built into cars is increasingly left in the dust. And that's about to change: Your car is about to join the app revolution.
For years, car manufacturers have struggled to keep pace with new technology. They add old wireless connections even as faster, newer standards are introduced. They hide hard drives in headrests while larger, cheaper drives keep coming out.
Just look at GPS navigation: A new $170 portable navigation device is more accurate and has more features than the built-in $2,000 option the dealership wants to sell you. That's because it takes years for a car to make it from the drawing board to the showroom, while new gadgets and apps appear every day.
So automakers like BMW, Ford, and GM are changing their tack. Instead of trying to stuff dashboards with the latest technology, like gigabytes of memory or dedicated computer systems, they're designing more streamlined systems that simply connect to drivers' smartphones.
The idea is to rely on those devices to provide the communications and computing power to deliver new services and features. After all, what's more current, your iPhone or your 6-year-old SUV -- which was designed before there was such a thing as Facebook, or Twitter?
Last week, even GM's OnStar decided to take the "if you can't beat 'em, join 'em" approach, announcing that it would start running popular smartphone apps such as the social-networking phenomenon Facebook and online music service Pandora on its connected car systems.
OnStar's president, Chris Preuss, told me he still believed that having a human operator on the other end of the line was important for OnStar's security and safety services. But adding free apps via the company's forthcoming MyLink service should help future-proof OnStar's services.
OnStar is still testing some of the new features, which include having text messages from an Apple or Android-based smartphone read aloud to drivers over a car's stereo system and using voice commands to post messages on Facebook. And those MyLink apps will be available only on 2011 models or later.
Ford is already seen as the leader in automated navigation and information services in the car, thanks to its Sync system. Sync is based on a Microsoft service that reads text messages and recognizes voice commands; with it drivers can ask Sync for songs from connected MP3 players or request directions to the store.
But even with these built-in smarts, Ford realizes that it can't keep up with the pace of innovation. So the company also is allowing smartphone applications on Android phones to link directly to Sync-equipped cars.
It means that drivers will be able to surf through radio shows on Stitcher.com by using the steering wheel controls in the car, rather than looking down and reaching for a phone. Hopefully, this cuts down on driver distraction while adding power and capability.
Both Ford and OnStar will also allow software developers to create new apps to work with their vehicles. And both will allow owners to plug in Wi-Fi routers that connect to the Internet using a cellular data connection, essentially turning the car into a roving hot spot. In this way, the companies can accommodate the next Twitter or Foursquare without having to add expensive new equipment of their own to the car.
Other automakers are slowly allowing apps to control their cars. Mercedes, for example, offers an iPhone app that can unlock or lock a car via the Web. Meanwhile, car stereo companies are linking to smartphones too. Alpine and Pioneer have models that play music that streams live from Pandora -- via a smartphone.
And phone makers themselves are working on car connections. RIM, maker of the popular Blackberry phones, recently bought QNX Software Systems. QNX makes the software that's embedded in over 200 different car models, ranging from Audi to Volkswagen.
Of course, in the race to offer the latest technology to car buyers, things may get a little out of hand. There's the nagging issue of distracted driving, for example. It's difficult to know what consumers in the future will think is a must-have feature (such as reading messages aloud or playing music from the Web) and what's simply ... well, ridiculous.
For example, BMW will reportedly unveil its new ConnectedDrive system at the Paris Motor Show next month. It will include not only text-to-speech playback from Blackberry and iPhone smartphones but also have an optional backseat docking station for iPads.
But as OnStar's Preuss told me, just because you can do something, doesn't mean it's a good idea.
Indeed, safety experts are focusing on the sophisticated in-car features being added by OnStar and Ford. At the Distracted Driving Summit hosted Tuesday by U.S. Transportation Secretary Ray LaHood in Washington, D.C., several exhibitors noted that proposed national hands-free laws based on existing state laws are only a partial solution. The real problem is that drivers will experience cognitive overload and be unable to process all the information without becoming a danger to others on the road.
How much information is safe, and in what form drivers can process it without increasing the risk of an accident, is still the subject of much research. But one thing's clear: Technology is advancing much faster than government legislation.