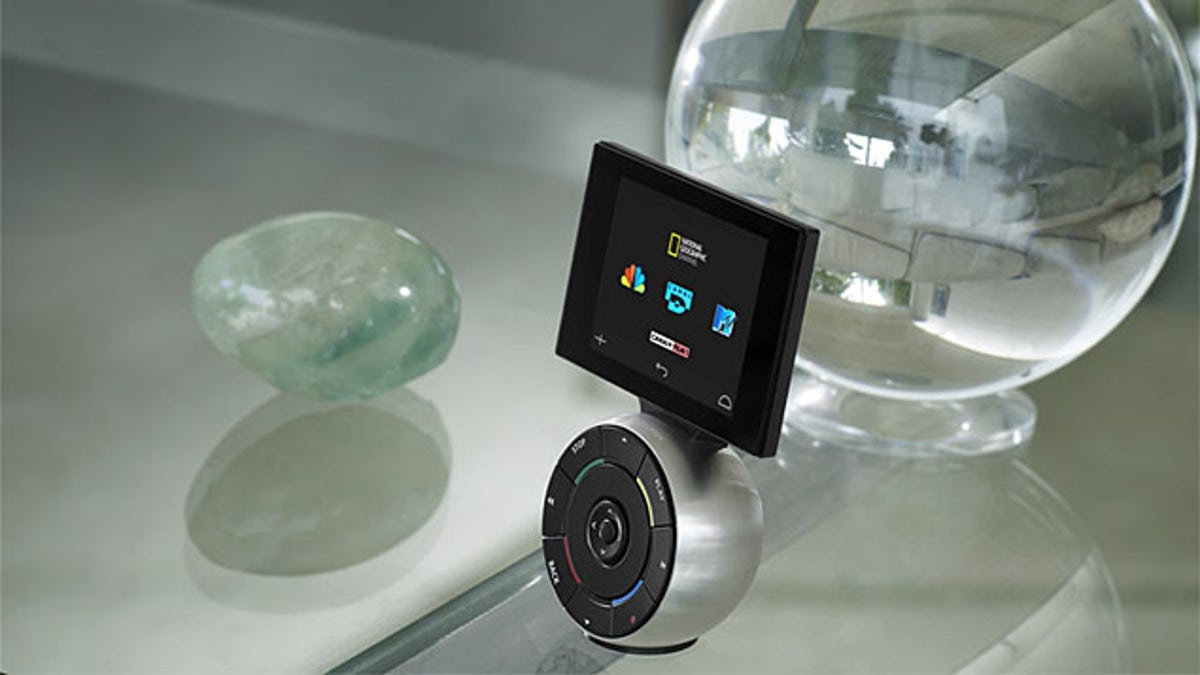 How cutting edge can you get? If you've got the bucks, there's a world of awe-inspiring gadgets and goodies out there for you. From hundred thousand dollar watches to speakers that sound so good they'll make an audiophile weak in the knees, The Big Ticket is your weekly peek into the best goods gobs of money can buy. And for more stuff you never knew you wanted, check out Uncrate.
If you've already bought in to the B&O lifestyle, you might as well complete your system (and your descent into insanity) with the Bang & Olufsen Beo6 Remote.
This crazy-looking wireless remote automatically knows what B&O gear you own, and presents the relevant menus and controls on its glass screen, leaving your TV free to play whatever's already on, while you control the action via a rounded tactile button pod that gives the remote a sturdy base and comfortable feel while also giving you the impression that it could simply roll away at any time.
It's also selling for around $725, reports indicate. Money well spent, right?