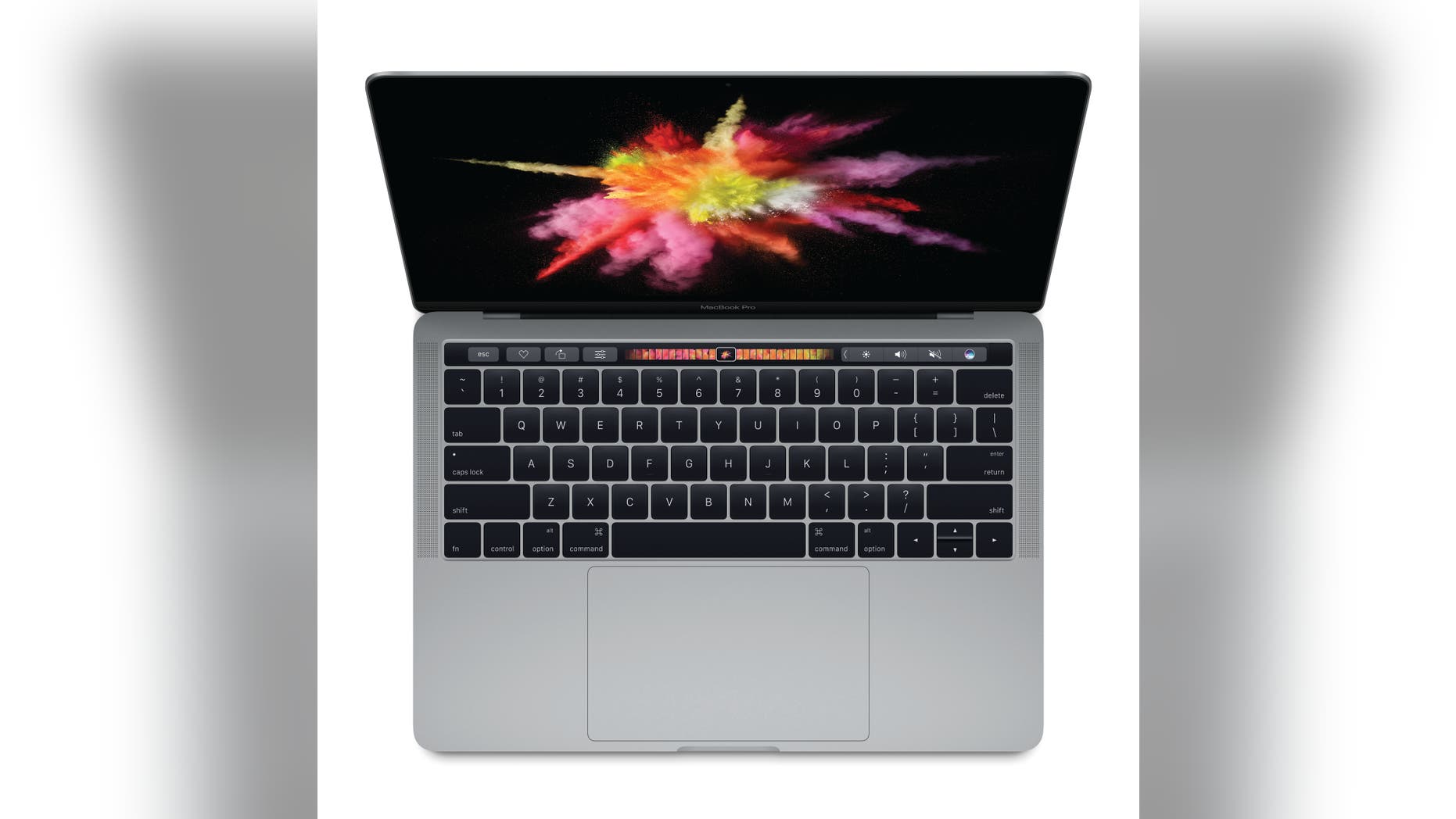 The laptop landscape changed at the end of 2016 with the introduction of the new MacBook Pros. With that in mind, here are laptops worth a look this year.
Best new laptop: 13-inch and 15-inch MacBook Pro. The new MacBook Pros have arrived with the plenty of fanfare. Not only because they've been a very long time in coming but because the new lower-end MacBook Pro is offered as a replacement for the widely-used (but aging) 13-inch MacBook Air. So, it's a big reset of Apple's popular laptop lineup – and the market in general.
The revamped MacBook Pros boasts a thinner chassis, the best Retina display yet (with support for more colors), updated processors, and Apple's new "Butterfly" keyboard, all while maintaining the same weight of the 13-inch MacBook Air, at about 3 pounds. The pricier MacBook Pro model adds a faster processor and the Touch Bar -- which, in effect, moves a touch display onto part of the keyboard. It has lots of potential but is a work in progress as we wait for major players like Adobe and Microsoft to offer support.
For now, Apple offers helpful Touch Bar shortcuts for apps like Safari and Photos and the first Touch ID for a Mac, allowing you to unlock the MacBook Pro with a quick fingerprint scan. The 15-inch Pro (also sporting a Touch Bar) adds quad-core processing power, discrete AMD graphics chips (for things like video editing), and a surprisingly totable weight of only 4 pounds.
THE 5 BEST SMARTPHONES OF 2016
The MacBook is an institution with lots of loyal followers. So the redesign will be a welcome change for most, despite the usual bugs and glitches that come initially with any product redesign. Price will be off-putting for some but, let's face it, new MacBook redesigns have never been cheap. The entry 13-inch MacBook Pro starts at $1,499, the 13-inch Touch Bar version at $1,799, and the 15-inch MacBook Pro at $2,399.
Best Deal: HP Chromebook 13 G1. Chromebooks have historically been ignored by most consumers. But that may be changing. They're cheap, fast, stable, and avoid the constant, annoying update intrusions that plague Windows and Macs. Think of the Chromebook as a laptop running Android. OK, so Chrome OS doesn't support all of the apps that Android does but core apps are there, including Google Docs, Google Play Music, photo editors, social apps, and basically anything you can access online like Skype or Microsoft Office.
The HP Chromebook 13 G1 is a surprisingly high-quality, all-metal design with a very-high-resolution display. But it starts at only $499. And note that Chromebooks from Dell, HP, Toshiba, Acer, Lenovo, and Asus are often below $300. The Toshiba Chromebook 2 is a great deal starting at $269, and Dell offers a good high-end Chromebook for $429.
Best all-around consumer laptop: HP Spectre series. HP is making a slow but steady incursion into Apple's hallowed turf. HP's premium consumer laptops now offer excellent build quality and drool-worthy aesthetics. The Spectre (minus  the x360 suffix of the other model) is impossibly sleek at only 0.4 inches. A combination of aluminum and carbon fiber yield a feather weight of 2.45 pounds. And it offers both a good display and fast processors (laptops as thin and light as the Spectre usually come with slower Intel Core M chips). A standard configuration comes with a beefy 7th-generation Intel Core i7 processor, 256GB of solid-state storage, a 13.3-inch 1,920-by-1080 (non-touch) display, USB-C ports, and 8GB of RAM. Battery life isn't fantastic but most users can probably expect 6-7 hours. Pricing for the Spectre starts at a reasonable $1,149.99.
The 13.3-inch Spectre x360, based on the same ultra-thin design motif as the Spectre, offers a touch display that can be rotated 360 degrees, an extra-large trackpad, and lower price. Battery life is good, providing all-day use on one charge (based on an average workload). The Spectre x360 with a 7th generation Intel Core i5 chip, 8 GB memory, 256 GB of solid-state storage, and a 13.3-inch 1,920-by-1,080 touch display is $1,049.99.
5 BEST FITNESS TRACKERS AND SMARTWATCHES OF 2016
Best business laptop: Dell XPS 13 (late 2016). The XPS 13 may be the best balance of size, weight, performance, and battery life. To keep the weight down (about 2.7 pounds), Dell uses generous amounts of carbon fiber in addition to aluminum. And an almost-bezel-less display allows Dell to squeeze a 13.3-inch chassis into dimensions that are closer to a 12-inch laptop. Performance is excellent for an ultra-thin design with configurations that come with the latest 7th-generation Core i7 processors. Battery life is good. While the high-resolution display version (3,200-by-1,800 pixels) delivers between six and eight hours on average, the lower resolution display configuration can last well over 10 hours. Pricing starts at $799.99.
Best luxury laptop: Microsoft Surface Book. Microsoft is the duke of detachables, which can separate the keyboard from the display/tablet component. The Surface Book isn't cheap, but Microsoft has come closer than anyone to the holy grail of a tablet that can convert to a full-fledged laptop via its ingenious "Dynamic Fulcrum Hinge." Salient specs include a 3,000-by-2,000 resolution display, 6th Generation Intel Core processors, and a detachable base with a great keyboard. The most powerful Surface Books are very pricey, well above $2,000. But there are deals at retailers like Best Buy where you can grab one often for $1,299.99.