Tech to help save your marriage
The snoring is so loud you can hear it from down the hallway. Every time you look at your bank account there's an overdraft. The carpet in the living room hasn't been vacuumed in weeks.
These marriage troubles are not that earth-shattering, but they certainly are annoying. Add them all up, especially when there is a lack of communication or some other more serious issues, and you might need to go see a counselor -- or at least spend a few days together in Florida.
Fortunately, several new gadgets and tech are here to help resolve some of the most common problems in marriage -- those not-so-minor grievances that always arise. Some are a bit cheeky, others could solve an issue that has been plaguing your relationship for years.
1. Snore Activated Nudging Pillow, $150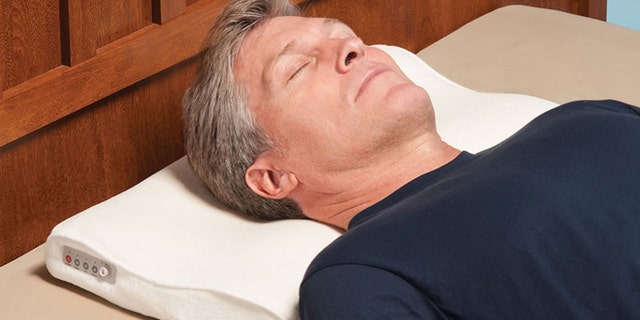 NEWYou can now listen to Fox News articles!
Forget advances in smartphone technology -- this pillow can help your spouse get some sleep. A microphone in the pillow can detect snoring. When it does, a "bladder" in the pillow rises about 3-inches, encouraging you to turn over. There's a 30-minute delay to help you fall asleep first. The bladder is adjustable up to 4-7-inches in height and the snoring detection can be set to light, heavy, or off. The pillow itself is made from a soft poly material.
2. GE Profile Series 30" Built-In Double Convection Wall Oven, $3799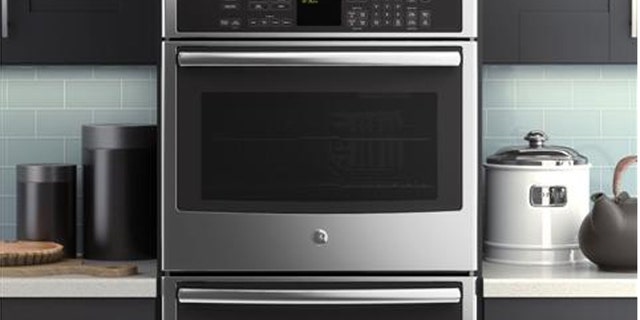 Wait, did you leave the oven on or did your spouse? With the GE Profile oven, you don't have to play the blame game. Using an app for Android or iPhone called GE Brillion, you can preheat the oven, change the temperature, set the timer, or turn it off completely. Cooked food will turn out better as well, thanks to an even flow of warm air flowing from the top of the oven.
3. Sleep Number x12, $8,000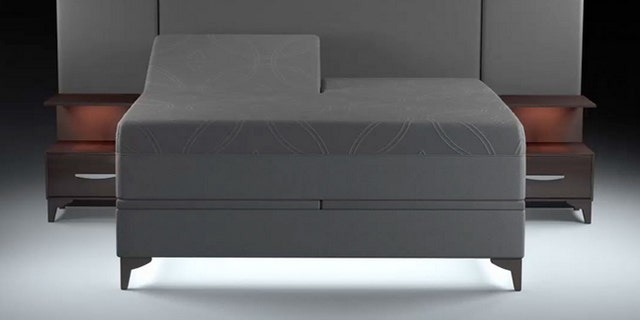 The Sleep Number x12 bed doesn't automatically detect snoring, but it does have a unique feature. Your spouse can press a button or speak a command to shift the bed about 6-degrees. That's usually enough to do the trick as your spouse will shift slightly. Of course, the best feature is the one that made this mattress famous: each spouse can set the firmness for the bed to a desired level on their side, eliminating yet another marital conflict.
4. Neato XV Signature, $400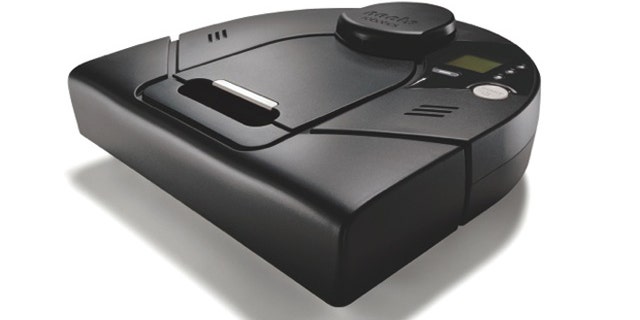 This relatively low-cost robotic vacuum (at least it is a bit cheaper than the Roomba that costs $700) has an amazing feature: it can run on a set schedule. When both spouses get too busy to run the vacuum, or if one spouse gets pigeonholed as the "go to" person for vacuuming, you can rely on this automatic floor cleaner instead to do the work for you. One other bonus: there's a spot-vacuuming button to do quick clean-ups -- say, after one spouse spills the Doritos.
5. Mint.com, Free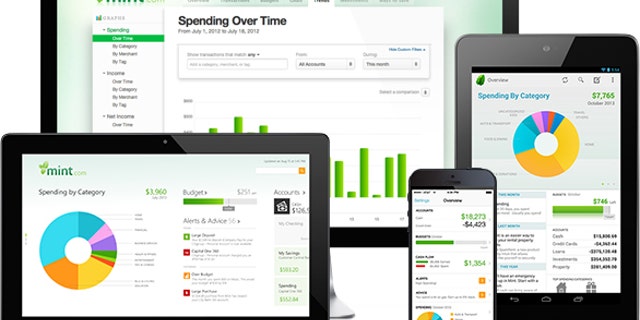 Money trouble can be a root cause of marital conflict, according to multiple surveys including a recent one by Citibank. It's not a tech gadget, but Mint.com is one of the best ways to resolve debates over finances. Instead of forcing you to create a detailed budget, the site looks at your bank accounts and credit cards and tells you where the money is going -- e.g., getting braces for the kids, multiple lattes at Starbucks, or the slot machines in Reno.
6. Automatic, $100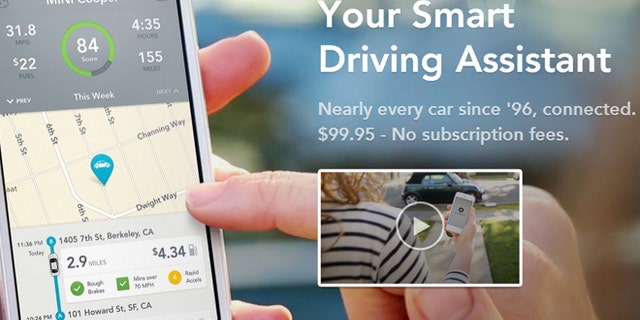 Your spouse calls you at work: the check engine light came again on in the car. It's annoying, because you never know if it's serious or just some minor exhaust problem. Automatic is one answer. The device snaps into a car's data port (it's located near the steering wheel) and can alert you about the engine trouble code on your smartphone. You can then decide if it is serious enough to leave work -- or something that's more trivial. The gadget can also alert you if there's been a crash and helps you monitor things like actual miles-per-gallon.
7. Motion Activated Toilet Seat Light, $25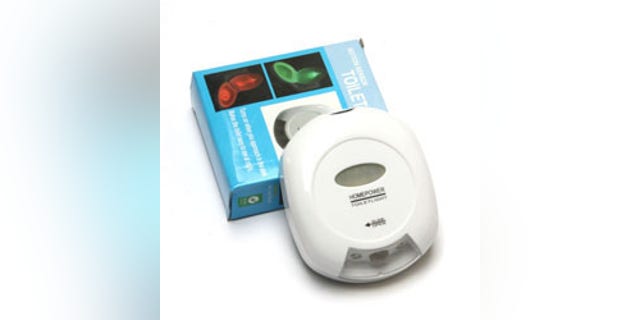 Okay, this one is a bit goofy, but the Motion Activated Toilet Seat Light does address an age-old problem. When you stumble into the bathroom at night, a light beams red to tell you the seat is up and green to tell you it is down where it should be. The light only glows as you approach and turns off automatically. It attaches to the toilet lid. It's a true marriage saver.