Tech Q&A: Tech careers, info to keep off Facebook, weather apps and more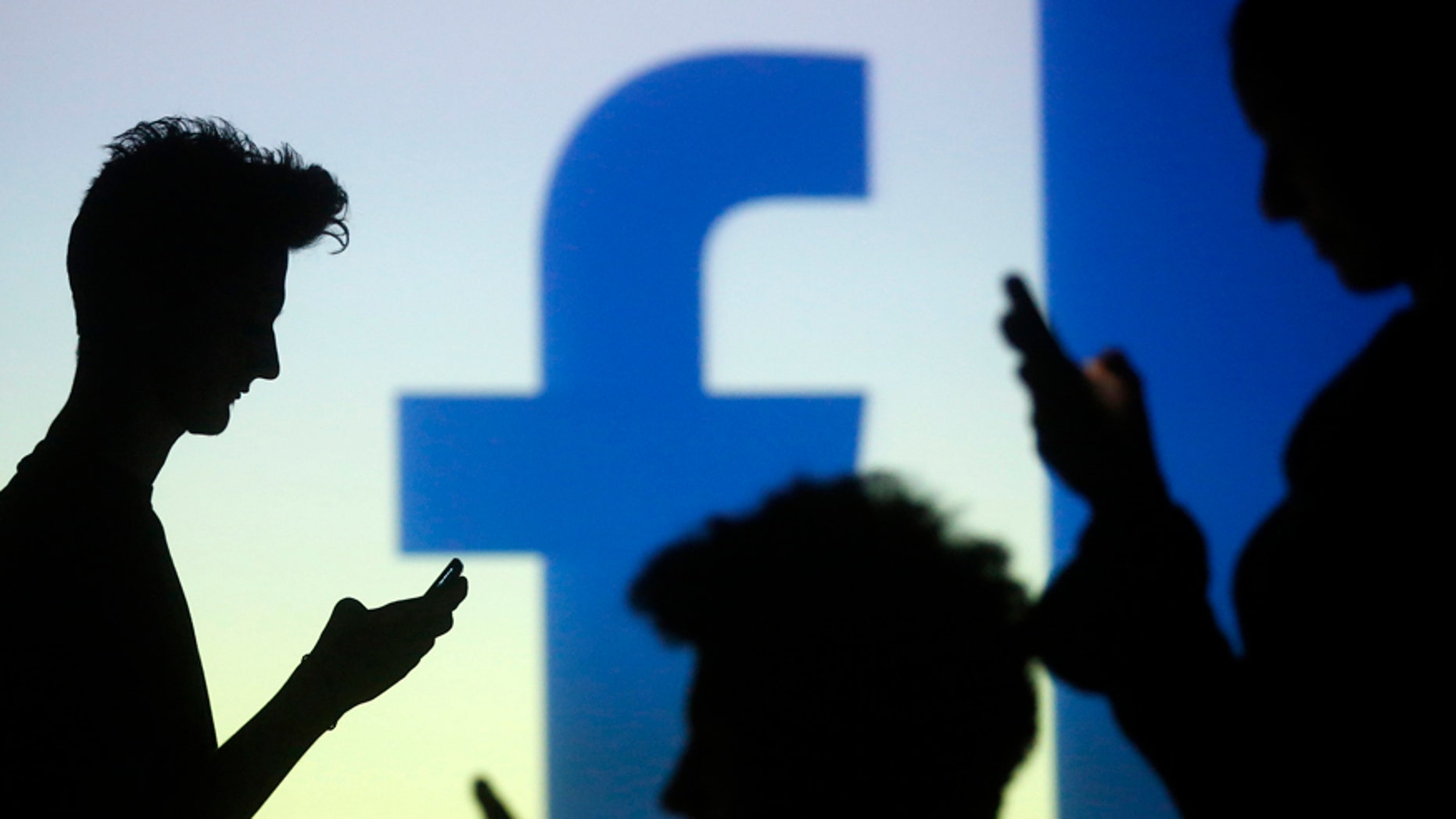 Tech careers that pay big
Q. I'm in college and I know I want to do something in technology, but I'm not sure what. Maybe I should develop an app?
A. If you get a breakout hit app, you can make six figures in a week (the developer of Flappy Bird was making $50,000 a day). But the chances of that are worse than in Las Vegas. Continue working on building your skills in a more traditional area like data analytics, security or networking. At the management and specialist levels, these jobs earn more than $100,000 a year on average. Click here to learn about more tech jobs that pay big and what it takes to get them.
Details Facebook wants that you shouldn't give
Q. I just moved, and while I was updating my address with the DMV, I realized that my Facebook account has my old address, too. How do I update it?
A. Go to your Facebook account and click your name at the top next to the search bar to load your profile. Click the Update Info button and then go to the "Contact and Basic Info" section to edit your address. However, I would just remove it. Everyone who needs to know your address should already have it, and you don't want it accidentally getting out to strangers. Burglars use information you post on social media to plan their robberies, so give them as little to work with as possible. Click here for four more details Facebook asks you to give that you should keep to yourself.
Best winter weather apps
Q. My town has already gotten more snow than I can ever remember. My weather app gives me the heads up, but are there any other apps I need for serious winter weather?
A. A good weather app like AccuWeather or The Weather Channel is essential in a place with dramatic weather; you don't want to be caught by surprise. If you are, though, make sure you have an emergency app that can call for help when you're stuck in a car or another dangerous situation. There's also a cool new app that lets you flag down a snow plow to clear your driveway or neighborhood. Finally, snow isn't just a bother; it's essential for one of my favorite things — skiing. The Ski & Snow Report app tells you ski and snow conditions for ski areas around the world so you know where the best slopes are. Apps are great — just be careful using your smartphone outside in the cold. Click here to learn how cold kills electronics and what you can do to help them survive.
Get paid for taking surveys
Q. I heard you mention on your national radio show that you can make money being part of surveys and focus groups. Can you please share that information with me again?
A. You won't get rich, but it is a way to put some extra money in your pocket. Product manufacturers are always hungry for data. Because it is so expensive to bring a new product to market, manufacturers want as much information as possible about shoppers' tastes and habits to ensure the product's success and a good return on their investment. Click here to learn more about surveys and focus groups. By the way, you can watch the show on demand and get the podcasts by joining Kim's Club.
Buy a Mac or wait for Windows 10?
Q. I'm really unhappy with my Windows 8 computer and don't know if I can stand it another day. I was thinking of taking the plunge and switching to Mac, but I know Windows 10 is coming out this year and is supposed to be better than 8. What should I do?
A. Windows 10 is going to fix a lot of the things people don't like about Windows 8, like bringing back the Start menu, booting right to the desktop and making "apps" work like regular programs. Plus it's going to be a free upgrade from Windows 7 or 8. Click here for more outstanding features coming in Windows 10. While Macs are great machines, switching is going to be a bigger learning curve than jumping Windows versions. Plus, any Windows software you've gathered over the years won't work on a Mac. So definitely hit an Apple store and try out some models, or even take the intro class to see if you like it before you buy. Click here for more information that will help you decide whether to buy a PC or Mac.
Permanently save voice mails
Q. I lost my Dad last month and there's a voicemail from him on my phone I've listened to every day since. I'd fall apart if anything happened to it. Is there some way I can save it on my computer?
A. Saving voicemail isn't as easy as it should be, but it is possible. You'll need an auxiliary cable with a male 3.5mm connector at both ends and an audio editor like the free Audacity. Using the auxiliary cable, plug your phone's headphone port into your computer's line-in or microphone port. Then hit "record" in Audacity and play the voicemail. You now have a copy of the voice mail on your computer that you can burn to a CD or load on a media player. Just be sure to make multiple copies so you don't lose the file if something happens to your computer. Click here for more detailed instructions on saving voice mail, along with some paid options that do the work for you.
On the Kim Komando Show, the nation's largest weekend radio talk show, Kim takes calls and dispenses advice on today's digital lifestyle, from smartphones and tablets to online privacy and data hacks. For her daily tips, free newsletters and more, visit her website at Komando.com. Kim also posts breaking tech news 24/7 at News.Komando.com.