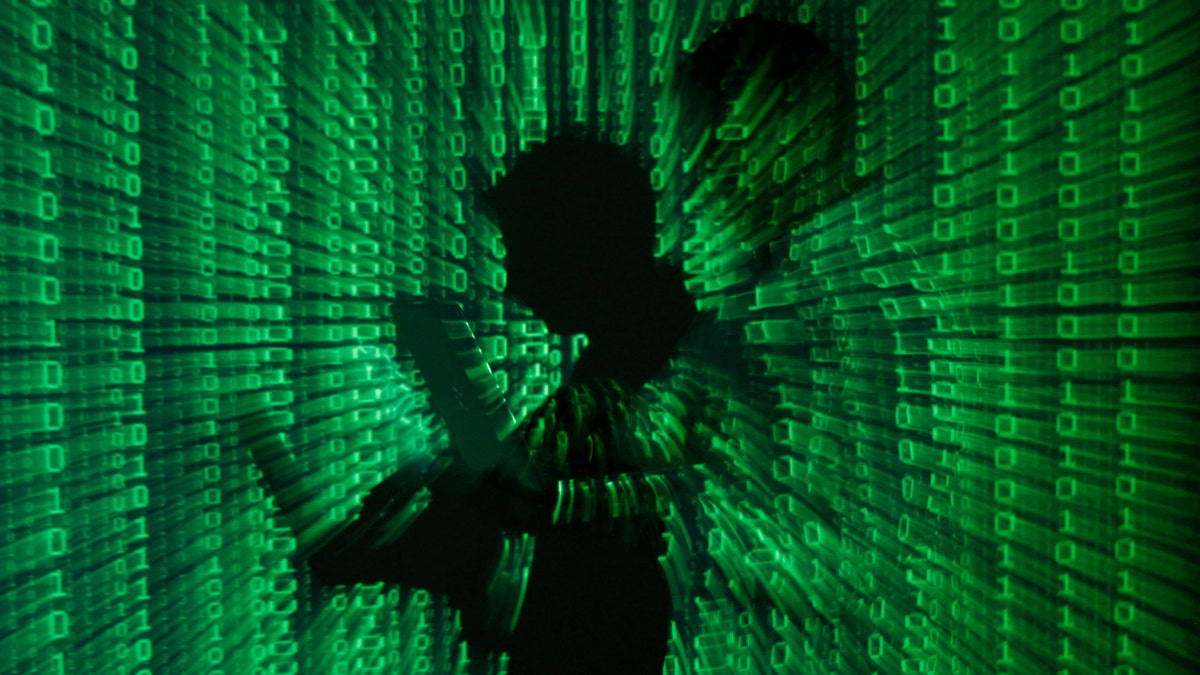 Meshing your networks
Q: What is a mesh network? I heard you say on your show that you installed one in your home and now you have no more dead zones!
A: Mesh networks use cutting-edge technology to improve the Wi-Fi in your home or business. They work because they use two or three separate units. If you've even considered a network extender setup, you'll see how much easier a mesh network is to expand the reach of your Wi-Fi. Your devices are less likely to stop connecting, and the signal will almost assuredly be stronger. There is one drawback, though, as there will be with all gadgets newly introduced to the market. Click here to find out more about mesh networks.
Checking in on hackers
Q: With all the news about email phishing scams, is there way to check if my information has been stolen?
A: We often talk about cybersecurity and how many threats are looming out there on the web, but isn't it possible that we've already been compromised? How could we know? Hackers might wait for weeks or even years to use that information against us. It's unlikely they're going to get in touch and tell us how much personal data they've stolen. Luckily, there's a website that gives you a pretty good idea of which accounts may have been hacked. You may be surprised. Click here to check whether your email has been hacked.
Take control of autocorrect
Q: Autocorrect drives me crazy! Help me!
A: You are not alone. Autocorrect can be helpful for fast-typing texters, but it can cause serious miscommunications, especially if you're using unexpected words. This is fine, and even funny, when you're gabbing with your friends, but what happens when you send an embarrassing message to your boss? If the liability of autocorrect has you freaked out, don't worry. Like nearly all settings on your smartphone, this little feature can be customized, or even switched off. That should give you some peace of mint… peace of mine… peace of mind. Click here to learn how to change your autocorrect settings.
Police scanner app
Q: I used to have a police scanner radio. Is there an app for this for my phone?
A: Boy, are you in for a treat. Police scanners can be thrilling and informative, and sometimes they can even help people in danger. But they're also expensive — their price hasn't dropped much over the past few decades, and they still do pretty much the same thing. So why should you be so excited? There is, in fact, an app for your phone, which doesn't just give you access to your local police force, but to stations all across the country. Click here to tune in to live police reports.
What questions do you have? Call my national radio show and click here to find it on your local radio station. You can listen to the Kim Komando Show on your phone, tablet or computer. From buying advice to digital life issues, click here for my free podcasts.
Copyright 2017, WestStar Multimedia Entertainment. All rights reserved.
Learn about all the latest technology on the Kim Komando Show, the nation's largest weekend radio talk show. Kim takes calls and dispenses advice on today's digital lifestyle, from smartphones and tablets to online privacy and data hacks. For her daily tips, free newsletters and more, visit her website at Komando.com.