Stolen Netflix accounts being sold for 50 cents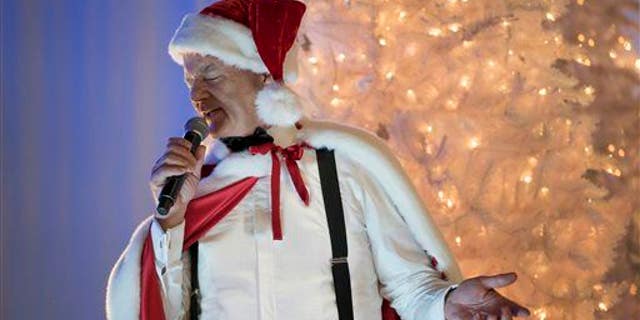 Digital moochers are using Netflix and HBO Go accounts that don't belong to them without even having the decency to suck up to their family and friends to do so.
Business Insider reports hackers are selling accounts to digital streaming services—everything from Netflix to Spotify to Marvel Unlimited—for mere cents on the Dark Web, that shady region of the Internet accessed via the TOR browser.
"Every possible service and every possible flavor you could think of was being made for sale," Raj Samani at Intel Security tells Tech Insider. According to McAfee, some Netflix accounts were being sold for as low as 50 cents, while accounts for premium sports streaming services top the list at $15.
Not only are these prices incredibly low, but many sellers are offering a lifetime guarantee, Tech Insider reports. That means if the account you bought for a buck gets shut down, the seller will simply give you another one.
According to McAfee, this illicit marketplace isn't just bad news for the streaming services themselves; it can have repercussions for the actual account holders, too. Your account could be closed because of something the Dark Web buyer does, or the buyer could make purchases using your stored credit card information.
Plus you don't want some jabroni screwing up your Netflix recommendations. Tech Insider recommends protecting accounts from interested buyers by using strong passwords and "two-factor" authentication.
(This girl will sell you a nearly unbreakable password for $2.)
This article originally appeared on Newser: A Stolen Netflix Account Can Be Yours for Only 50 Cents
More From Newser