Steve Jobs Was Right: Adobe Halts Flash for Mobile Devices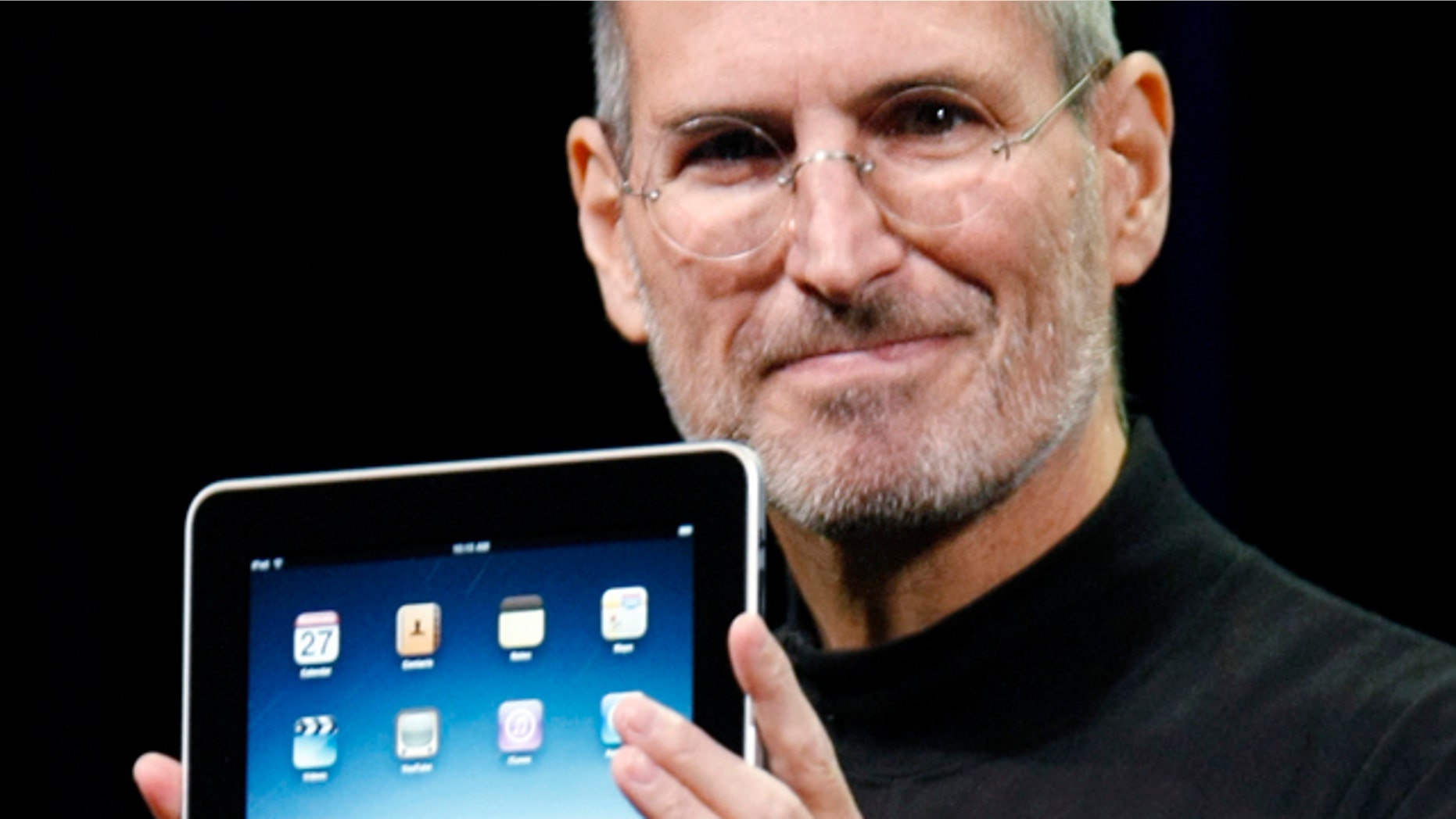 SAN JOSE, Calif. – In a stunning move, software developer Adobe is reported to be throwing in the towel when it comes to getting multimedia platform Flash to run on mobile devices.
According to a report Tuesday on ZDNet, the company is halting development on future mobile versions of Flash for Android and Research In Motion's PlayBook, among other mobile operating systems.
The move would be a major blow to Android device makers, who have long touted Flash compatibility as a key competitive advantage over Apple's iPhone and iPad.
It also would mark a posthumous vindication for former Apple CEO Steve Jobs, who took a controversial stand by not supporting Flash on Apple's mobile products.
"We will no longer adapt Flash Player for mobile devices to new browser, OS version or device configurations," ZDNet quoted Adobe as telling developers. "Some of our source code licensees may opt to continue working on and releasing their own implementations. We will continue to support the current Android and PlayBook configurations with critical bug fixes and security updates."
Instead, Adobe will focus on tools that allow Flash developers to create mobile apps by packaging their code to run on Adobe's AIR platform, according to the report.
Although Adobe managed to get Flash running on Android devices, as well as the PlayBook, the performance was typically slow and inconsistent even on devices that supported it.
The move comes amid a broader restructuring at Adobe, which announced earlier Tuesday that it was cutting 750 jobs and resorting its priorities.