Sprint wants to bridge the digital divide for 1 million low-income high school students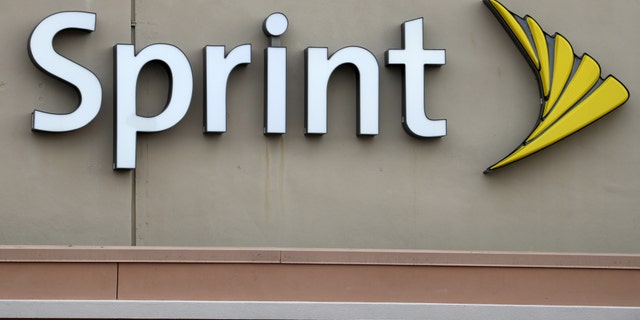 On Tuesday, the Sprint Foundation announced an initiative that aims to tackle the digital divide by helping 1 million low-income students close the homework gap due to lack of access to technology.
The initiative, called the 1Million Project, will provide students with a device such as a smartphone or laptop and 3GB of high-speed LTE data each month. Students will receive unlimited data at 2G speeds if their usage exceeds 3GB in a month and smartphones can be used as hotspots for unlimited domestic calling and texting while they are on the Sprint network, according to Sprint.
Sprint said it will work alongside nonprofit agencies EveryoneOn and My Brother's Keeper Alliance to recruit community organizations, such as schools and libraries, to implement the program.
The digital divide and subsequent homework gap students in lower income communities face are very real matters. The Pew Research Center estimates that five million U.S. families with school-aged children lack broadband access at home, even as low-income children are four times more likely to lack access to broadband than their middle and upper income counterparts. Moreover, the Federal Communications Commission's Broadband Task Force found that 70 percent of teachers assign their students homework that requires Internet access.
The 1Million pilot program will begin in 2017 in seven to 10 markets, according to Sprint. A nationwide rollout is planned for the start of the 2017-2018 school year.
Sprint has implemented other technology initiatives for low-income students in the past. In 2014, the company said it planned to provide K-12 students in low-income school districts with wireless broadband through President Obama's ConnectED and My Brother's Keeper initiatives.
"Through our participation in ConnectED, we heard loud and clear that students need devices and internet access to complete their homework," said Marcelo Clure, Sprint CEO, on the company's website. "Sprint's 1Million Project is an end-to-end solution that enables 1 million low-income youth to keep learning after they leave the classroom."