Man who asked 'Can you hear me now' switches from Verizon to Sprint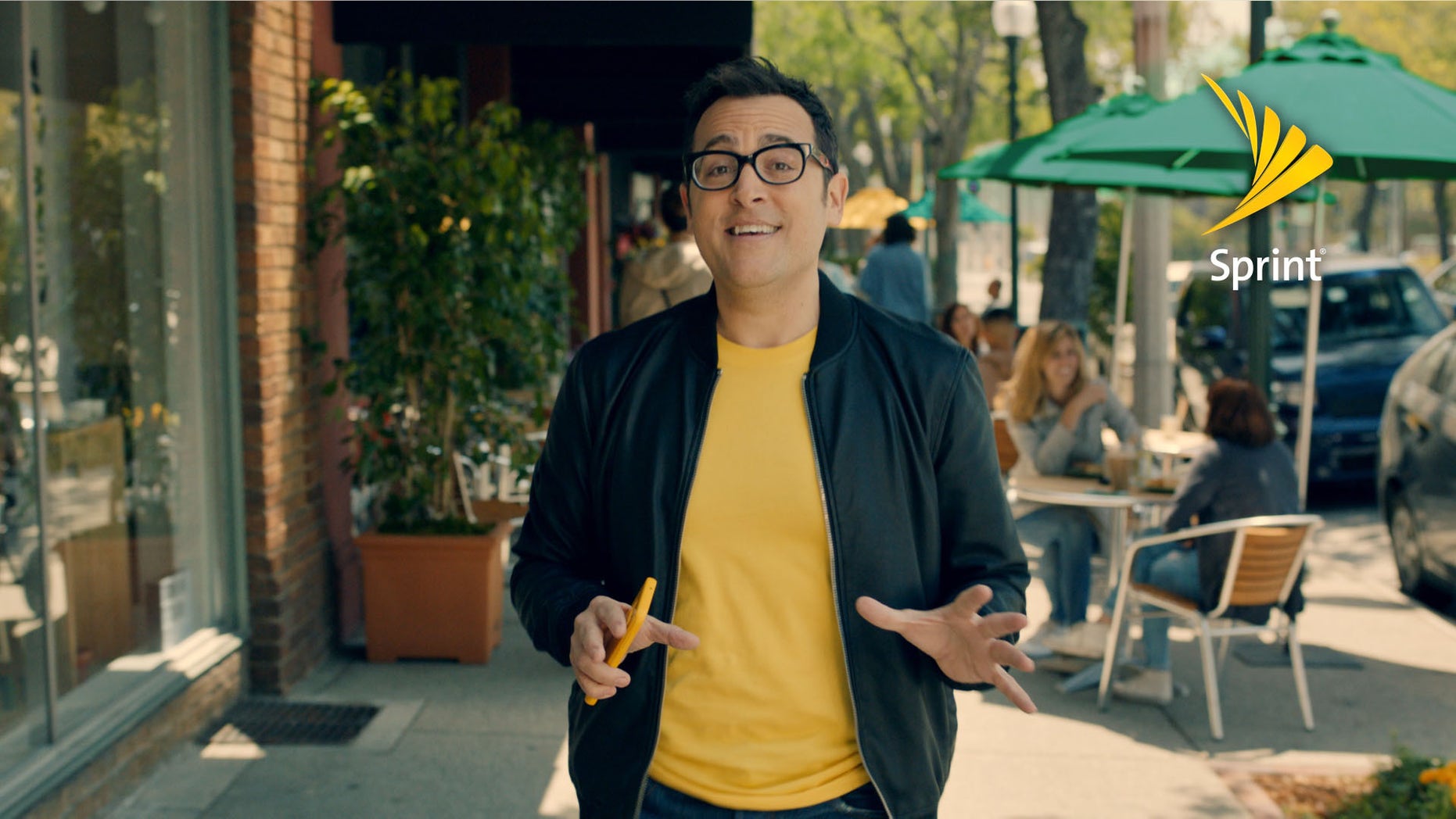 "Can you hear me now?"
Paul Marcarelli, the bespectacled man famous for asking that question for Verizon— a question also asked by countless others when their cell connection flickers— has switched networks, and now represents Sprint. 

Focusing on affordability, a new commercial called "Paul Switched" features Marcarelli saying that he's now going steady with Sprint.
Related: AT&T is finally simplifying the way it sells smartphones
"It's 2016, and every network is great. In fact, Sprint's reliability is now within 1 percent of Verizon," Marcarelli says, adding that Sprint offers cheaper plans and that like him, millions of others have switched.
"Can you hear that?" he asks.
Writing for RCR Wireless News, industry analyst Jeff Kagan calls the move "brilliant" on Sprint's part, and speculates that it could be "explosive" for the carrier's growth if it plays its cards right.
Follow Rob Verger on Twitter: @robverger