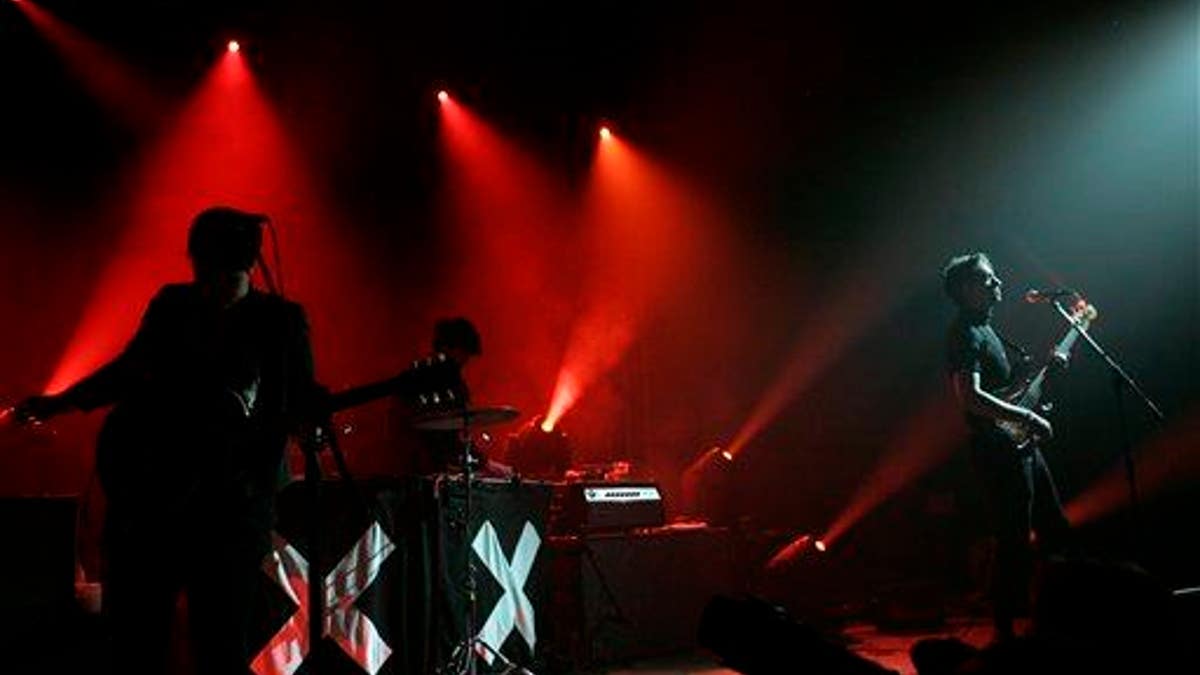 Spotify knows some pretty personal stuff about users—like what songs they like to be playing in the background while they get it on. That's thanks to the 2.5 million "sex" playlists Spotify users have put together, the Guardian reports.
Inspired by Valentine's Day, the music streaming service took a survey of such playlists (56% of which were put together by men) to discover that the two-minute instrumental song "Intro" by The xx is the No. 1 song to make love to.
The rest of the top 10 sex songs: "From Eden" by Hozier, "Menswear" by The 1975, "Magic" by Coldplay, a remix of "You & Me" by Disclosure, "Sweet Ophelia" by Zella Day, "Let's Get Started" by Dylan Gardner, "Night Like This" by LP, "Talk Is Cheap" by Chet Faker, and "Dreams" by Fou De Toi.
The survey also revealed that there are 28 million "love" playlists on Spotify, and 63% of those were made by men. John Legend's "All of Me" is the No. 1 song for love, with other top picks including "Stay" by Rihanna, "Not a Bad Thing" by Justin Timberlake, "Drunk in Love" by Beyonce, "Say Something" by A Great Big World and Christina Aguilera, "Me and My Broken Heart" by Rixton, "Adore You" by Miley Cyrus, "Just Give Me a Reason" by Pink, "Let Her Go" by Passenger, and "Mirrors" by Justin Timberlake.
As for the nearly 700,000 Valentine's-specific playlists, they skewed slightly more classic, including such faves as "I Love You Always Forever" by Donna Lewis, "Take My Breath Away" by Berlin, "Kiss From a Rose" by Seal, "2 Become 1" by the Spice Girls, "This I Promise You" by 'N Sync, "I Swear" by All-4-One, "Endless Love" by Lionel Richie and Diana Ross, "I Do" by 98 Degrees, "The Power of Love" by Celine Dion, and "Truly Madly Deeply" by Savage Garden.
(Another recent survey reveals the proper number of dates before sex.)
This article originally appeared on Newser: Spotify Reveals the Songs We Have Sex To
More From Newser