Spotify lifts limit on music streaming service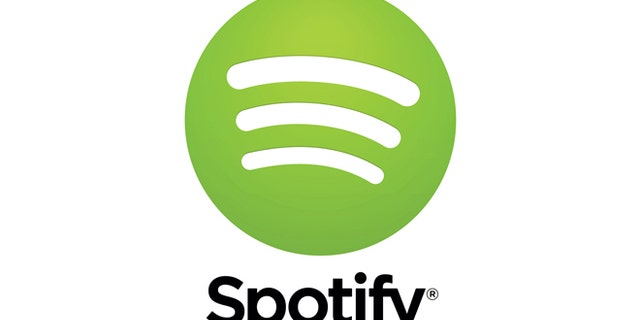 NEWYou can now listen to Fox News articles!
Spotify has removed all time restrictions on its music streaming service, the company announced on its website.
Previously, users were limited to 10-hours-a-month of free music after a 6-month trial period. Restrictions also applied to how often a single song could be played.
[pullquote]
"We have removed these caps completely across all platforms," the company wrote in a blog post. "You can listen to your favorite songs as many times as you like, for as long as you want."
"That's right, no more time limits."
The decision comes days before competitor Beats Music launches its service after a year in development.
Beats, along with other music streaming services such as Rdio offer similar services to Spotify. Removing restrictions is just one of many recent decisions from the company in an effort to attract and retain nonpaying users.
Paid subscription users remain Spotify's main source of income. For approximately $10 a month, subscribers can listen to a catalog of more than 20 million songs across mobiles and PCs.
Spotify hopes the new changes will allow the company to remain on top in a competitive market.