Sony's Walkman makes comeback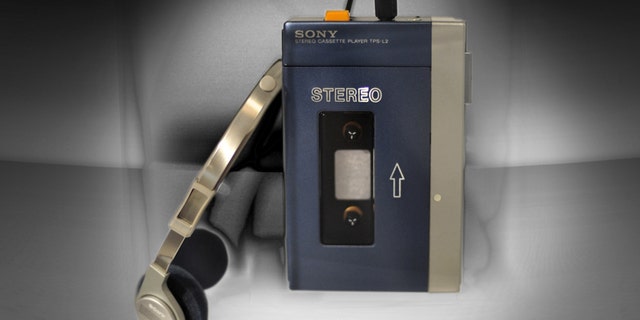 TOKYO – Thirty five years after its debut, Sony's Walkman is enjoying a little comeback.
But while the original cassette player of 1979 heralded the age of mass-market, portable music, the new $700 Walkman is aimed at premium buyers, as technological advances help more audio-on-the go users head upscale.
The ZX1, as Sony's gadget is called, is in many ways the antithesis of Apple's slender iPod, and the Walkman's own svelte predecessors. It has a heavy, bulky body that houses 128 gigabytes of storage for ultra-high-quality music files. Sony says each ZX1 is manually carved from a block of expensive aluminum, which helps reduce noise.
"The message for our designers and engineers was: please create a good product without worrying about the cost," said Kenji Nakada, Sony's sound product planner.
Unlike many earlier Sony attempts at high-end consumer electronics, the ZX1 is selling well—at least in Japan. The new Walkman quickly sold out after hitting Japanese stores in December. Since February, the product has made its debut in Europe and other parts of Asia, although its launch date in the U.S. hasn't been set.
Click here to continue reading the full report from The Wall Street Journal.